Denver's vibrant culture, stunning landscapes, and pet-friendly atmosphere make it the perfect place to call home for both you and your furry companion.
We've combed through the city to fetch you the top 10 pet-friendly apartments that not only embrace your pet but also offer a host of exceptional perks to enhance your lifestyle.
So, sit, stay, and let's explore Denver's pet-friendly paradise together.
Top 10 Pet-Friendly Apartments in Denver
1. The Lumineer Apartments
Hold up, art lovers and pet parents – The Lumineer Apartments are about to become your creative sanctuary. Think hardwood plank flooring, stainless steel appliances, and quartz countertops. Plus, the view of the Denver skyline from here? Mind-blowing! And yes, it's super pet-friendly too.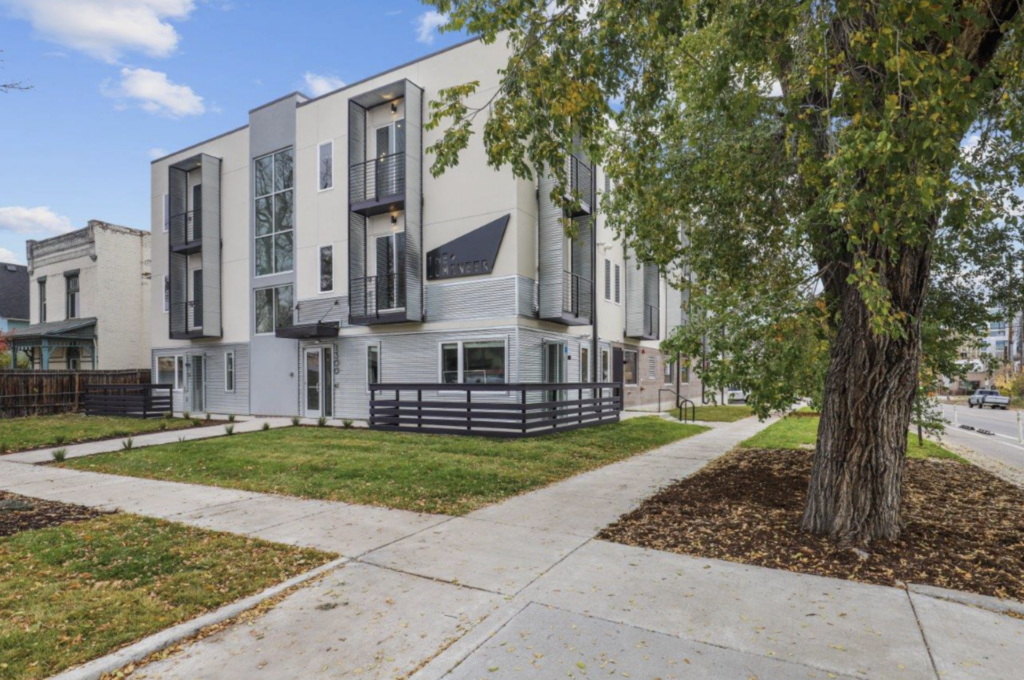 2. 1137 Columbine St
Nature lovers, this one's for you. Imagine living a stone's throw away from Congress Park, Cheesman Park, and the Botanical Gardens. At 1137 Columbine St, you're not just getting an apartment; you're gaining a ticket to Denver's greenest spots. Immerse yourself in renovated units and take advantage of the convenience of indoor laundry facilities and bike storage.
And yeah, your furry buddy is totally welcome.
3. Charleston Apartments
If you're all about that historic charm, Charleston Apartments in Capitol Hill have got your name written all over them. Get ready to be wowed by hardwood floors, a gas range, and some seriously swanky vibes. Your pet is practically family here – they'll fit right in.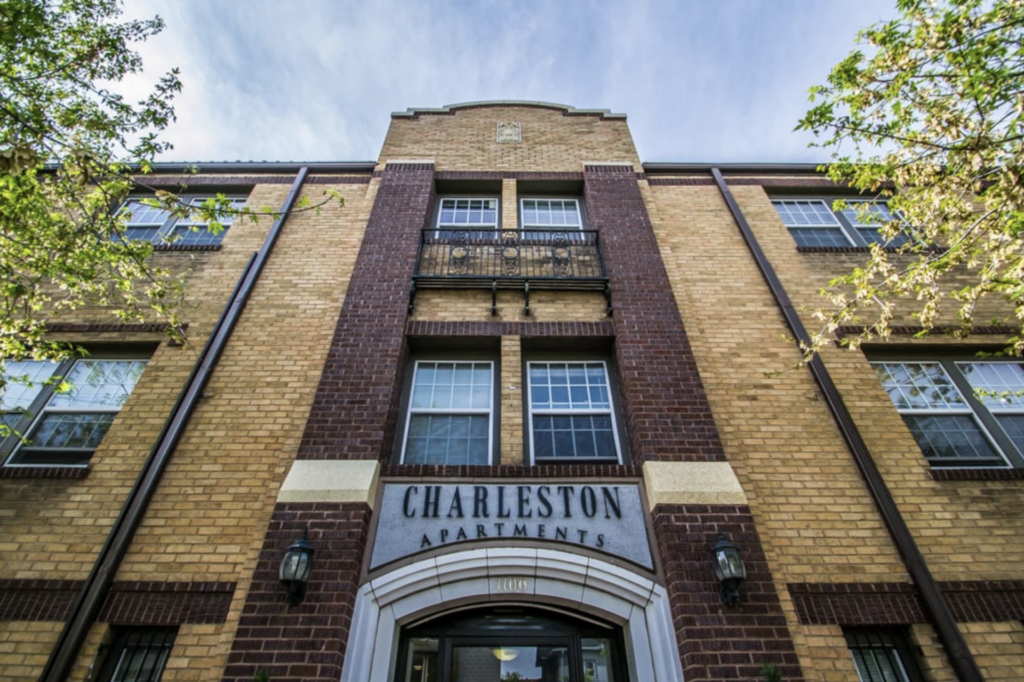 4. Geraldine
Here, comfort meets the thriving Denver scene. You've got historic buildings, hardwood floors, and easy walking distance to bars, restaurants, and music spots. Your pet will be living the life too, and honestly, you'll both be in entertainment heaven.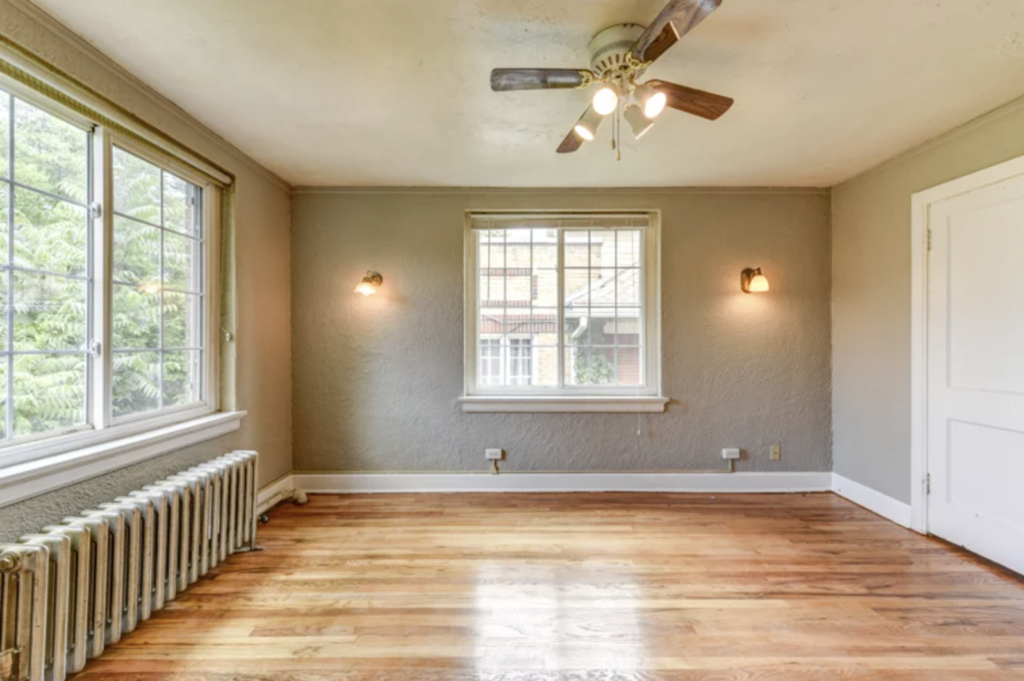 5. 14th and Jay
Want to live like a true urbanite? Look no further than 14th and Jay, where top-of-the-line finishes, spacious closets, and in-unit washer and dryer redefine urban living. A beautiful outdoor patio, first-class grilling station, and secured parking complete the package.
Pet-friendly paradise, anyone?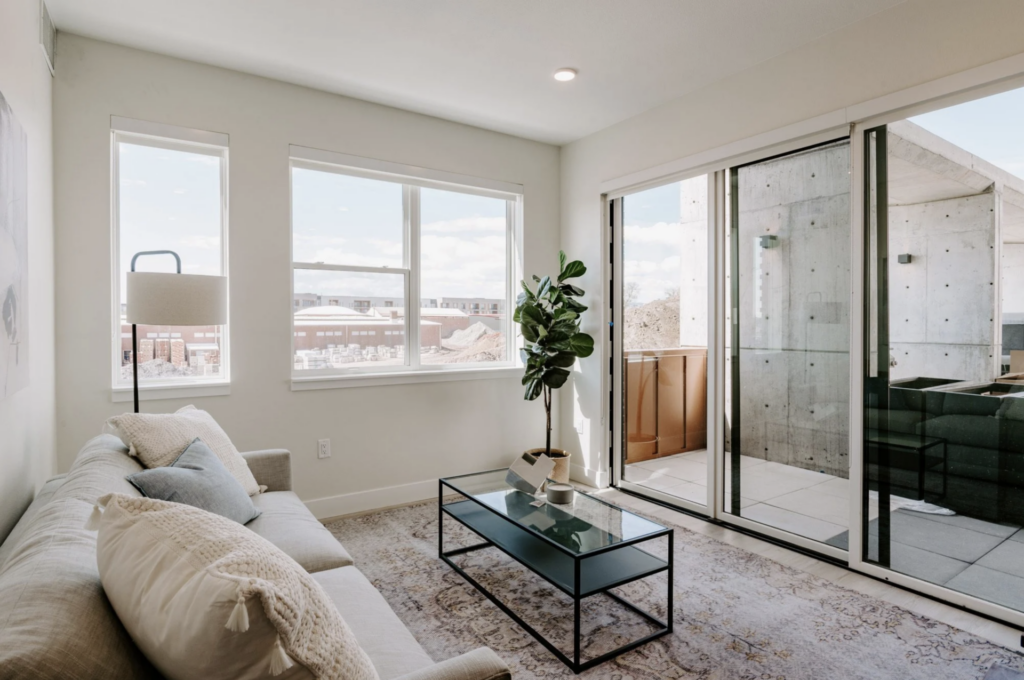 6. 1217 E 14th Ave
Wake up, pet your furry buddy, and step out into the charm of Cheesman Park at 1217 E 14th Ave. With nearby attractions and off-street parking, every day is an opportunity for exploration.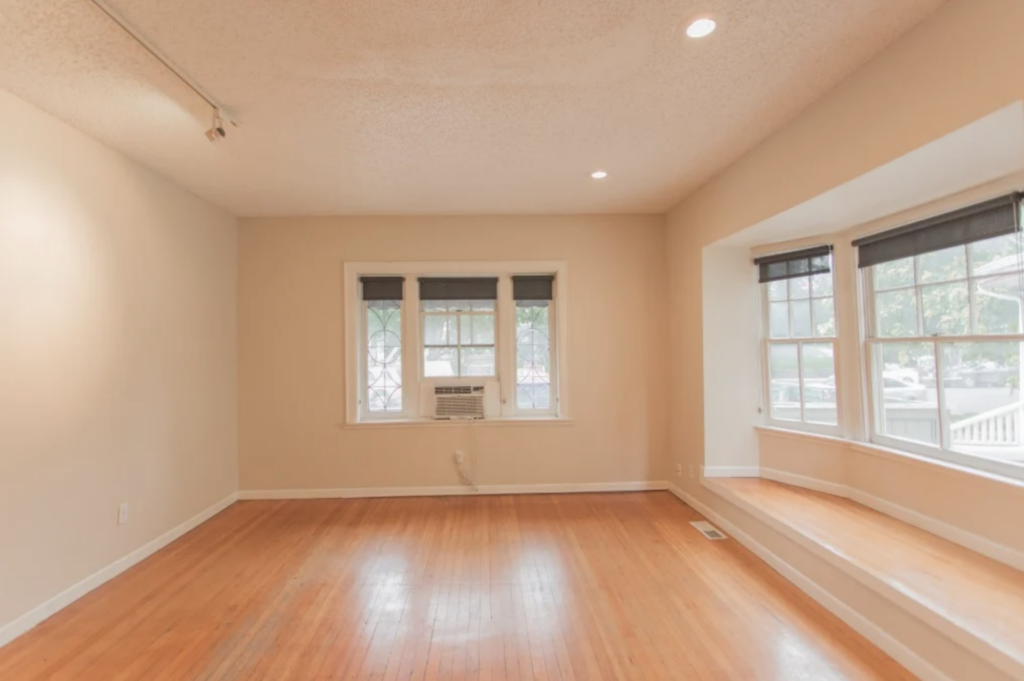 7. Grant St Apartments
At Grant St Apartments, modern comfort is the name of the game. You've got everything from high ceilings to efficient appliances, all wrapped up in a neat package. These apartments are designed for your comfort. Relax in the courtyard or explore Denver's attractions just moments away.
Oh, and did we mention it's pet-friendly? Because it totally is.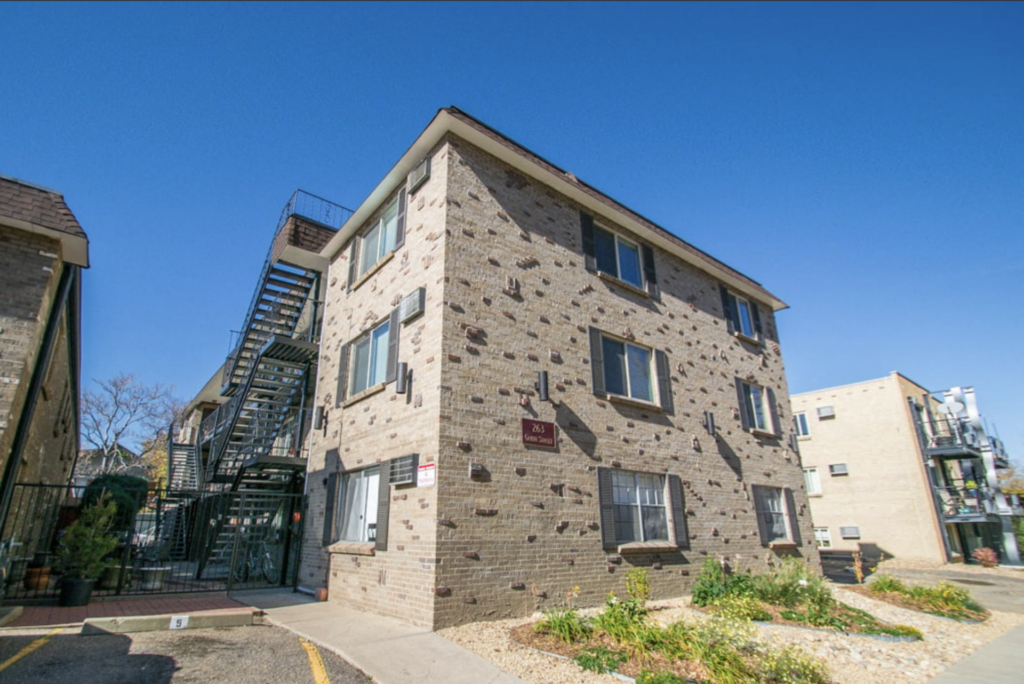 8. Vista 28
Ready to embrace the City Park life? Vista 28 is your golden ticket. Private balconies, tons of natural light, and a pet-friendly community – need we say more?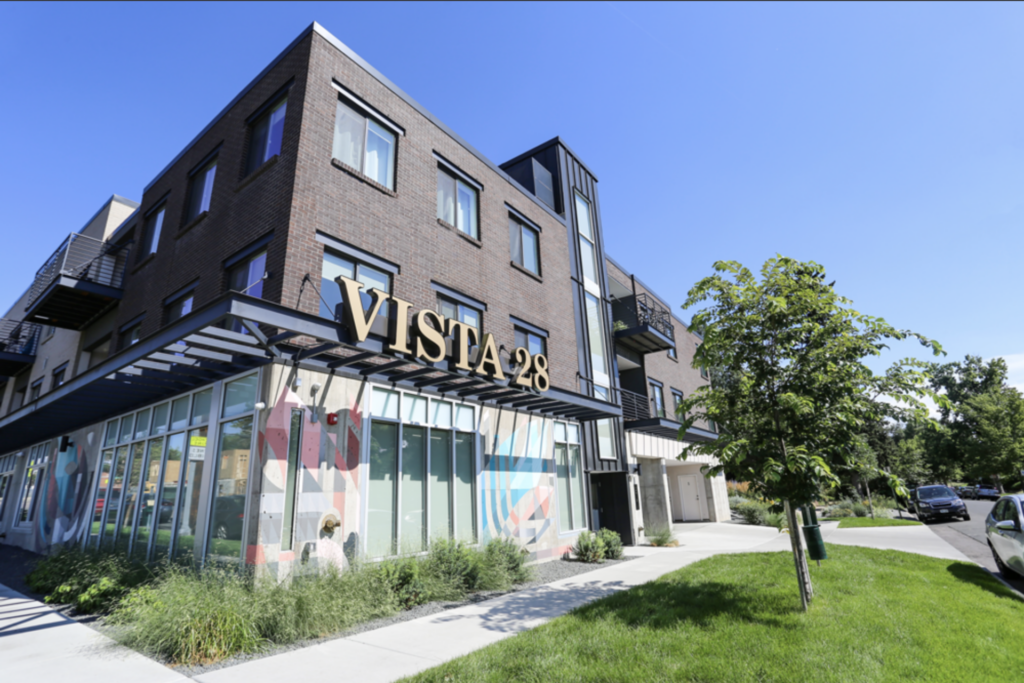 9. Francesca Apartments
Looking for modern digs that are also pet-friendly? Francesca Apartments have got you covered. With sleek updates and original hardwood floors, this place is a pet paradise. And you're just a short walk from Whole Foods and all the awesome stuff in the neighborhood.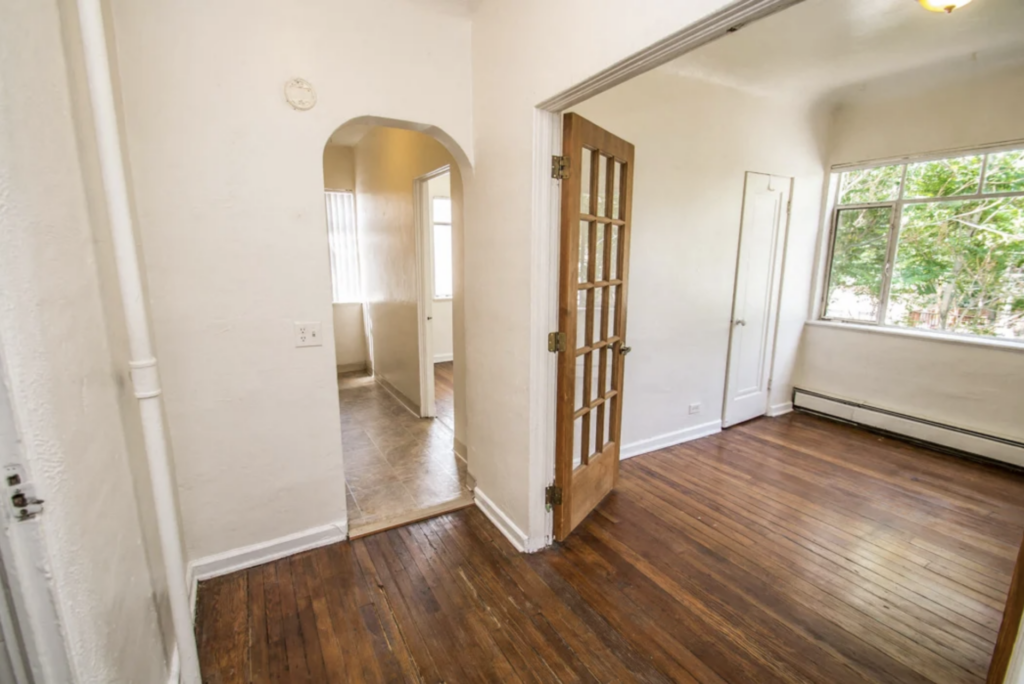 10. Highland Place
Adventure seekers, this one's for you. Highland Place puts you right in the action, with top-rated restaurants and downtown escapades at your doorstep.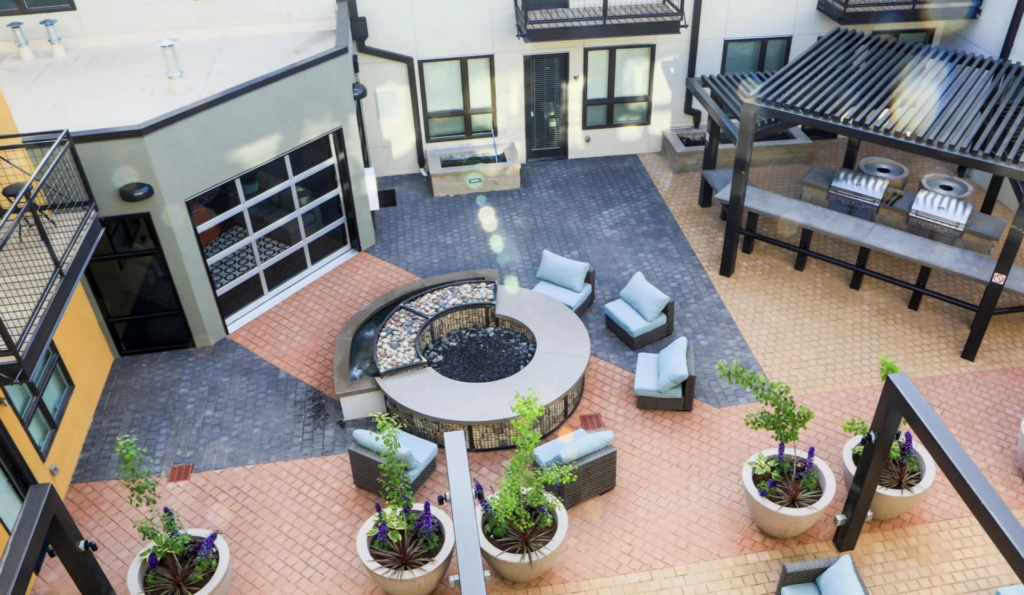 Ready to Find Your Pet-Friendly Apartments in Denver?
At Four Star, we're committed to helping you find the perfect apartment that aligns with your lifestyle. Whether you're seeking pet-friendly abodes, convenient amenities, or a combination of both, we're here to guide you every step of the way. Explore our diverse range of properties in Denver, Boulder, Fort Collins, and Greeley, and let us assist you in discovering the home of your dreams. Get in touch with us today – your Denver adventure awaits!