Proactive Property Management
About Us
Introducing Four Star
We are proud to offer the residents of Colorado an exceptional selection of housing options in many different locations. Whether you are looking for luxury student housing or townhouses for your growing family, our Colorado house and apartment property management team is here to help you find your next home. During your stay, you will enjoy the comforts of 24/7 emergency response, a robust team of maintenance professionals, and friendly staff at your service. In addition to a robust residential portfolio, our Colorado apartment property management professionals also offer student housing at Colorado State University, Colorado University, and the University of Denver.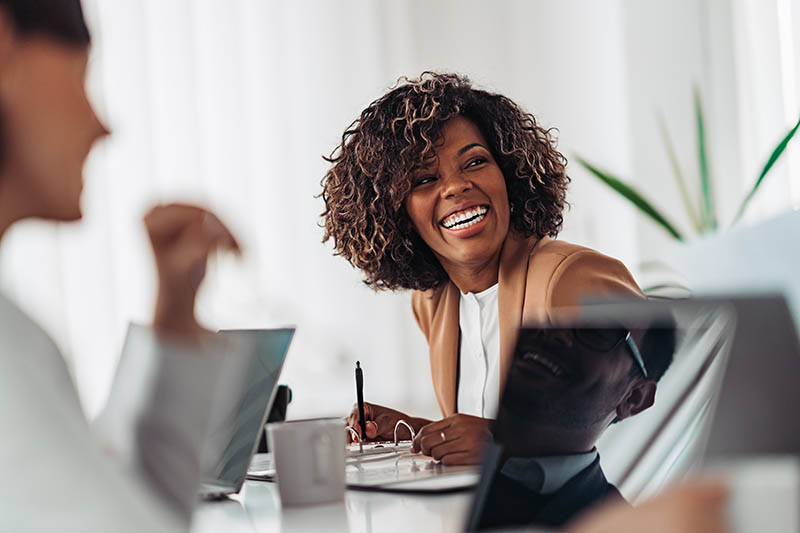 For property owners, we offer fully-integrated management services including in-house renovation crews, maintenance, and commercial landscaping. Four Star Realty was founded in 1986 in Boulder, Colorado. Currently, we manage 4,000 units across Colorado and employ well over 100 property management professionals. Our mission is to optimize multifamily performance, by treating your property like our own. Our Colorado apartment management services include dedicated asset management and property accounting. We pride ourselves in providing institutional-grade services while being a locally focused third-party operator with a rich history in the Colorado submarkets.
Our Team
We've intentionally built a team of Colorado apartment property management experts made up of individuals who work hard and do what they say they're going to do. Common goals, uniquely delivered.
Four Star Cares
At Four Star, we believe in paying forward the trust our communities place in us. We support and donate to a number of Colorado-based organizations focused on improving residents' quality of life.
Get in touch with Four Star to manage your properties.