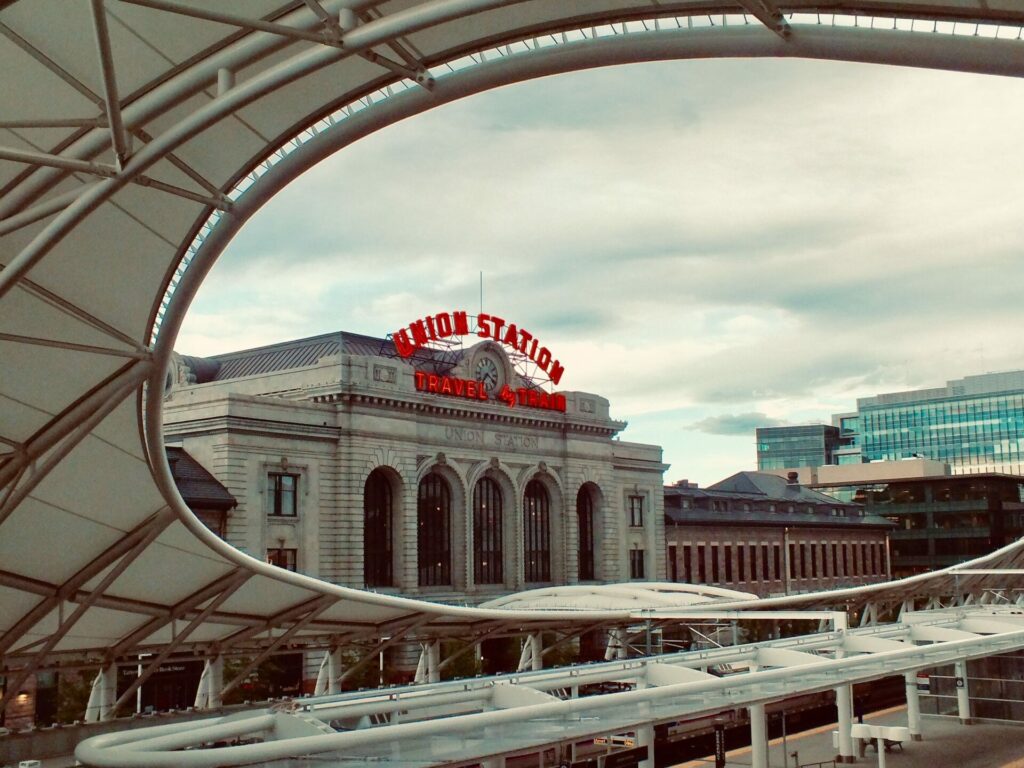 Exploring Denver the Mile High City
With its lively downtown scene and active community, Denver has quickly become one of the best places to live in Colorado. The hip culture and trendy atmosphere translates to unique entertainment around every corner, including parks, restaurants, shops, and breweries near places for rent in Denver. Whether you're looking for a home in the middle of the action or a peaceful neighborhood simply action-adjacent, our Denver apartments are a great option for students, professionals, and families.
Find the Perfect Apartment in Denver
If you're on the hunt for apartment homes in the Denver area, Four Star can offer a helping hand. As a leading apartment property management group with thousands of units across Colorado, we know exactly what is available and what fits your lifestyle. We've managed a long list of residential and student apartments in the Denver area, and this experience enables us to make your search simple.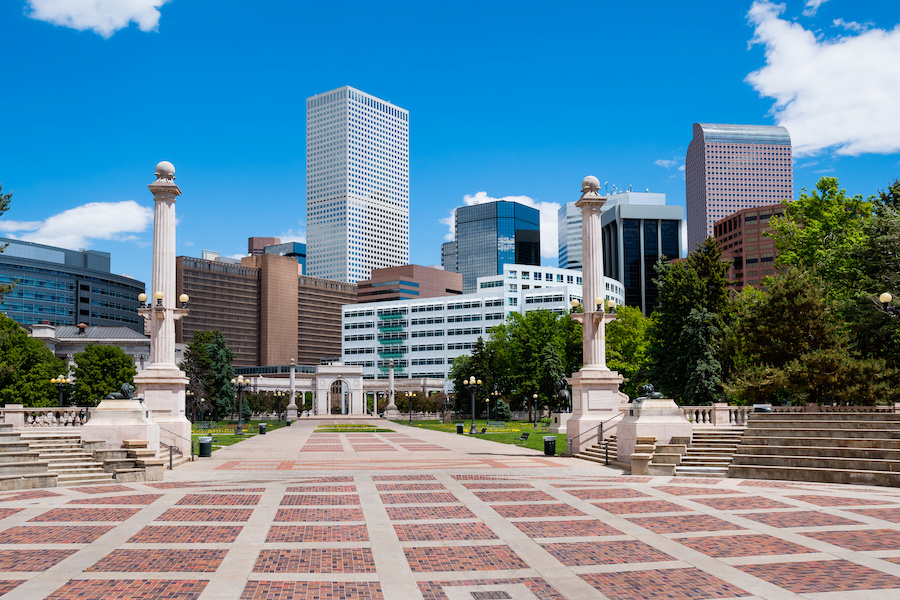 Resident Reviews
I've had the best experience with the staff at Brix and Four Star. Moving is already stressful but doing it across a few states is a whole new level. Fortunately, they have been helping me along the way. They truly made it one of the easiest experiences I've had
Amber N.
Resident at Brix on Belleview
Lamar Station Apartments is a wonderful community of amazing residents! We moved in 5 years ago and we love it still to this day! Shawn is one of the nicest, most trustworthy people and he's always available. Probably one of the main reasons most residents stay here!
Cheryl P.
Resident at Lamar Station Apartments
I have had a great experience living here. The location is convenient, the amenities are plentiful, the property is safe and well maintained. The staff is always willing to go above and beyond to help solve an issue. If an issue is out of their control, they will continue to work with you until it is mutually resolved. Definitely recommend!
Candy H.
Resident at The Croft Apartments
Most Recent Apartment Listings – Denver, CO
Looking for a new apartment can be stressful, but it doesn't have to be. Four Star is a leading apartment property management group that works with Colorado homes – particularly in the Denver area. With years of experience and industry knowledge, our team can find you the best apartment, according to your preferences and lifestyle. Between student apartments, downtown residences, and quiet neighborhood homes, there are tons of Denver options available.