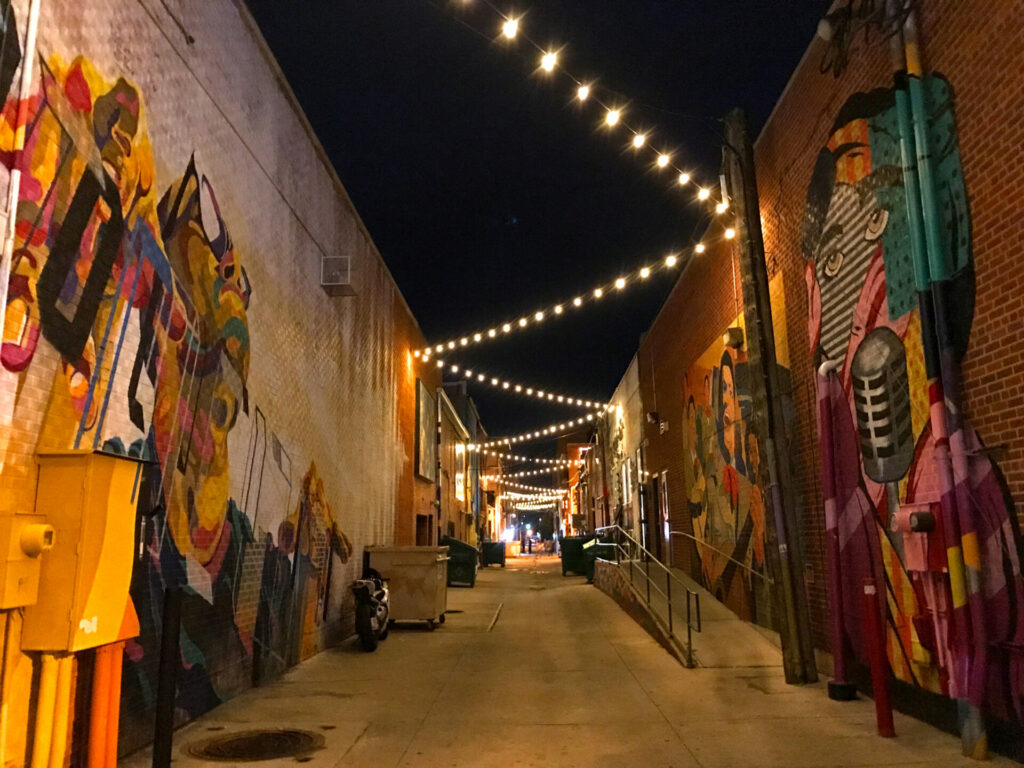 Greeley LivingAt It's Best
With its bustling downtown community, continuous growth and artistic energy, Greeley has quickly become one of the most popular places to live in Northern Colorado. Over the years, it has remained loyal to its small-town roots while encouraging an environment of creativity and growth. Between all the breweries and eateries that Greeley has to offer, the local events and festivals, the ever-changing murals that cover the buildings and the close proximity to classes at University of Northern Colorado, life in Greeley just makes sense.  
Find the Perfect Apartment in Greeley
Finding a home doesn't have to be complicated – especially when there is a team of professionals willing to help. As a leading property management group that oversees thousands of units in Colorado, Four Star is equipped to help you find Greeley apartments that fit your budget and lifestyle. Start looking for a place with Four Star's help today.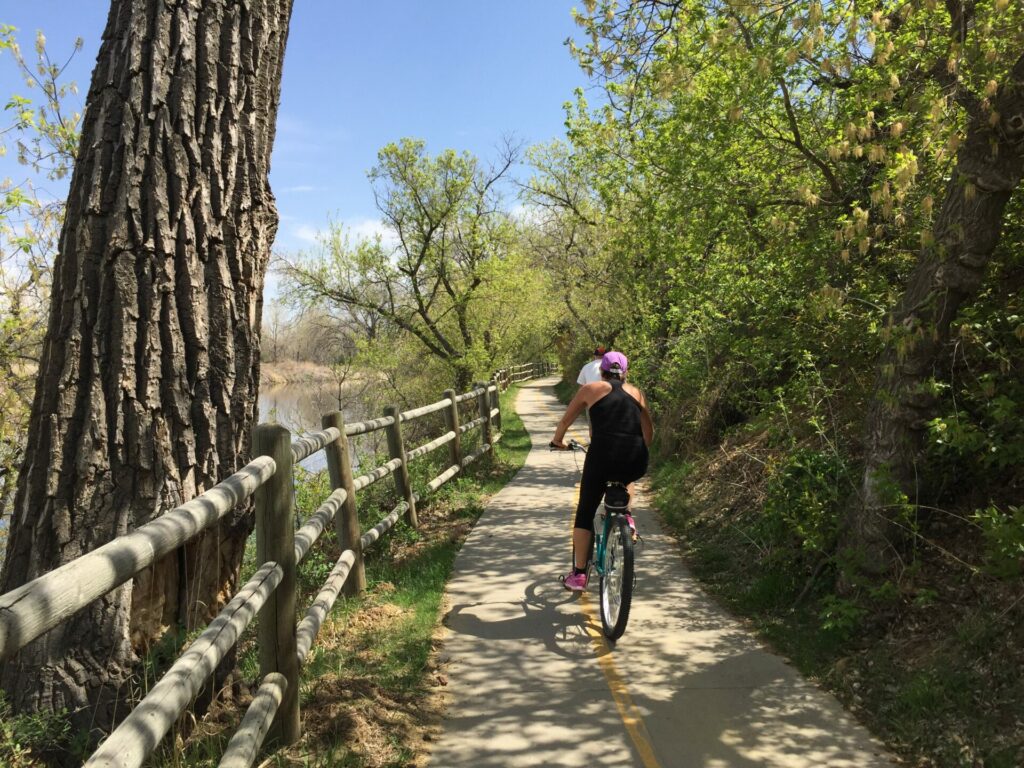 Resident Reviews
The property is really clean and quiet, and the unit is really nice and modern. It has an awesome view that you can see from the balcony. The management people are really kind and take action really fast whenever I ask for something. Highly recommend
M-Seng C.
Resident of Copperleaf Place
I love living here! It's beautiful and run by a very professional and kind management team. The maintenance team is so prompt and efficient. I've lived in many apartment communities in Fort Collins, and this is by far the best experience I've had. You're in great hands here!
Jeni K.
Resident of Copperleaf Place
We've really enjoyed living here. Landmark Apartments are definitely older and they have challenges that come with that, but maintenance staff is always available to respond if you need help. What we like most though is the leasing office staff. They are responsible, open to feedback, and always a pleasure to work with. It truly feels like they are happy you chose to live here ,and that has made a world of difference!
Emily M.
Resident of The Landmark Apartments
Most Recent Apartment Listings – Greeley, CO
You know what you're looking for, and we know how to find it. That's the great thing about partnering with Four Star Property management: we know the market, the properties, and more! If you're interested in Greeley apartments, we've got a long list of top-tier options for you, ranging from student apartments near UNC, quiet neighborhood homes, and everything in between. Take a look at our Greeley apartments below.