Your home awaits
The very best of Boulder, Denver, and Fort Collins
Come experience the unique offerings and local flavors of these popular Colorado cities. Big city amenities, small town personalities.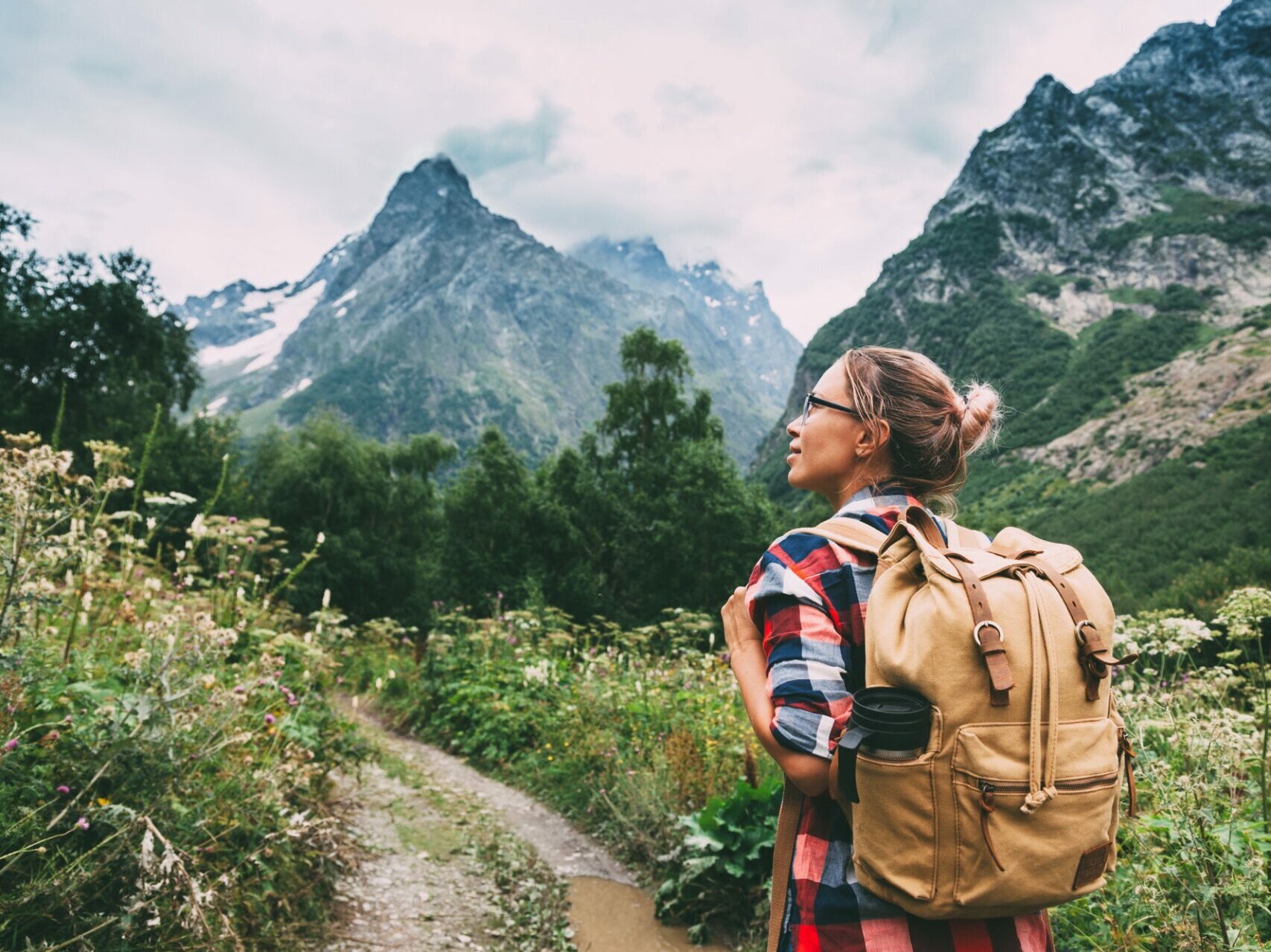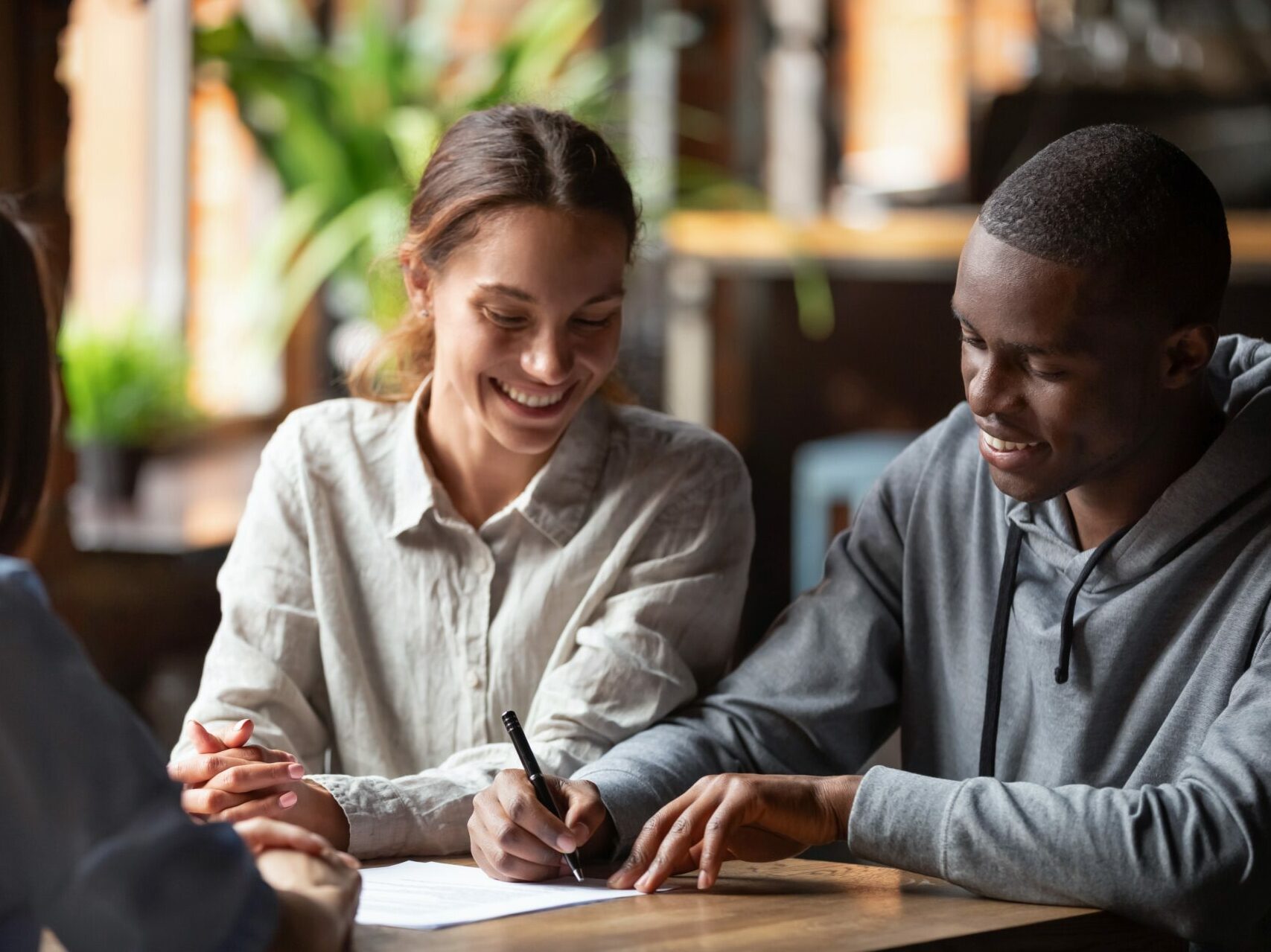 Colorado born
Since 1986 Discover what Four Star is all about
We manage. We lease. We market. At Four Star, since 1986 we've been a full-service property management company who serves as your multifamily experts, lease-up specialists.