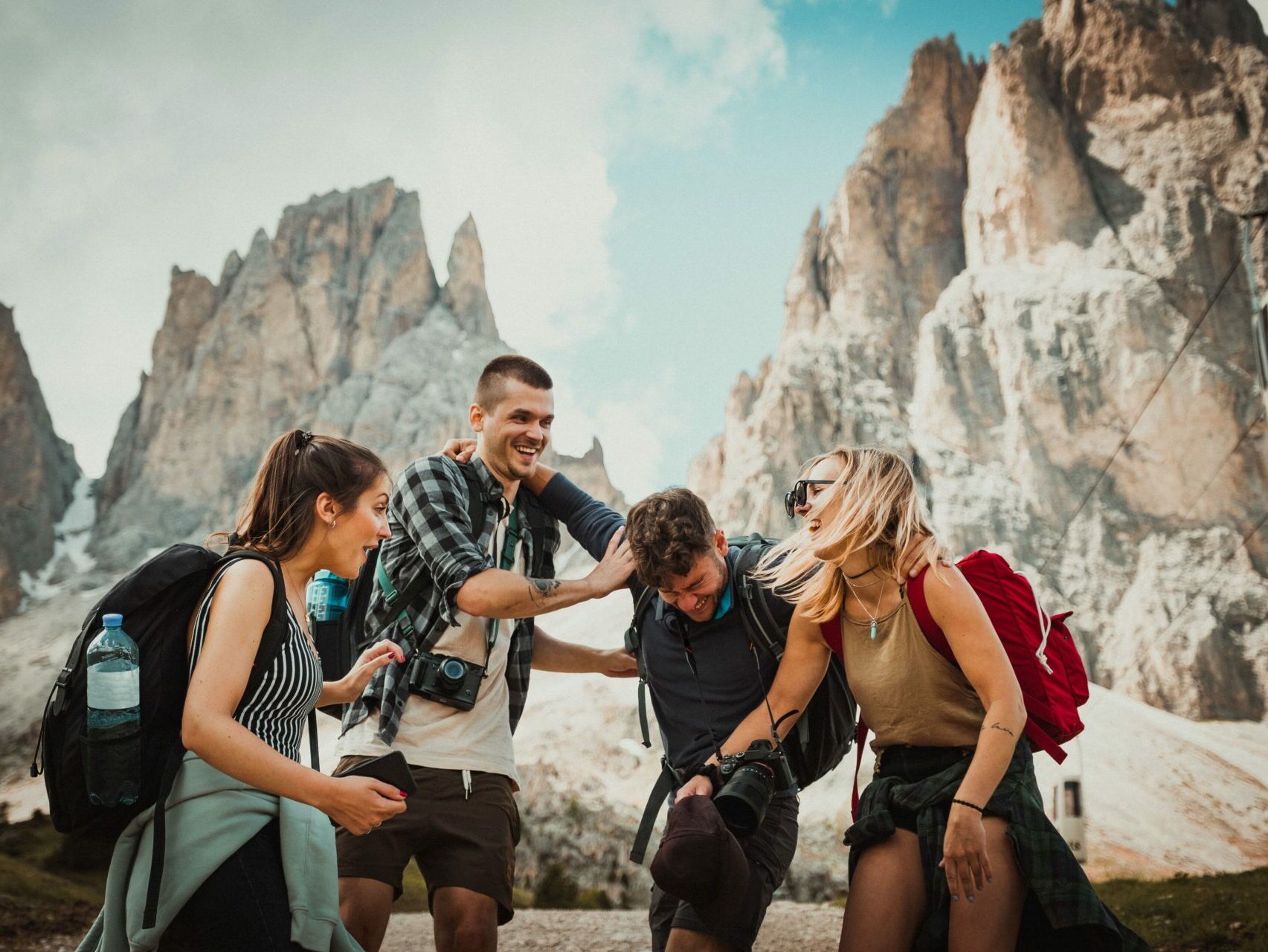 Everything's Better in Boulder
Whether you're a big fan of outdoor adventure or you simply love the glamour of metropolitan life, Boulder's got it all. Make this city home by starting with information on apartments for rent in Boulder. It's here where you'll enjoy unlimited access to mountain trails, biking paths, and hikes without ever straying too far from its one-of-a-kind downtown energy and entertainment. Literally and figuratively, Boulder offers the best of both worlds. It's about time you discover them. Find great student housing, studio living, and apartment rentals in Boulder with help from Four Star Realty
Find the Perfect Apartment in Boulder
Looking for apartment homes in the Boulder area? Four Star is a leading apartment property management group with thousands of units across Colorado. Learn about our range of residential and student apartments in Boulder, and we'll help make your search for an apartment home a breeze.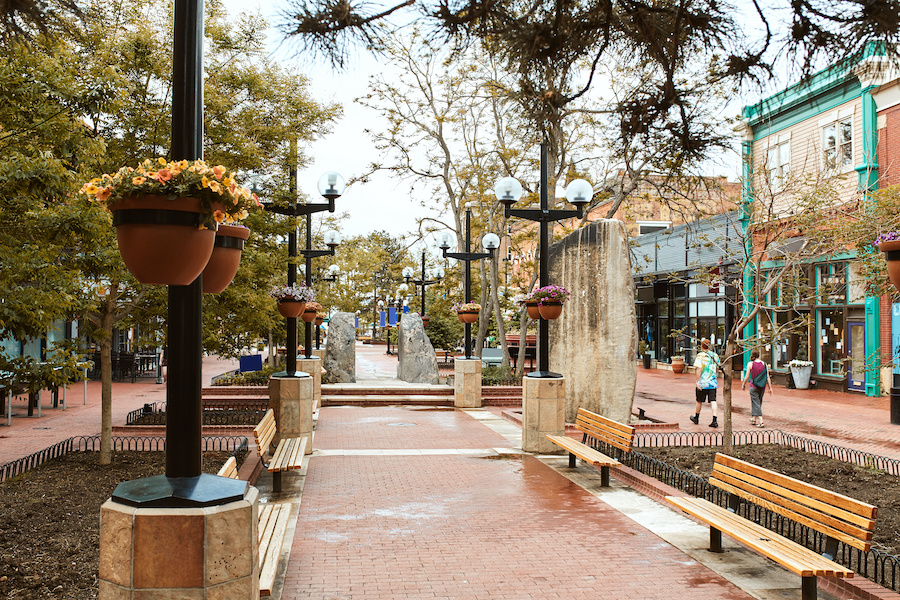 Resident Reviews
Honestly this is my favorite place I've ever lived – and I've moved a lot in my life! The property management actually cares about the residents. They have helped me multiple times since moving in. Super SAFE with codes on both the entrance as well as on the resident doors. On top of that, it's right by my school, only a five minute walk to campus,  AND it's a fifteen minute walk from downtown and Pearl Street.
Meg K.
Resident at 2121 Canyon
I lived with Buffalo Canyon and Four Star for 2 years. They were amazing! The manager was very inviting and informative. This was easily one of the best rental experiences I've had.
Christopher C.
Resident at Buffalo Canyon
Our daughter spent 3 ½ years living at the Buffalo Canyon apartments while attending CU Boulder. The experience for both student and parent was excellent. The apartment complex is safe. The apartment itself was very nice, and the property grounds were well-maintained. During this time, all repair requests were completed promptly. The on-site staff was very professional and super helpful as well.
Carrie P.
Resident at Buffalo Canyon
Most Recent Apartment Listings – Boulder, CO
Hunting for an apartment in Boulder can be quite the task. Luckily, Four Star is a leading apartment property management group across Colorado. Based in Boulder, Colorado, you can trust our team knows the area and can find you the ideal apartment home – whether you're looking for a student apartment near CU or a quiet apartment home in East Boulder. Check out some of our most recent apartments available in Boulder below.