In today's fast-paced world, smart home technology trends have taken the housing market by storm. We understand that many potential residents are seeking smart home features, and we're here to help you navigate this exciting landscape.
Let's talk through the most recent smart home technology trends.
Major Smart Home Technology Trends
Smart Hubs with Voice Activity: Your Home's Command Center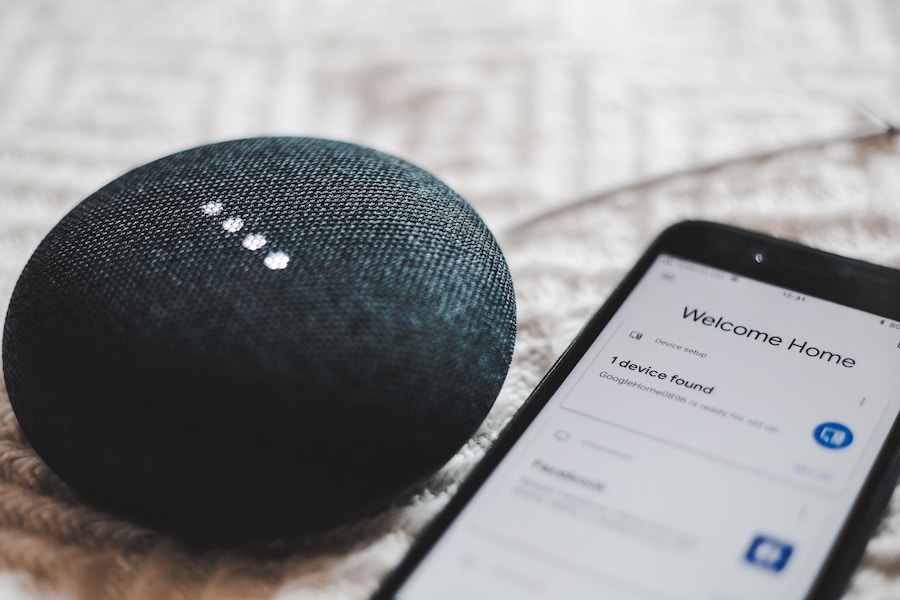 Smart hubs, such as Samsung SmartThings, Apple Homekit, and Amazon Alexa, are the heart and soul of a smart home. These hubs use phone apps and voice control to give you seamless control over various devices.
Imagine walking into your home and saying, "Alexa, turn on the lights" or "Hey Google, lock the doors." These voice-activated assistants can control light bulbs, switches, thermostats, and even locks. With AI integration, your smart home can assist you with playing music, updating your to-do list, and much more. It's like having a personal assistant at your beck and call – which, as you can imagine, is a very helpful tool.
Smart Security Systems: Keeping You Safe and Sound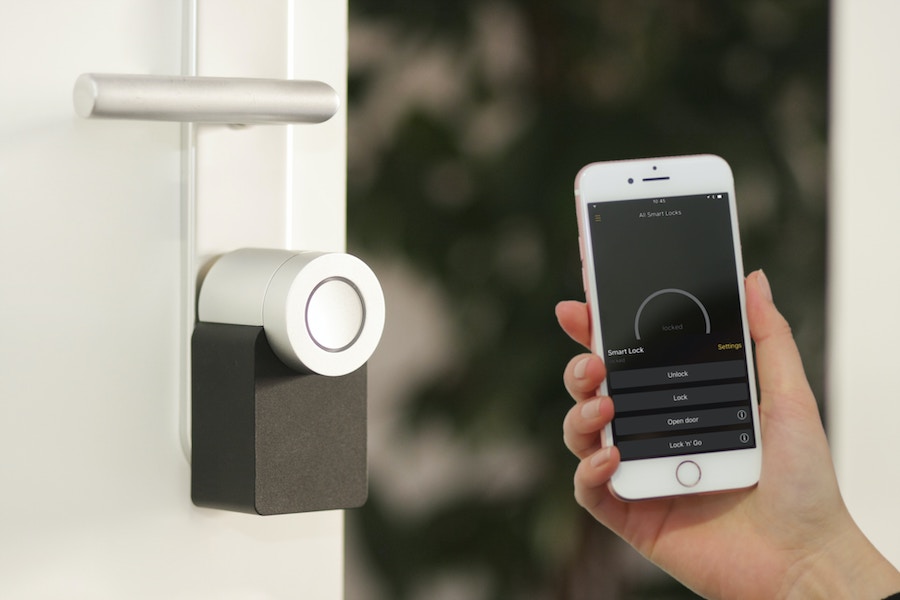 When it comes to your home, safety is of utmost importance. Smart security systems are one of the hottest smart home technology trends, offering advanced features for a secure living environment.
By installing motion, fire, and contact sensors, you can detect unexpected movement and protect your property. Visual alerts when visitors approach and keyless entry with touchpad configurations take your home security to the next level.
You can even connect floodlights with motion sensors to automatically illuminate your surroundings at night or alert local law enforcement in case of intrusions. Stay protected and sleep soundly with smart security systems.
Smart Thermostats: Eco-Friendly Comfort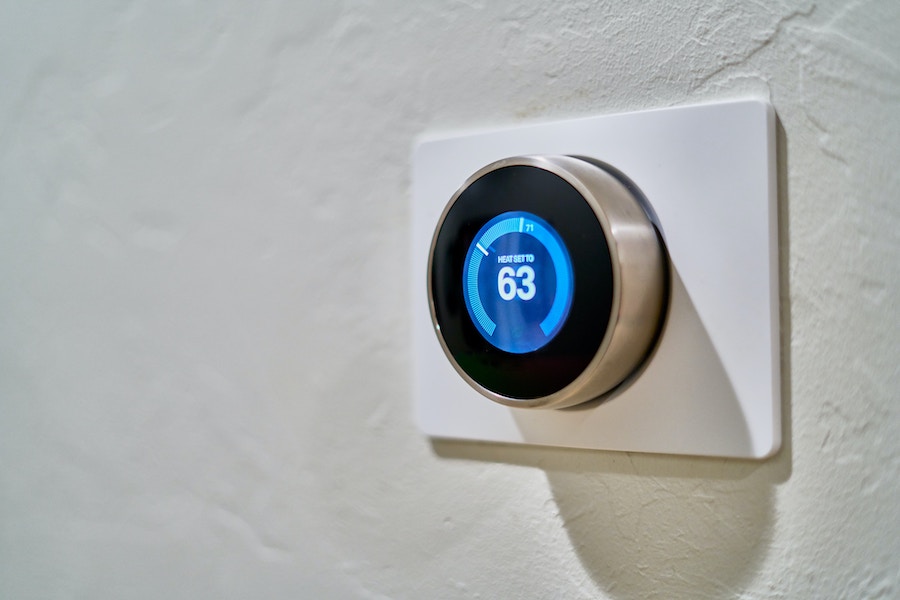 Smart thermostats are a game-changer in energy efficiency and home comfort. With the ability to control your thermostat from your phone, you can adjust the temperature to your liking and save on energy costs.
These thermostats also come with auto-adjusting features that learn your preferences and create ideal settings automatically. Stay cozy in the winter and cool in the summer while reducing your carbon footprint. Smart thermostats make eco-friendly living a breeze!
Smart Kitchens: A Culinary Revolution
Transform your kitchen into a well-integrated system with smart home technology trends. Using a modern-day smart fridge, equipped with interior and external cameras, an interactive front panel, and a built-in computer, you can check the camera for a glimpse of what's stored inside, including expiration dates.
AI features can help you create shopping lists and schedule reminders while you cook. Stay organized, plan your meals efficiently, and embrace the convenience of a smart kitchen.
Smart Lighting Systems: Set the Perfect Mood
Say goodbye to traditional light switches and embrace smart lighting systems. These systems allow you to dim lights and change colors to suit your mood and occasion.
Create the perfect ambiance for a cozy movie night or a lively dinner party. With just a few taps on your phone or a voice command, you can set the color theme and adjust the brightness of your lights. Smart lighting systems add flair and style to your living space.
Don't miss out on the incredible opportunities that smart home technology trends bring. People are looking for upgraded features like these, so including them in your properties can truly set you apart from the competition.
Contact Four Star Property Management today and let us help you stay successful and fully leased in this rapidly evolving market.