If you're a student looking for somewhere to live in Boulder, you've come to the right place.
There are so many options out there, and it can be difficult to decide what is best. After all, Boulder is a pretty big place, and student housing exists all over the city.
But if you ask any Boulder local? University Hill, commonly referred to as "the Hill," is the place to be.
Not only is the location convenient for educational and social reasons, but it's just plain fun. Here are a few of the many reasons why you should consider student housing on the Hill in Boulder.
Let's jump in.
Basically No Commute to Class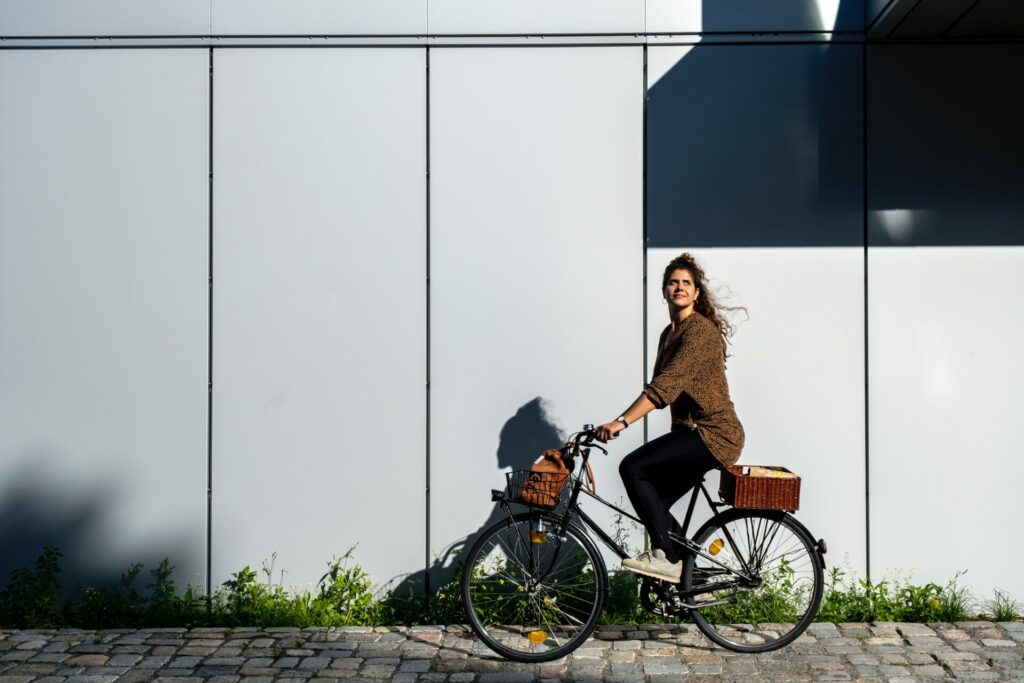 You read that right – the commute is basically nonexistent! That means that students don't have to worry about bringing their car with them to campus, as that can be a bit of a hassle.
CU Boulder is actually located on the Hill, so depending on your exact location, you'll be within walking, cycling, or skateboarding distance of campus.
And if the weather doesn't hold up when Colorado winter hits, you can always catch a ride on Boulder bus line. As an extremely thorough and fairly-affordable option, the bus system has become a great way to get around the city for students and non-students alike. However, it's especially convenient for students on the Hill as the bus line is easily accessible.
Choosing student housing on the Hill in Boulder will make your school year that much easier.
Right Next to Pearl Street Mall
If you're not a Boulder native, you might not understand the significance of this one, so we'll break it down for you.
Pearl Street Mall is one of the really special places in Boulder, as it provides a place for local entertainment, a wide variety of shopping, and unique events all year long.
It's so much more than a mall – crowds gather around street performers that frequent the area, people follow the Boulder beer trail, and others enjoy some of the best local cuisine found in Boulder.
Pearl Street Mall is an experience that you don't want to miss – and never have to when you become a resident of the Hill!
Hiking Isn't Too Far Off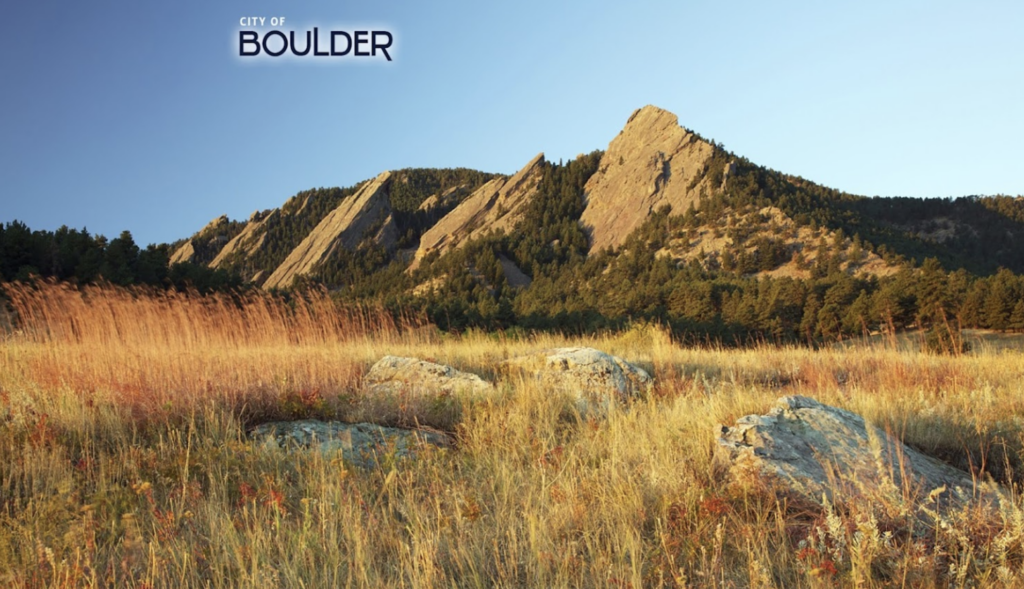 Outdoor adventure & beautiful mountain views are some of the most important things to consider when moving to the Boulder area. That's why student housing in the Hill doesn't require you to give it up.
Located in a central part of the city, University Hill is situated near some of the most popular hiking trails & open areas such as…
Chautauqua Park
Flagstaff Trail
Mount Sanitas Trail
And many more!
It's Never Boring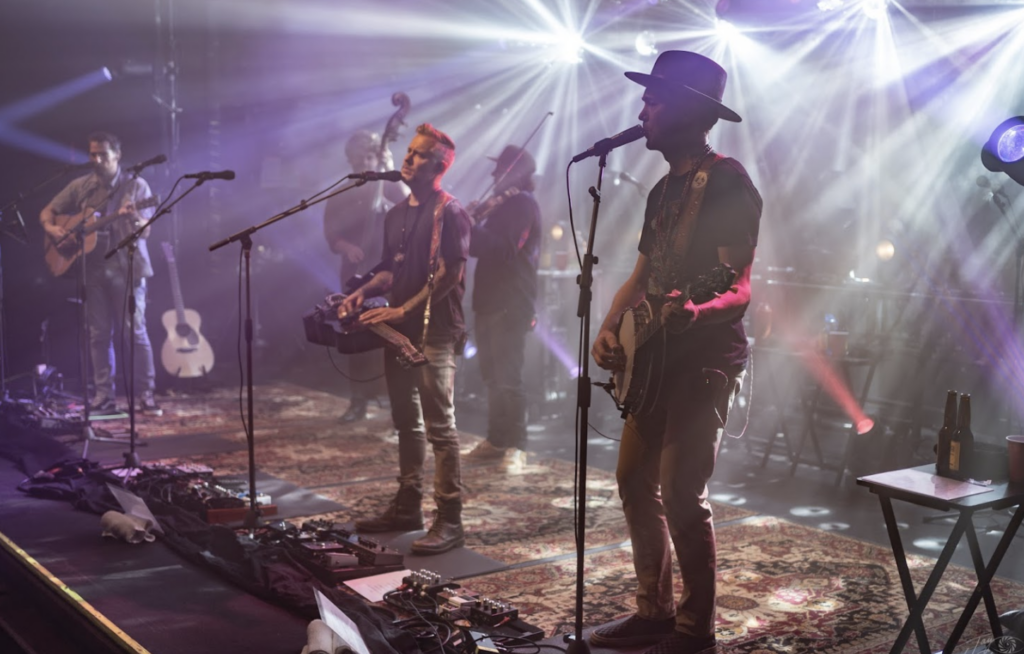 In the Hill, there's always something to do. You've got concerts at Fox Theater, student events, Greek life activities, and local things going on all the time. Just take one look & you'll see that the neighborhood is a happening place teeming with life.
In fact, the activity that surrounds student housing in the Hill in Boulder enables residents to consistently meet new people and form relationships with neighbors and fellow students.
Tons of Great Restaurants, Bars, & Shopping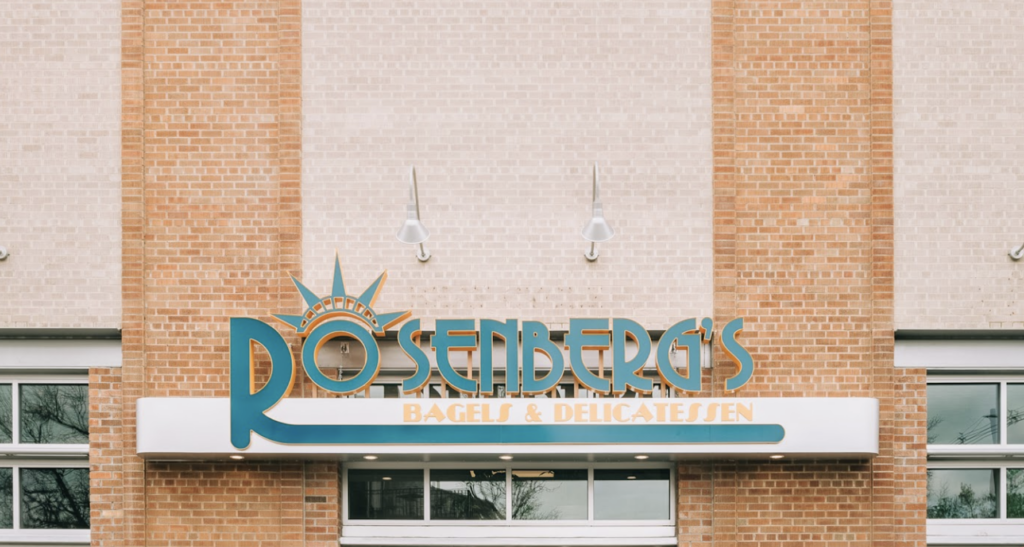 There is no shortage of entertainment in the Hill – including live music, vibrant night life & bars, and never-ending shopping. From casual to fancy, you'll never run out of places to go.
If you haven't already, you'll want to check out these Boulder gems:
Where to Find Student Housing on the Hill in Boulder
Because it's such a great location near CU, the demand for student housing in the Hill in Boulder can be quite high. Luckily, Four Star manages properties there, and we have plenty of homes and apartments available in University Hill.
Take a closer look at all of our student housing on the Hill in Boulder today! You're bound to find something that works for you.