Enjoying a smaller home at some point in your life is practically a rite of passage, but it doesn't have to be a total bust.
Sure, living in a small space can be a challenge at times (especially when it comes to finding enough storage space), but there are plenty of clever and creative ways to maximize your space without breaking the bank.
From stackable drawers to wall-mounted shelves, here are a few small apartment storage hacks that will help you stay organized and make the most out of the place you call home.
Keep reading to unpack our top five storage hacks – pun intended.
Top Five Small Apartment Storage Hacks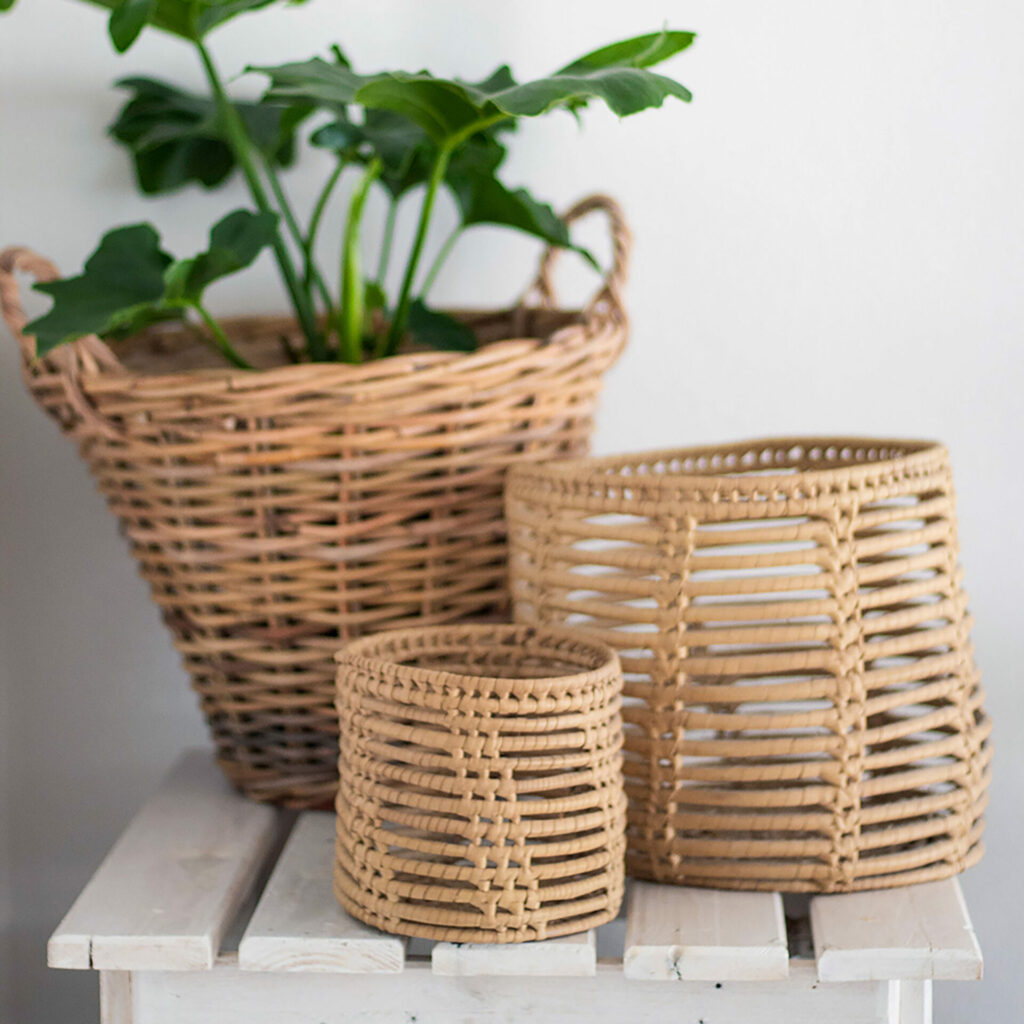 1. Utilize Baskets & Containers
It's hard not to accumulate clutter over time when living in a smaller space; luckily, baskets and containers are a simple way to help you corral your items while also adding visual interest (and extra storage!) into the mix.
This storage hack works especially well in bathrooms where even the tiniest products can contribute to disorganization if left scattered about on countertops or inside cabinets. Opt for a matching set that reflects your style and aesthetic to make an even more noticeable difference.
We love all the options available at The Container Store.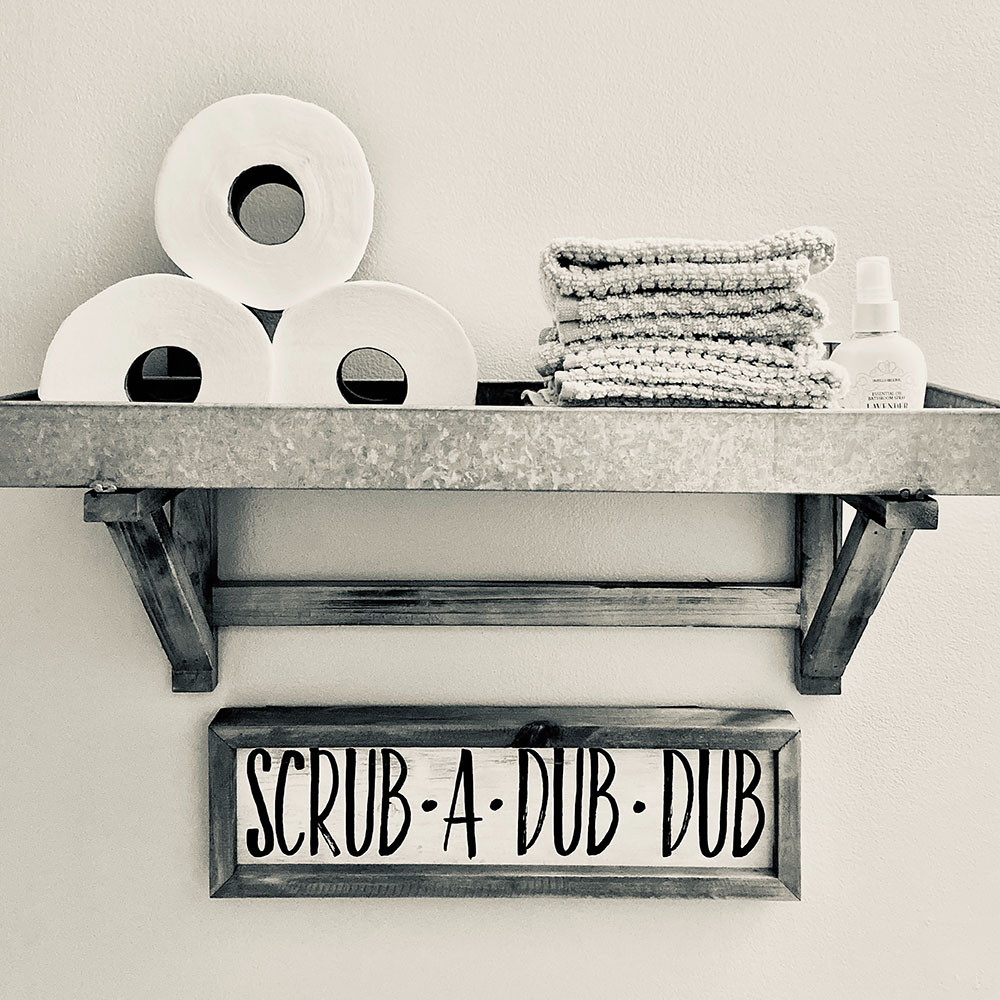 2. Hang Wall Shelves
Hanging wall shelves is another great way to add extra storage without taking up floor space in your home.
Install some floating shelves above your couch or bed for books and knick-knacks or use them as a place to display photos and artwork. You can also use them for food storage or even a coffee bar in the kitchen if you're running low on cabinet space.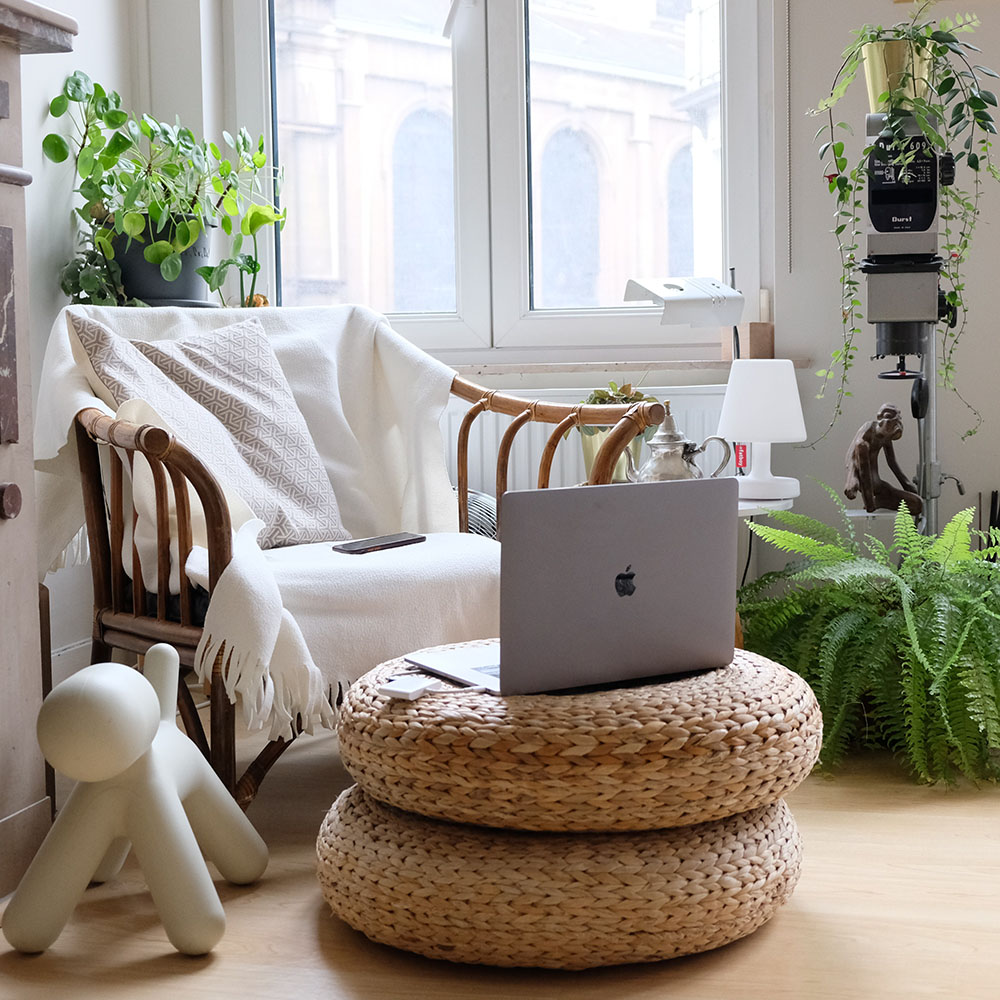 3. Invest in Multi-Functional Furniture
When it comes to furnishing your apartment, opt for pieces that double as stylish storage solutions.
For example:
An ottoman with hidden compartments is an ideal spot for storing magazines and books or extra blankets
A bench with cubbies underneath works great for shoes and bags
An armoire with adjustable shelves is perfect for storing bulky items like suitcases and board games.
Ikea has a great selection of practical and affordable pieces. The possibilities are endless!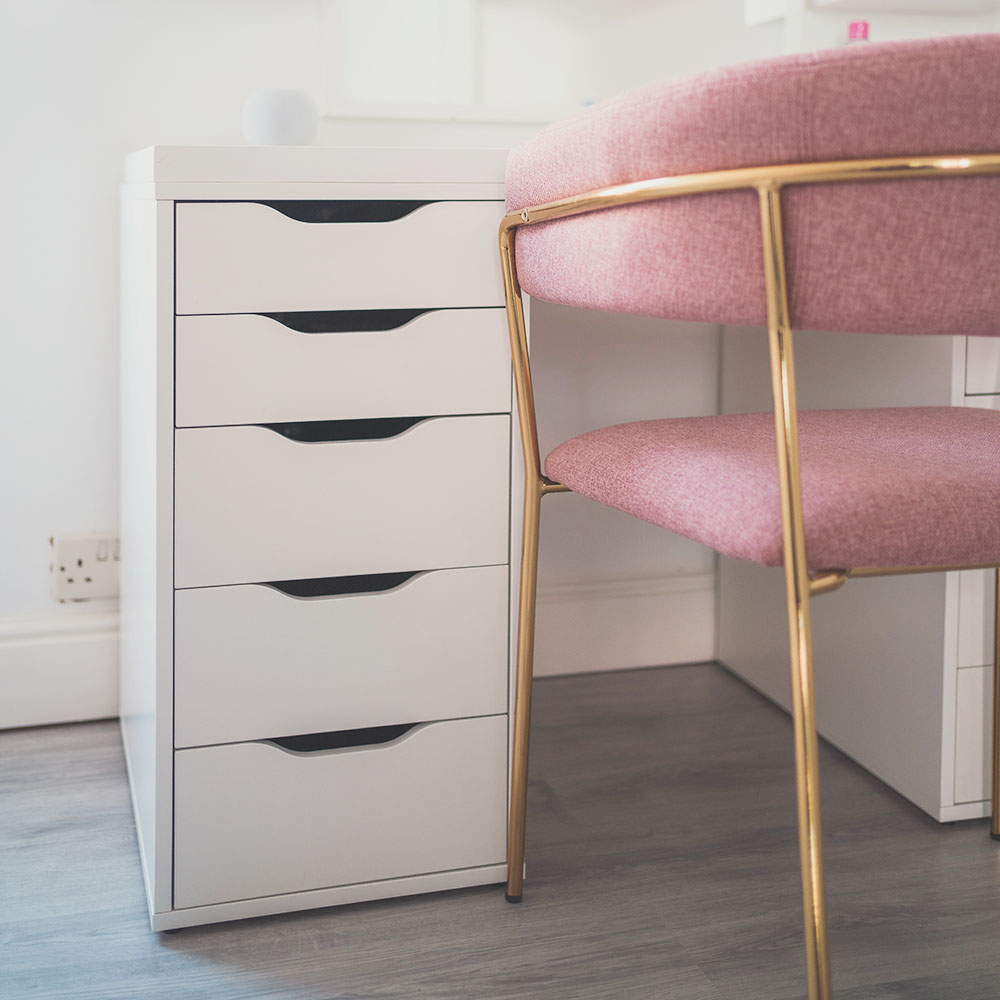 4. Use Stackable Drawers
Stackable drawers are perfect for maximizing vertical space – a simple solution when it comes to small apartment storage hacks.
Whether you're storing clothes, books, linens, or other necessary items, these drawers come in a variety of sizes, styles and finishes so you can find one that fits both your budget and needs. Plus, they're easy to move around if you need to rearrange your furniture down the line.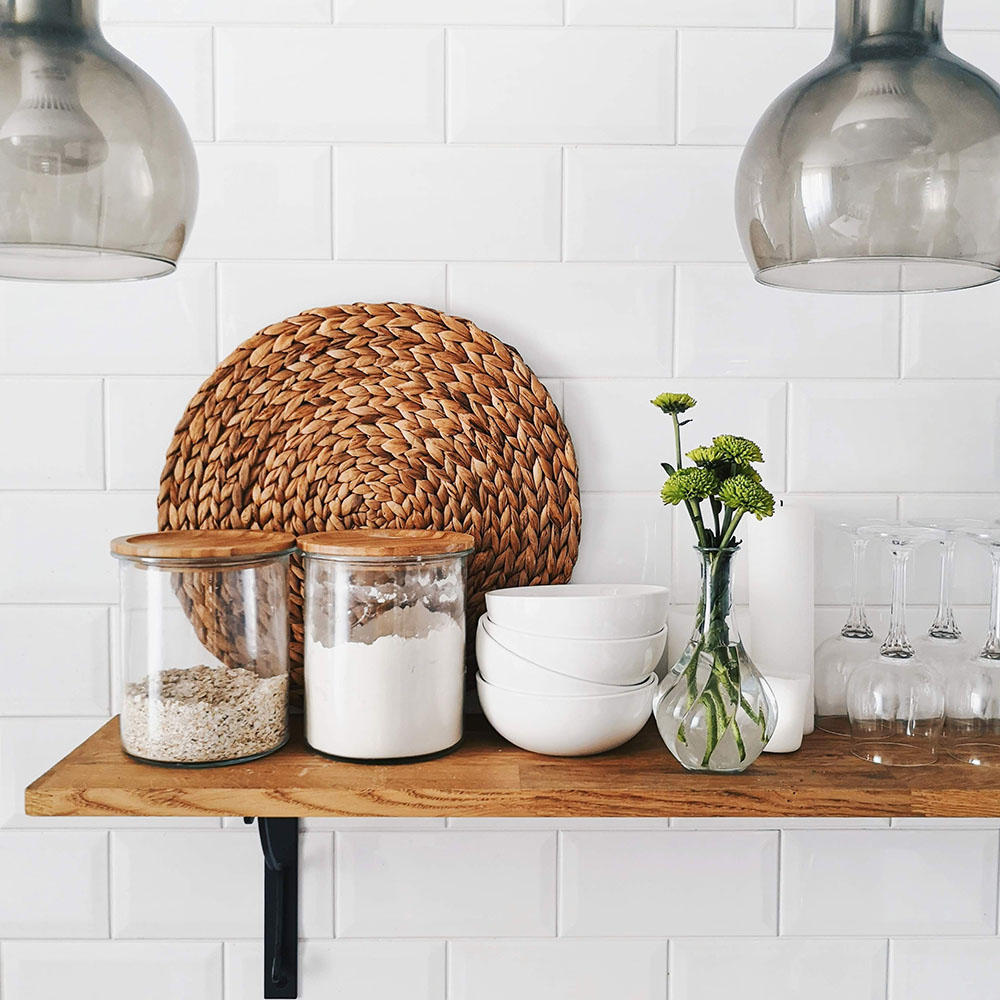 5. Opt For Open Shelving
If you have open shelving in your kitchen or bathroom, don't just leave it empty — use it as an opportunity to show off decorative dishes or glassware while still adding more storage into the mix.
Open shelving is trendy and also a great way to keep frequently used items on hand while still maintaining a clean and stylish look.
You've Got Options
Living in a small apartment doesn't mean compromising on style and organization — all it takes is a little creativity! With these five small apartment storage hacks, you'll be able optimize your living space without breaking the bank. So go ahead, put these ideas into action today and transform your home into something amazing!
And if you haven't found a home that you love, we're happy to help you out. As a well-established property management company in Colorado, we lease properties in Denver, Boulder, Fort Collins, and more.
You can learn more here.