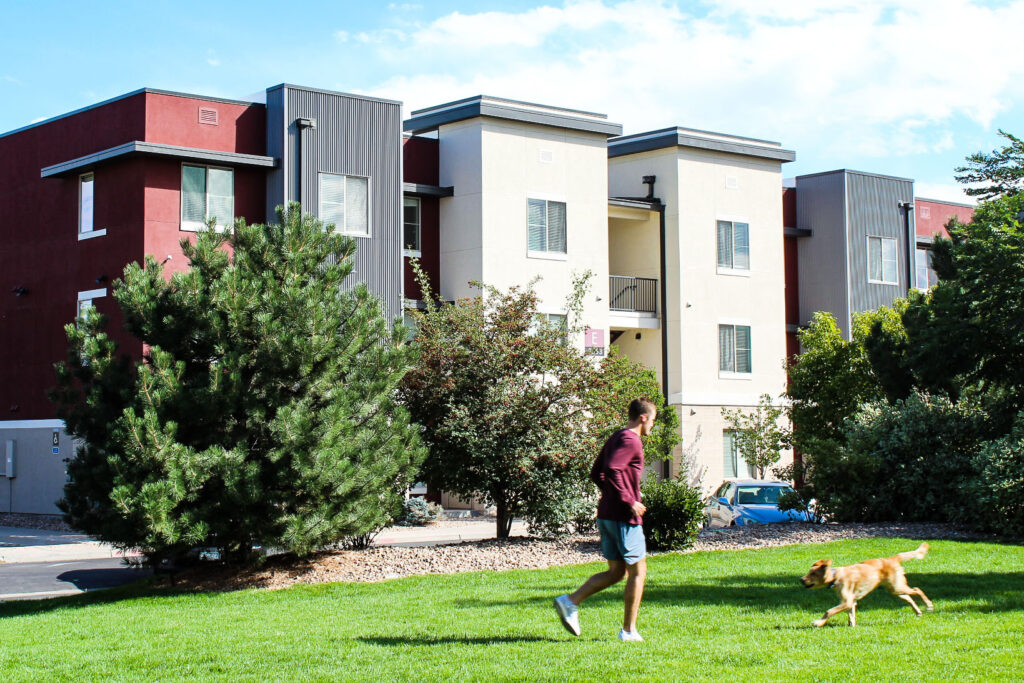 The Future of Renting is Here: Top 5 Resident Experience Trends You Should Know
It's no secret that renting is trending. In fact, more U.S. households are renting today than at any point in nearly 60 years!
With this increasing trend comes great opportunities for renters, landlords, and real estate owners/managers alike. To meet the needs of a growing population of renters by choice, rental housing owners and managers continue to evolve the resident experience with technology and service. Four Star Realty can help you stay on top of quality resident experiences with our property management services.
Take a look at the top five resident experience trends you should expect in the coming years!
Top 5 Resident Experience Trends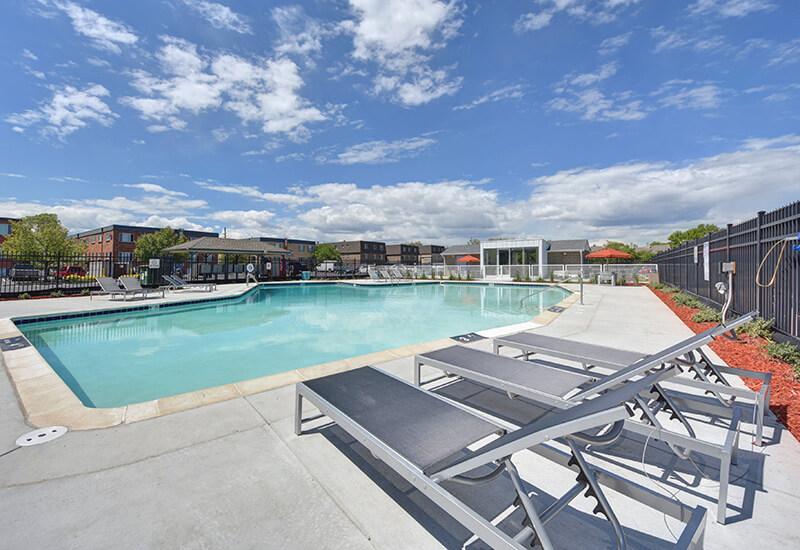 1. Resident-Focused Retention
Apartment communities will be increasingly focused on providing a better resident experience through enhanced amenities, such as coffee bars or fitness centers, as well as better resident friendly experiences, like allowing renters to look at listings right from their phone or computer.
Additionally, virtual tours have become more common due to COVID-19, and they provide an added layer of convenience that many renters appreciate.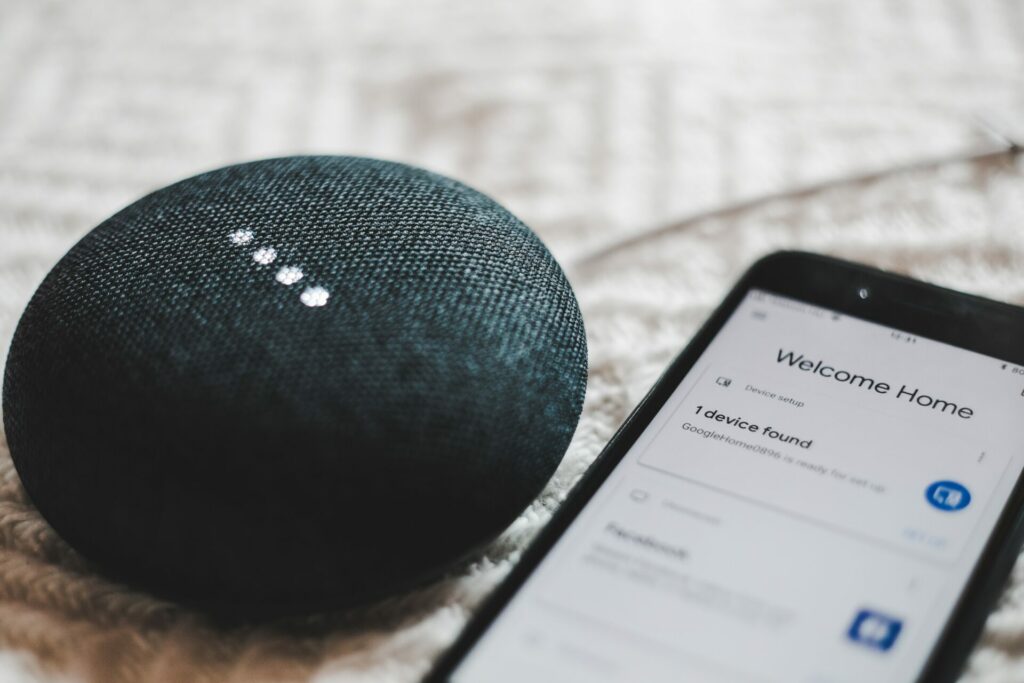 2. More Emphasis On Technology
As we all know, technology continues to develop rapidly with each passing day. From online leasing to digital payments and smart locks, there are so many ways for owners and managers to make processes easier for both themselves and residents alike.
Smart home technology has become more popular among luxury apartment communities over recent years, and it's expected that this trend will continue far beyond 2023 as people look for ways to make their homes smarter and safer.
This includes things like thermostats that can be controlled remotely via app or voice command, automated lighting systems, smart doorbells with cameras, etc., which all add an extra layer of security while also being super convenient!
Digital transformation within the industry has become increasingly important as properties look for ways to keep up with changing resident expectations for convenience and speed.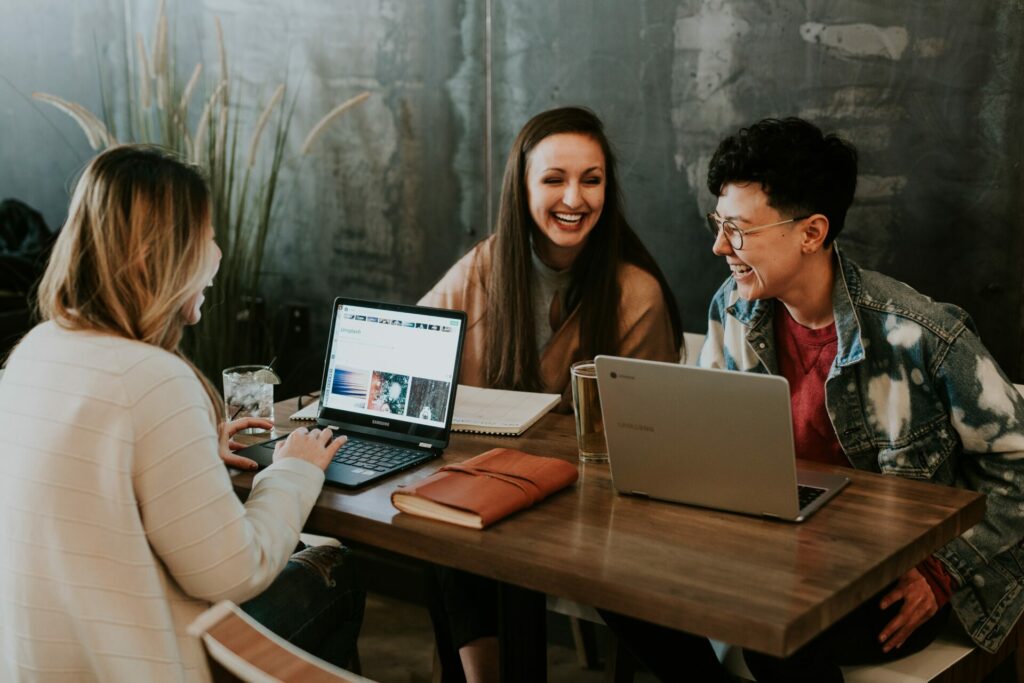 3. A Wave of Flexibility
With an increase of work-from-home capabilities, we've already seen some changes in how apartment communities are adapting their spaces for those who work or study from home. This shift in worker habits is likely to continue, leading apartment communities to adapt their floor plans, furnishings, meeting spaces, and co-working areas to accommodate these changes.
Many apartment communities are changing their common area spaces to satisfy remote workers' needs. Some have started offering private office spaces where residents can take virtual meetings or classes without any distractions or noise pollution from other units or nearby roads.
It doesn't stop there — many common areas such as lobbies and outdoor patios now offer Wi-Fi signal boosters so residents don't have to worry about spotty coverage when working outside of their unit.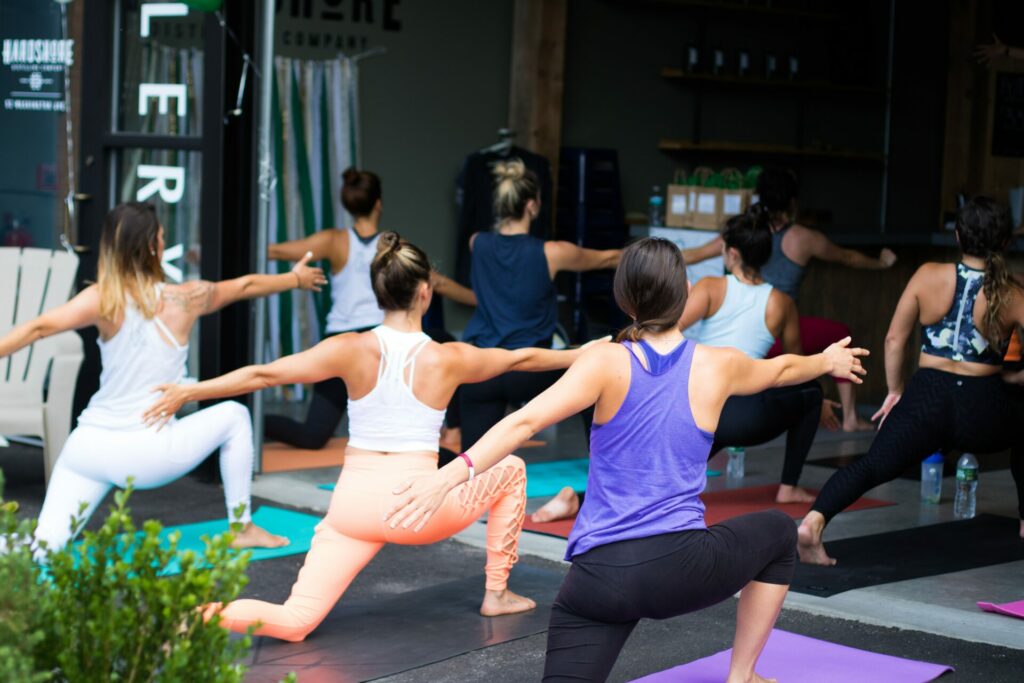 4. Health & Wellness Amenities
Residents remain enamored with amenities centered around health and wellness. Community fitness centers, walking trails and pools provide a favorable resident experience.
Four Star Realty offers community amenities that kick it up a notch. The Villas, a Denver community, provides a gym and fitness center, a pool and entertainment room, and a cafe.
We anticipate many rental communities will follow this trend and continue to increase their offerings with similar wellness amenities and services.
If you're a property owner searching for new ways to offer an elevated residence experience, turn to our property management services at Four Star Realty.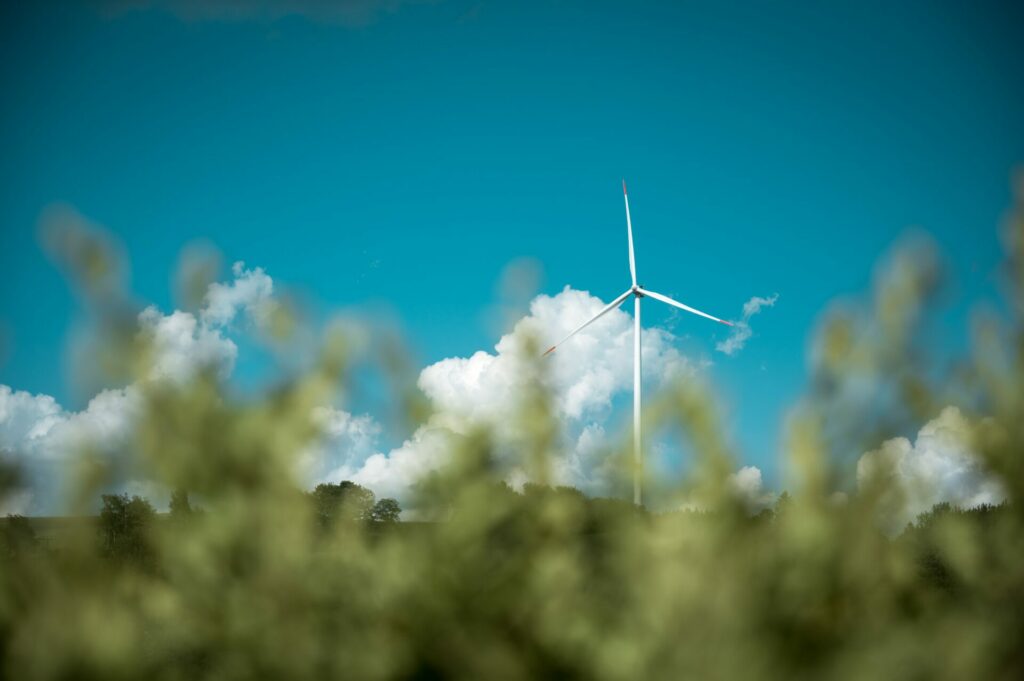 5. Eco-Friendly Living
Many rental communities are taking steps towards creating a more sustainable living environment by installing renewable energy sources such as solar panels or wind turbines in order to reduce their carbon footprint and save money in energy costs in the long run (bonus!).
Additionally, green certifications like LEED (Leadership in Energy & Environmental Design) are becoming more commonplace as rental properties strive for eco-friendliness! 
Are You Prepared?
The landscape of multi-family real estate is constantly changing—from increased emphasis on resident experience and innovative technology solutions to eco-friendly living. It's so important that rental housing owners and managers do everything they can to stay ahead of trends while also meeting consumer demand along the way.
With apartment renting itself forecasted to remain strong through 2023, we should expect nothing but growth when it comes to multi-family real estate tech & services!
Need help staying on top of these trends? Visit fourstarrealty.com to learn about our property management services and schedule a call today.