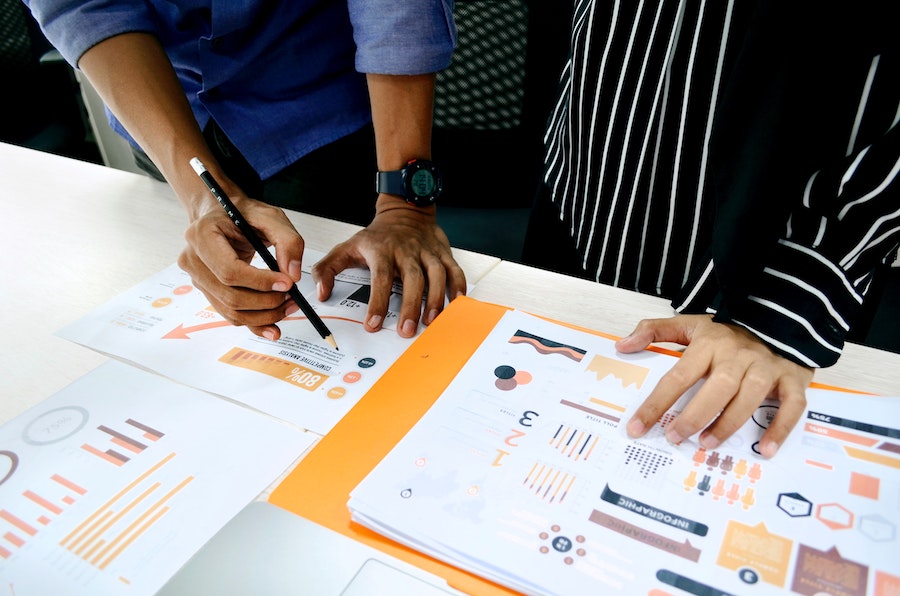 Managing a property is no simple task, so the majority of owners decide to enlist help.
By transferring the day-to-day responsibilities to a property management company, owners can focus on growing the business as a whole, rather than seeking out new residents, managing rent, and dealing with the facility maintenance.
Sounds like the perfect partnership, right? Well, it can be, provided the multifamily property management company is reliable, efficient, and trustworthy.
For years, Four Star has been in the Colorado property management industry and has seen how competitive the Boulder and surrounding market is when it comes to rental housing. We've used our time and experience to learn exactly what makes a good Boulder property management.
Today, we're here to share our secrets with you.
Before we dive into our 'Boulder Property Management Checklist,' we'll cover general expectations and services and the manner in which they should be conducted.
Here we go!
What Services Do Boulder Property Management Companies Provide?
Many Boulder property management companies promise the same services, but few really excel at them. Their success, however, is imperative to the success of the business as a whole.
Below, we've outlined some of the most common services:
Leasing & Resident Management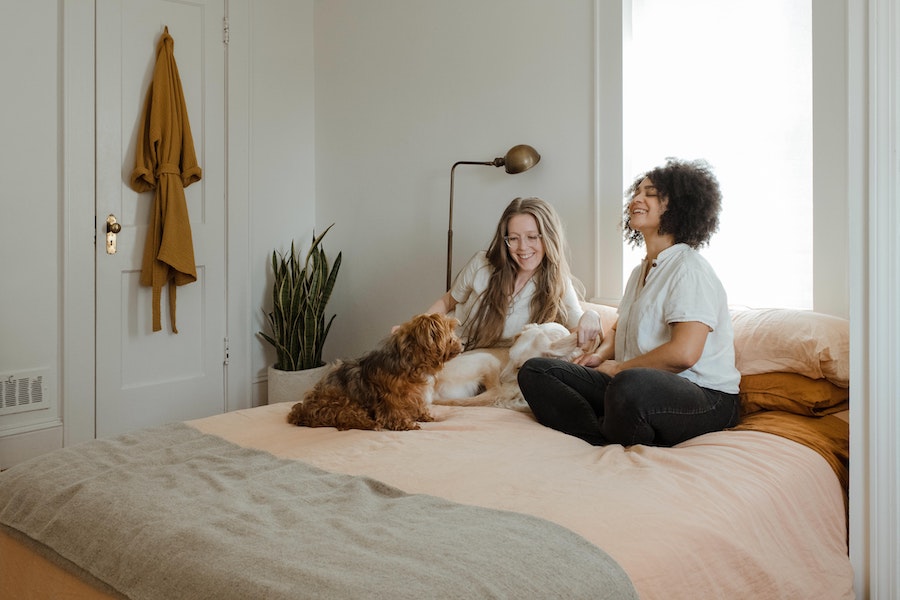 Using marketing and sales tactics, a property management team will identify qualified tenants and ensure they have a positive experience from the moment they sign their lease to the moment they move out.
Much of this comes down to communication and professionalism, as property managers are in direct conversation with residents, handling issues, serving as a supportive resource, collecting payment – and even taking action if a resident default on rent.
Facility Maintenance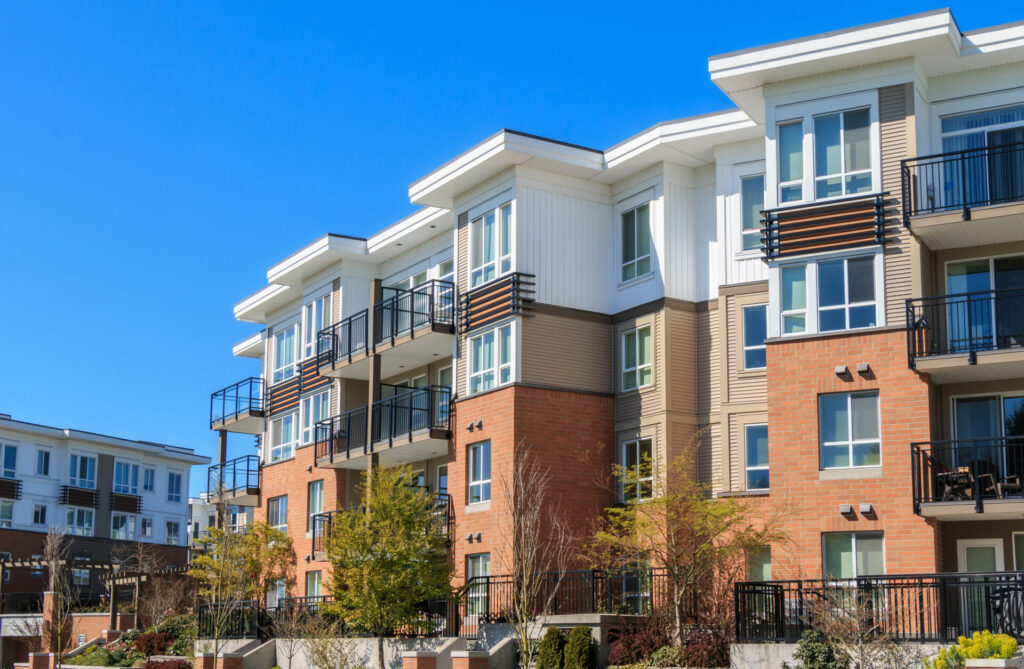 Because resident experience is such a large part of retention and property management for apartments and rental properties, it's important to keep the grounds looking nice and the properties in great shape.
Essentially, all physical elements of the property should be maintained and updated for the best living environment, including landscaping, electrical, plumbing, roofing, wall structures, appliances, and more. In order to stay on top of this, property management companies must have a strong maintenance team and cultivate strong relationships with contractors and repair companies, as well as budget for these expenses.
Administration & Risk Management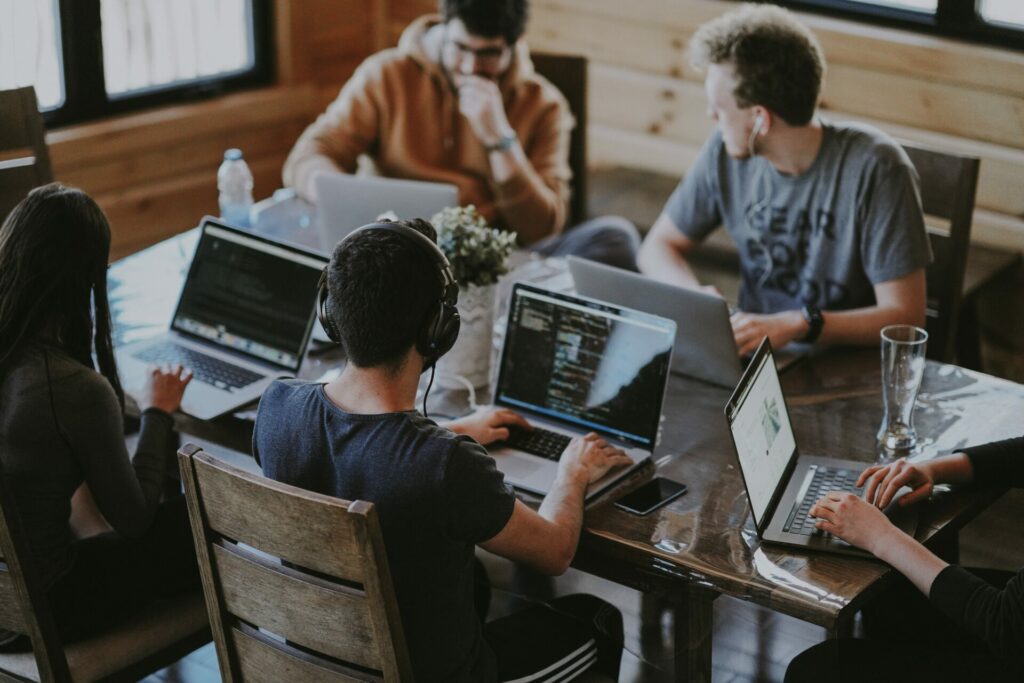 In order to protect the property owner and business, certain records and files must be kept at all times. Keeping accurate documentation moves liability from the business, and some of this filing and recording is required by law.
This applies to resident interactions, taxes, accounting, and more. Detailed documentation is key to property risk management.
Marketing & Financial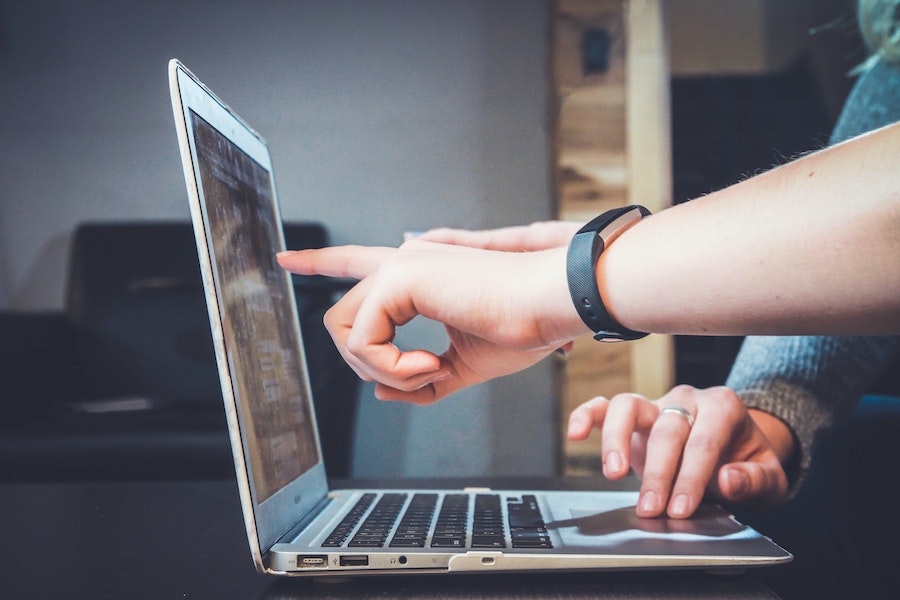 For a business owner to truly be hands-free of their Boulder property management, they must delegate much of the financial responsibility to their property management company. This can mean a number of things, but mainly, they can use market research to set the rent prices, budget for marketing, and maintain expenses and budgeting– keeping an eye on the bottom line to provide the best possible NOI for the owner.
Boulder Property Management Checklist
As you can see, Boulder property management companies handle A LOT.
Here's what you should look for in a good partner:
1. Professionalism
Professionalism is important in any business model, but it's especially necessary in property management. Whether it's an email, phone call, in-person meeting, or other, there are plenty of opportunities to communicate with people in the industry – and it's vital these conversations are handled with care.
Conversations should be clear, honest, helpful, and kind – and emails and calls should be conducted in a timely manner. A great Boulder property management company will treat every business interaction with respect and dignity, regardless of the topic or issue at hand.
Resident relationships are built on this.
2. Reliability & Trustworthiness
Before you partner with anyone, you'll want to find out if they are trustworthy and reliable. The people who manage your properties in Boulder are going to represent your name and your business, so you'll want to make sure you can trust them with financial decisions, resident issues, and facility upkeep.
One way to find out? Check their track record and discover what kind of relationship they have with other professionals, companies, and vendors. Past experience will tell you a lot about how they conduct business.
3. Excellent Communication
This one is a no-brainer! Communication might be the MOST important thing in property management because it has an effect on every part. For business purposes, you need someone who can communicate in an open and honest way, so you know exactly how the property is doing.
For residential purposes, you need a team that responds to maintenance issues quickly, builds positive repoire with residents, listens to requests, and more. If a resident feels like they are being ignored, they will form a negative opinion of the business.  
4. Experienced
In this industry, experience generally contributes to the success of a Boulder property management company.
When you are researching your options, make sure to find out…
How long have they been managing properties?
Are you impressed with their previous services?
What do their other owners or investors have to say about how the service has helped them with their properties?
This will help you determine how their experience has shaped their services – for the better or for the worse.
5. Business-Minded & People Oriented
At the end of the day, you want a team that is business-minded and people-oriented – a team who wants to increase profits without sacrificing the quality of living for residents.
That is truly what makes a great Boulder property management, and it can be difficult to find, but we know one place to look!
Four Star Property Management in Boulder
At Four Star, we have been serving Colorado (and the Boulder area) for years, and we're confident that we can help maximize your property's potential – and your bottom line – with top-tier management services.
Take a peek at what we offer and get in touch today!