The time has come for you to leave the nest (aka your college dorm) and make your way into CU Boulder Off-Campus housing.
That means, a lot of change. If finals have taught you anything, it's best to be prepared.
Between finding a place, selecting roommates, and actually dealing with the logistics of a big move, there are lots of details to think through. Our team here at Four Star Property Management can help, as we've managed properties in Boulder for years. Each semester, we support students looking for off-campus housing near CU Boulder.
Today, we're putting our together in one place, so you can benefit from these important moving tips and tricks.
Let's get started.
Get Ready to Move into CU Boulder Off-Campus Housing
Listen – we know transitioning from dorm living to apartment leasing can feel overwhelming. That's why we've broken down the process, step-by-step.
Pack Light & Plan Ahead
Purge Your Clutter (Before Packing)
Chances are, you could stand to get rid of a few things before you start packing. Everyone collects clutter, but the more you hold onto, the harder your move is going to be.
Before you go through the painstaking process of packing up everything you own, take a closer look at your stuff, and purge any unnecessary items. If it's been several years since you've used something (or even thought about it), it's probably time for you to say goodbye.
Take a page from Marie Kondo's book and rid yourself of anything that does not 'bring you joy' or contribute to your current lifestyle.
You'll thank us later.
Start Packing Early (it takes longer than you'd think)
Packing does not need to be a one-and-done task – you can take your time. Start packing as early as you can, so you lighten the load of actual moving. There are plenty of things that can be packed ahead of time – and won't impact your day-to-day.
Think Ahead
A huge part of packing is planning – getting the right people to help and the equipment to do the job.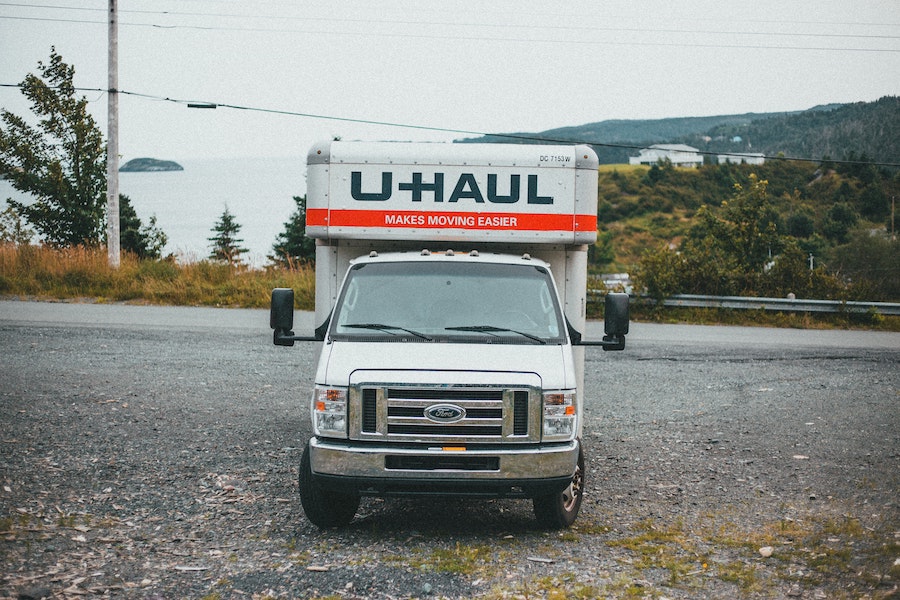 Maybe you need to rent a moving truck or maybe you just need to reach out to that one friend with a Dodge, but either way – early notice is better than last minute. Secure the services and moving equipment you need BEFORE you actually need it because moving is time sensitive.
And don't forget to plan for your actual arrival. You'll need to make sure your CU Boulder off-campus housing has the utilities on and ready for you the day of your move-in. After all, nobody wants to live in a home with no electricity, water, or heat.
Pack with Precision
There is an art to packing, so make sure you do everything with purpose. Some packing tips?
Keep heavy items on the bottom and light items on top (this applies to packing boxes in a truck, as well as packing the contents of a box)
Organize your packing – keep similar items together and don't cross-pack separate rooms
One of the best methods to pack is to imagine how you want to unpack. Don't be that person who can't find something for months because it was packed in a random box with lower priority items.
Create a Budget Doc for CU Boulder Off-Campus Housing
Budget Wisely
Living in CU Boulder off-campus housing is exciting, but it's also an added expense. Rather than paying a simple room and board fee on your tuition, you're now paying rent, utilities, – and sometimes parking – on a month-to-month basis. Not to mention, there are other expenses that come with living on your own.
You'll need these toilet paper, cleaning supplies, hand soap, paper towels and the link – plus groceries.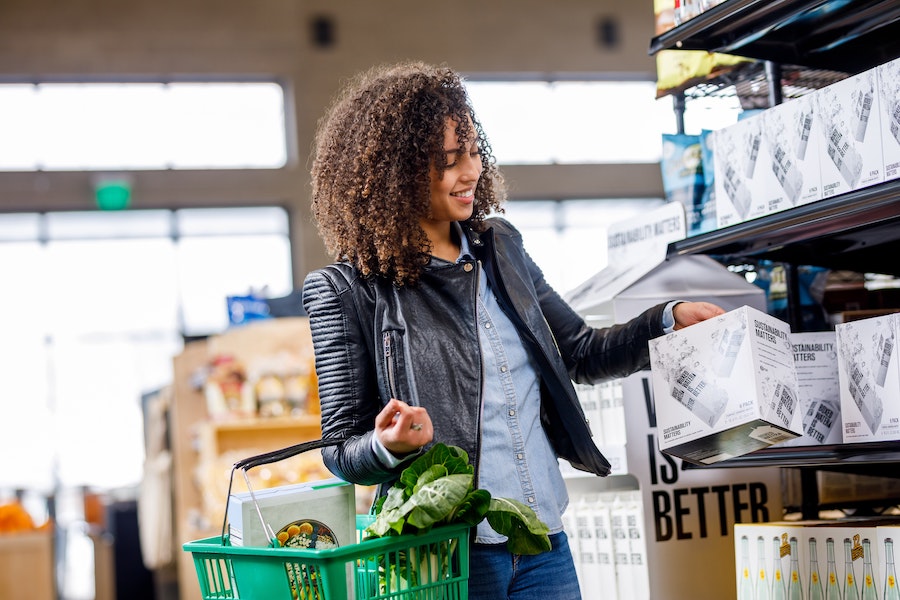 And don't forget – your new apartment may need furniture, bedding, and kitchenware in order to be inhabitable. While these are more of a one-time expense, they're going to cost you.
Creating an organized budget document will help you manage these new payments, as well as the ongoing ones like rent.
Establish Roommate Rules
Coordinate with Your Roommates
Having a roommate means so much more than just sharing a space. If you don't iron out the details with your roommate ahead of time, it may create frustrating (and avoidable) situations.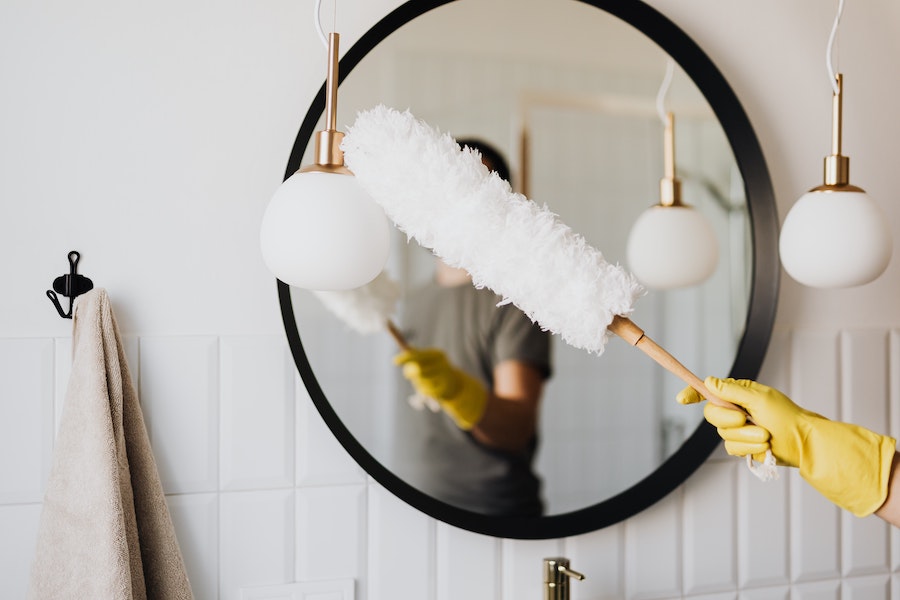 Discuss how you plan on keeping the apartment clean, organizing monthly payments, and respecting one another's space. Consider creating a chore list for shared responsibility and perhaps a list of roommate rules.
Ready to Move with No Place to Go?
We've got you covered – in fact, finding students' homes is our specialty.
Get in touch or explore our CU Boulder housing options online – we've got something for everyone.