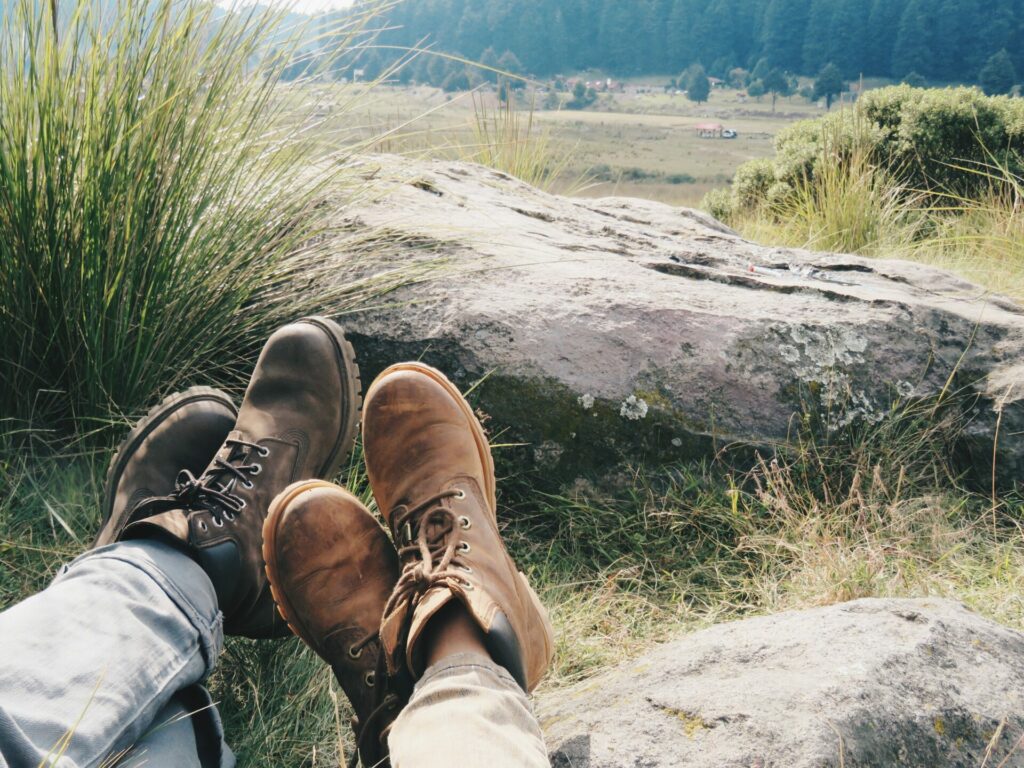 With a beautiful view of the Rockies and an active environment, it's no surprise that more and more people are moving to Colorado each year. The transition to Colorado living, however, can be tricky for those who do not have the right essential home items!
Thriving in Colorado simply means being prepared for all that it has to offer. Whether you're relocating within the state or completely transitioning to Colorado culture from out of town, you'll want to invest in the following must-have home items in order to truly thrive:
Essential Home Items in Colorado
Ice Scrapers, Snow Melt, & Snow Shovels – Oh, My!
Stick around for the winter, and you'll quickly realize that snowfall is no joke. Without the proper tools, Colorado weather can really impact your daily life. That's why every homeowner in Colorado should keep ice scrapers, snow melt solutions, and snow shovels readily available.
You'll thank us later when these must-have home items save you from hypothermia (only partly kidding)!
Humidifiers Definitely Belong on Your Colorado Packing List
Let's face the facts: Colorado climate is DRY. Like, really dry.
When moving to Colorado, you'll want to add a humidifier or two to your essential home items list in order to keep your skin from drying out too quickly. By simply running your humidifier during the nighttime, you could easily avoid some of the more drastic and unpleasant side effects that come alongside dry skin.
Start Adding High-Altitude Ingredients to Your Grocery List
This might seem silly, but there is a reason we included it in the list of essential home items for Colorado living. After all, that gorgeous view of the Rockies doesn't come without a price! Higher altitudes cause quicker cooking times.
Without some high-altitude flour, you're probably going to be dealing with burnt food for some time. Save yourself the hassle and just purchase some ingredients meant for the elevation. Or just remember to adjust your baking time for the altitude.
Outdoor Gear Will Be a Game-changer!
In Colorado, everyone enjoys a healthy amount of time outdoors – no matter the season! You'll see people hiking, biking, running, camping, skiing, snowboarding, fishing, and more everywhere you look. It's kind of what Coloradans do.
In order to join in on the fun, you'll want to add some outdoor gear to your essential home items list. Depending on which activities interest you most, the specific must-haves home items will vary. It might be best to start with these common and versatile options: warm, outdoor clothing, a hardy bike, durable hiking shoes/boots, and reliable sunscreen. You can always add to your collection!
When you live in Colorado, there is truly an endless amount of activity available to you. All you have to do is prepare yourself – or reread the article above for a refresher on the best Colorado packing list! And if you haven't committed to relocating, why not? We've got properties available all throughout the Denver, Fort Collins, and Boulder areas, and we guarantee you'll find one that you absolutely love. Take a closer look at our homes today!