If you're a property owner, you know that managing rental properties can be a full-time job.
From finding and screening residents to handling maintenance and collecting rent, it can be overwhelming to juggle all of the responsibilities that come with owning rental property. And yet, you might still be wondering…
"Is property management worth it?"
Let's find out.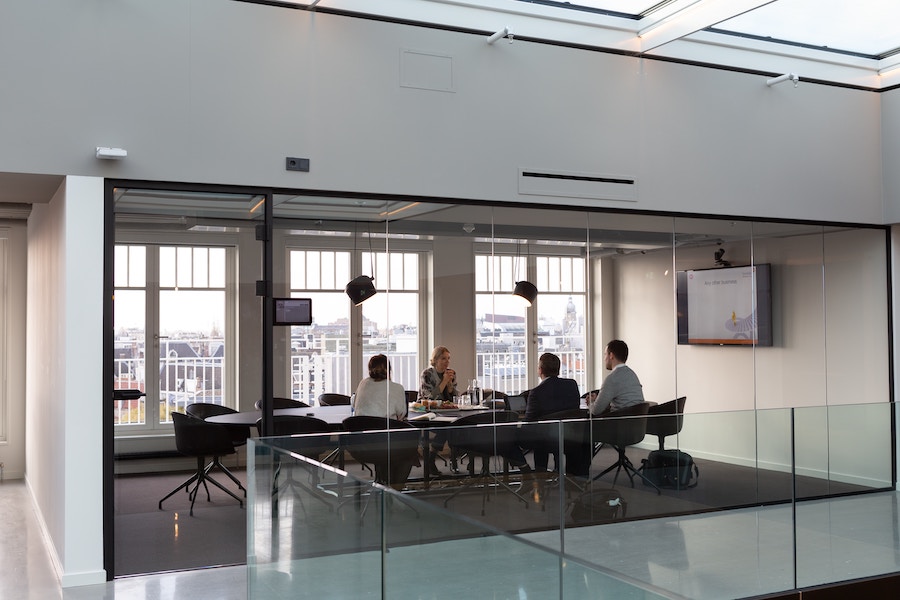 Is Property Management Worth It?
As one of Colorado's leading property management companies, we understand the importance of keeping your rental properties profitable and hassle-free – and we're here to help accomplish that goal!
That's why we offer comprehensive property management services that take care of everything from resident screening to property maintenance.
Here are the top 5 reasons why hiring a property management company is worth the investment:
1. More Time for You
Managing rental properties can be time-consuming, especially if you have multiple properties to manage.
Hiring a property management company frees up your time, allowing you to pursue other activities or investments. Imagine being able to take a vacation without worrying about your rental properties, or being able to focus on your primary job or business instead of managing tenants and maintenance requests.
With a property management company, you'll have the freedom to do what you love without sacrificing the income generated by your rental properties.
2. Better Resident Screening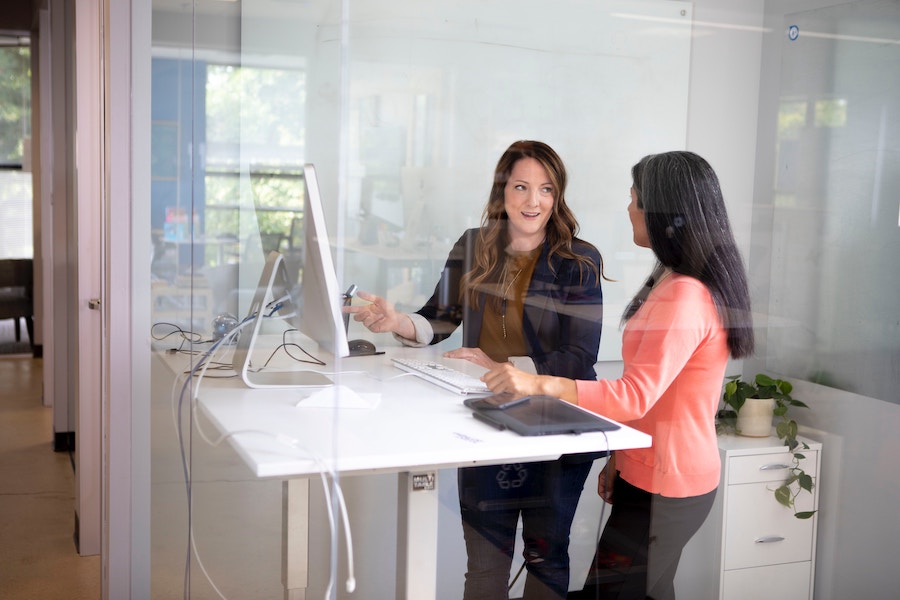 As a property owner, you want to find reliable and trustworthy residents who will take good care of your property and pay rent on time. A property management company can help you with this by thoroughly screening potential tenants.
They will check credit history, employment status, and rental history, reducing the likelihood of late payments, property damage, and evictions. With high-quality residents, you can enjoy a steady stream of rental income without worrying about potential headaches.
3. Increased Revenue
Still wondering 'is property management worth it?'
By entrusting your property to a property management company, you can potentially increase your rental revenue – sounds like a yes!
With their expertise in rental markets and pricing strategies, they can help you set a competitive rental rate that maximizes your income. Additionally, a property management company can also help you reduce vacancy rates by implementing a targeted marketing strategy and ensuring that your rental property is in top condition.
With fewer vacancies and higher rental rates, you can enjoy more rental income and a higher return on investment.
4. Efficient Property Maintenance
Property maintenance can be a time-consuming and stressful part of owning rental property. A property management company can handle all aspects of property maintenance, including emergency repairs, regular inspections, and preventative maintenance.
With their proactive approach to maintenance, you can ensure that your rental property is in top condition, reducing the likelihood of costly repairs and replacements in the long run. Additionally, a well-maintained property can attract quality tenants who are willing to pay higher rental rates, further increasing your rental income.
5. Expert Legal Knowledge
Colorado rental laws and regulations can be complex and constantly changing. As a property owner, it can be challenging to keep up with these changes and ensure that you're complying with all relevant laws.
A property management company has a thorough understanding of rental laws and regulations, ensuring that your rental property is managed ethically and legally. They can provide guidance and assistance in case of legal disputes, ensuring that you are protected from any legal risks associated with owning a rental property.
So…is property management worth it?
In short, yes.
A property management company can offer valuable services that make the life of a property owner much easier. With more time, better residents, increased revenue, efficient property maintenance, and expert legal knowledge, you can enjoy a stress-free rental property investment that generates steady income for years to come.
By investing in a property management company, you're investing in your peace of mind and your long-term financial success. Four Star Realty offers professional property management in Boulder, Denver, Fort Collins, Greeley, and more.
Get in touch to learn how we can partner with you!