October is in full swing, and it's officially time to get festive. That means ALL the pumpkins, costumes, corn mazes, and Halloween events in Denver!
There are TONS of things to do, and as one of the major property management companies in Denver, we didn't want our residents to miss out on any of it. We've taken the time to highlight a few of our favorites. After all, 'tis the season to get spooky!
Here we ghoul:
Top 10 Halloween Events in Denver
Fun Events for All Ages
Just because an event is Halloween-themed, doesn't mean that it has to be frightening! Denver offers some spooktacular events that are fun for the entire family.
Check these family-friendly events out before it's too late!
1. Magic of the Jack O'Lanterns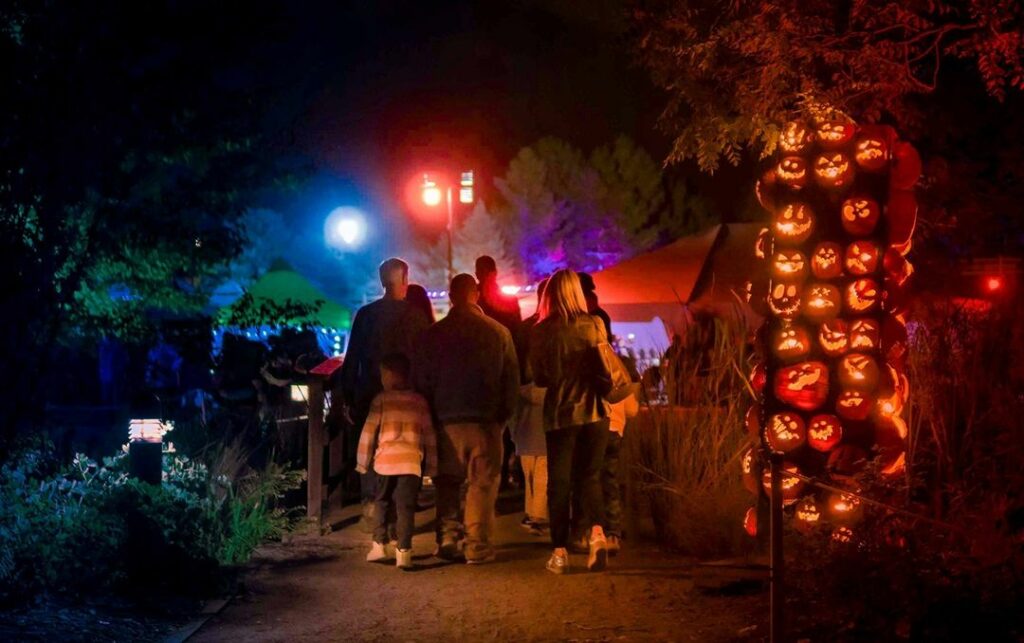 When you make the trip out to Hudson Gardens, you'll experience a pumpkin-lined trail like no other! This magical, glowing path is lined with over 7,000 hand-carved pumpkins of all sizes and shapes, and it includes creative light shows with dragons, seascapes, pirate ships, and more. This is a can't-miss kind of event for all ages!
Learn more about this event happening on October 31, 2021, here.
2. Chatfield Farms Corn Maze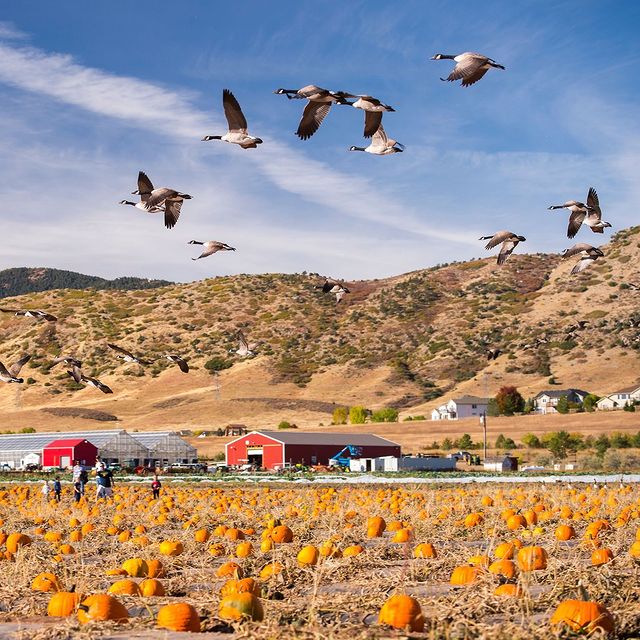 With seven acres of corn and two 15-foot tall illuminated bridges, getting lost (and watching others get lost) has never been more fun! This year, you can enjoy barrel train rides, food vendors, escape rooms, and more when you make a trip to the Denver Botanic Gardens. There's even a mini-maze for children 10 and younger!
The Chatfield Farms Corn Maze is open through October 31, 2021 – get tickets now!
3. Fright Fest: Family By Day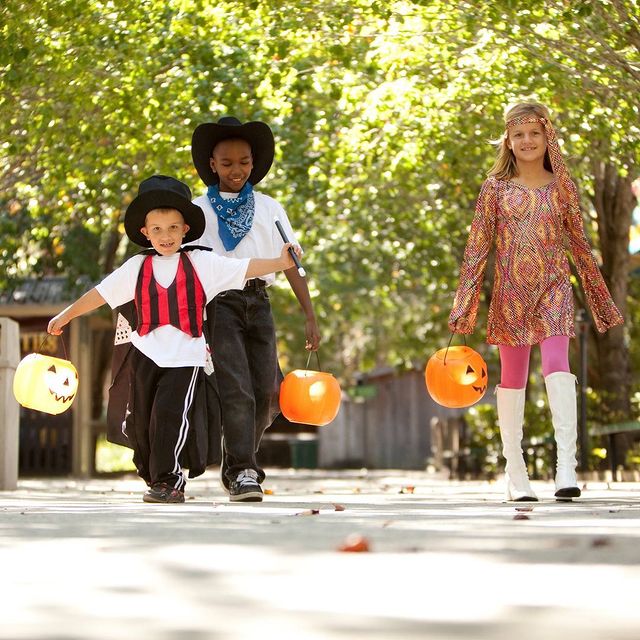 If you've lived in the area for some time, you're probably familiar with the annual Fright Fest Halloween event in Denver at Elitch Gardens – the one with scary costumes and haunted exhibits and spooky stories. Did you know that Fright Fest had a daytime, family-friendly festival, too? With a Trick or Treat trail and Halloween-themed challenges, it's definitely top of our list!
Interested in learning more about Elitch Gardens' Fright Fest: Family By Day? You can read about it here.
4. Wild Fall at Denver Zoo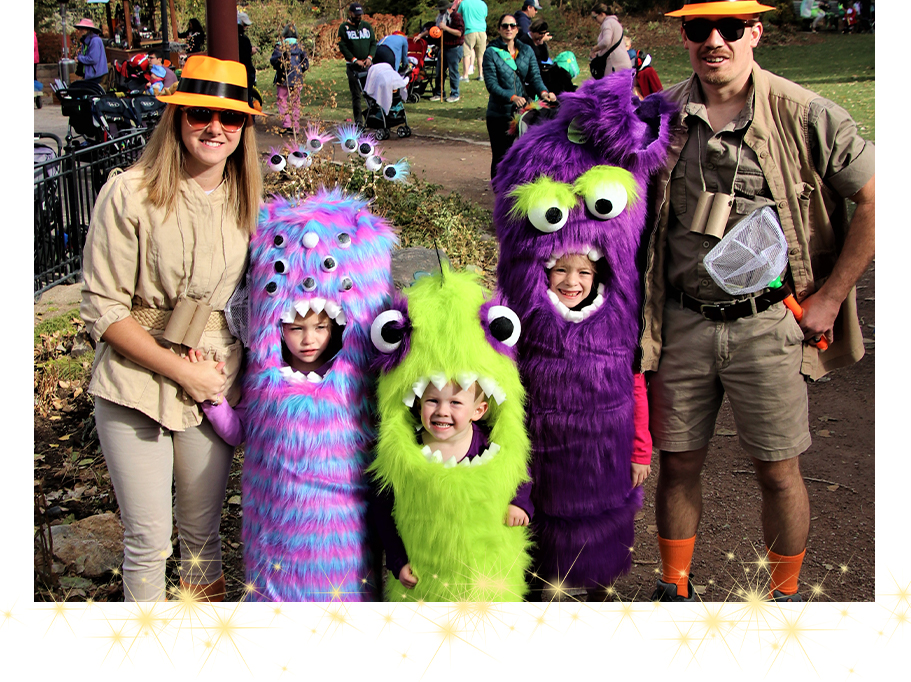 You haven't experienced the Denver Zoo quite like this before! During the month of October, the whole space is transformed in the spirit of "Falloween," focusing on cryptid creatures – you know, the ones like Bigfoot and Mothman. People can participate in all kinds of fall-festive activities across the 84-acre campus.
Get your tickets for the Wild Fall at Denver Zoo today!
5. McGregor Scare: Family Fun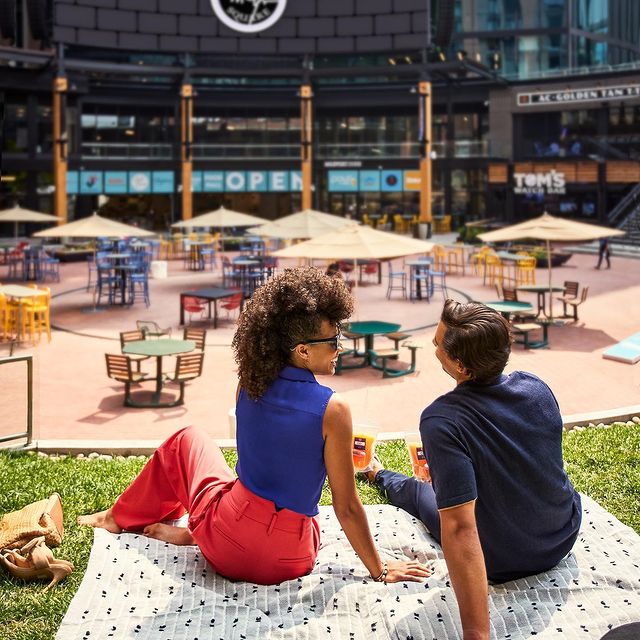 Pumpkin decorating, face painting, and spooky movies – oh my! That's just a taste of all that you can expect at McGregor Scare on McGregor Square between October 22-24 and October 29-30, 2021.
Don't be haunted by regret – learn how you can participate in this fall festivity by heading to their website.
For A Frighteningly-Good Time
For the next couple of events, we've put together a list of more frightening activities, so take a peek if you dare! Each one offers a unique experience for this Halloween season.
6. Monster to Midnight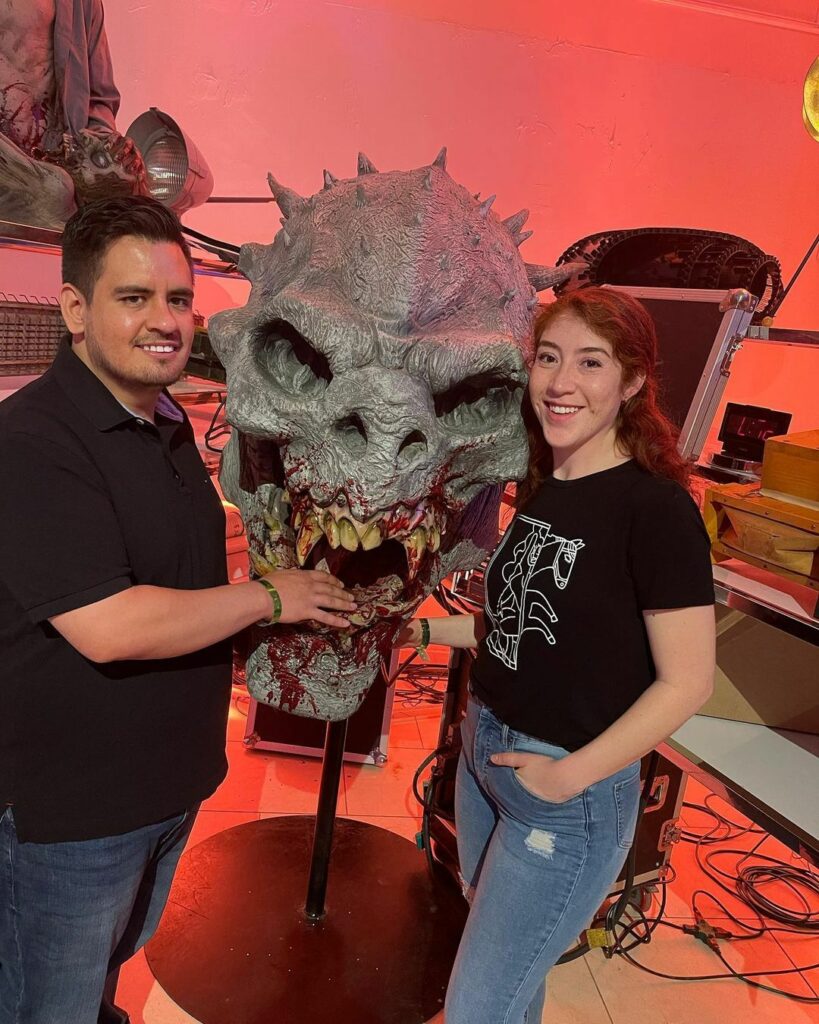 When the sun goes down, the monsters come out, and you can get a front-row seat to all the creepy creatures of the night! Visit the Distortions Monster World at the Denver Pavilions to interact with your favorite werewolves, vampires, dragons, and live characters from popular movies and tv shows!
This event is going on all October long, so make sure you pencil it into your creepy calendar! The Monster to Midnight is an event you won't want to miss.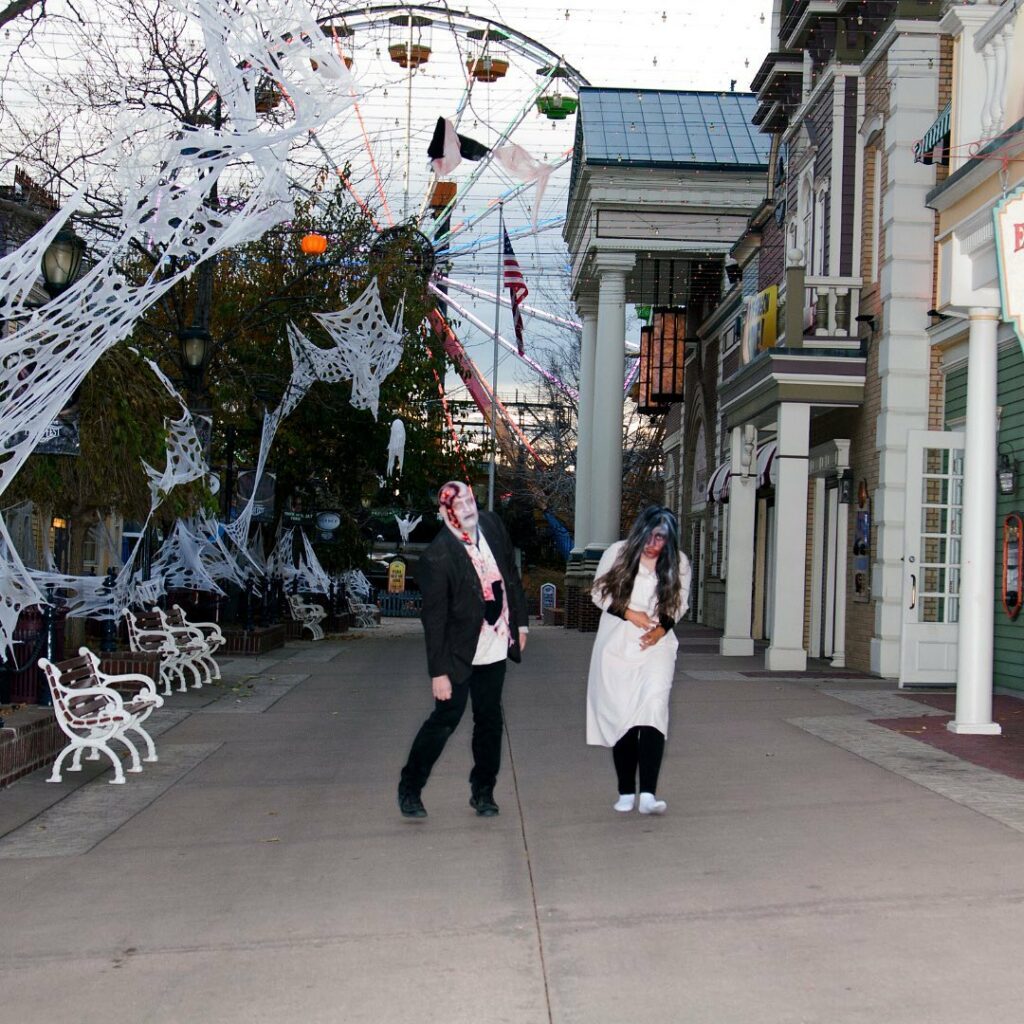 While Fright Fest: Family by Day offers fun for all ages while the sun is still up, Fright Fest: Fright by Night tells a different story. Creatures of the night slowly slip out of hiding and haunted attractions emerge with multi-sensory experiences. Not to mention, the eerie live performances will simultaneously entertain and thrill audience members.
Experience it all at Elitch Gardens every weekend in October – get your tickets here!
8. The 13th Floor Haunted House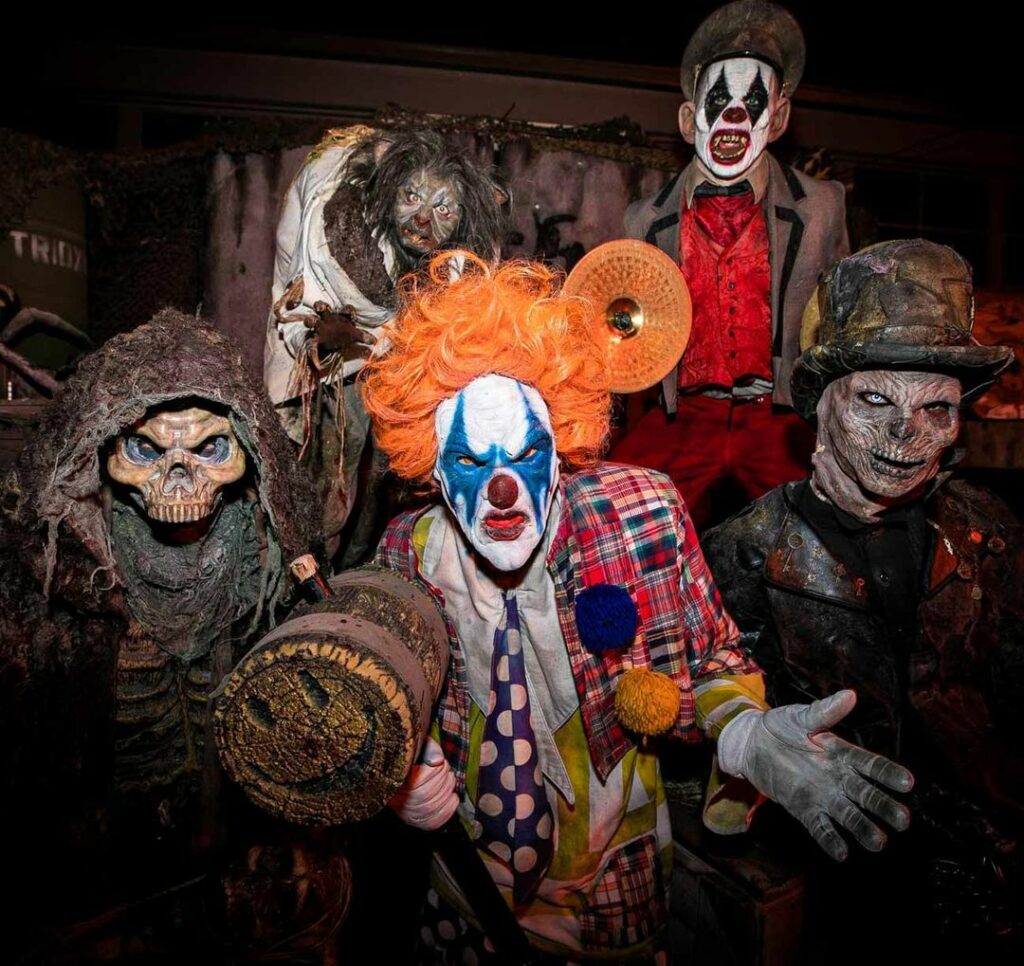 Looking for the spine-tingling experience of a lifetime? The 13th Floor Haunted House has been called "the #1 scariest haunted attraction in the U.S." by Fangoria Magazine, and we couldn't agree more. This year, they're offering three main exhibits: Frost-Bite, The Dollmaker, and Bad Blood. Every single one of these Halloween events in Denver will transport you to another time, with new dangers and fears around every corner.
If you think you're up for it, head over to 3400 E. 52nd Ave. on October 12-31, November 1, 5-6, and 12-13, 2021. The 13th Floor Haunted House adventure awaits.
9. Golden Ghosts & Spirits Haunted Pub Crawl
The ghosts of gold-digging Golden settlers are silent for most of the year, but on October 31, they roam free. This haunted pub crawl includes a 2.5 hour tour and plenty of ghostly encounters. Learn more at https://www.goldenhistorytours.com/.
10. Halloween Zombie Crawl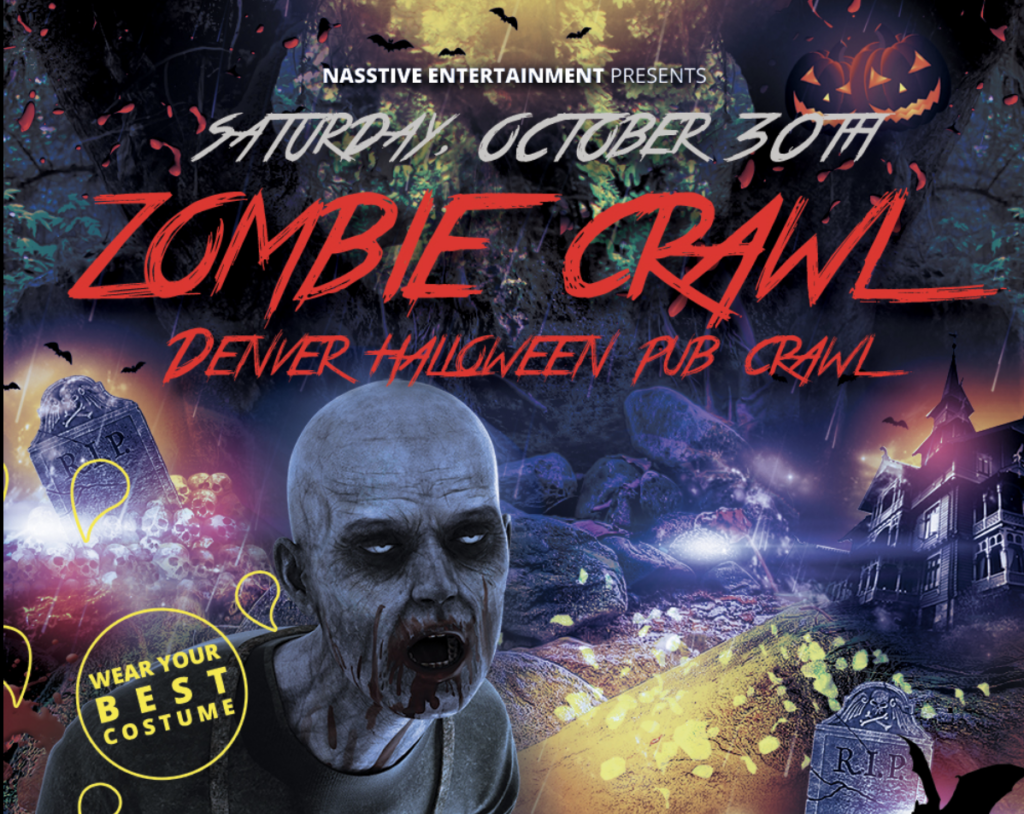 This zombie takeover has been a Denver favorite for years, and it's always a good time! With costumes on and survival kits in hand, you can wander the streets of Denver's LoDo district and stop at all the participating bars and nightclubs for Halloween-themed specials.
If you're interested to learn more about this event on October 30, 2021, start here.
Have Fun at the Halloween Events in Denver!
You might not have time for it all, but we know that you'll find something great to do this Halloween season. There's no shortage of events and activities in the Denver area.
The hustle and bustle is one of the reasons that we love the city so much. As one of the major property management companies in Denver, we're constantly helping people find their dream homes with community, comfort, and convenience in mind.
If you're looking to relocate to Denver, take a look at our current listings!