Summer is just around the corner, and we can't wait to make the most of the warm weather in Denver! As locals, we know all the best spots and activities to add to your Denver bucket list this summer.
Let's get started.
7 Things to Add to Your Denver Bucket List
1. Elitch Gardens Theme & Water Park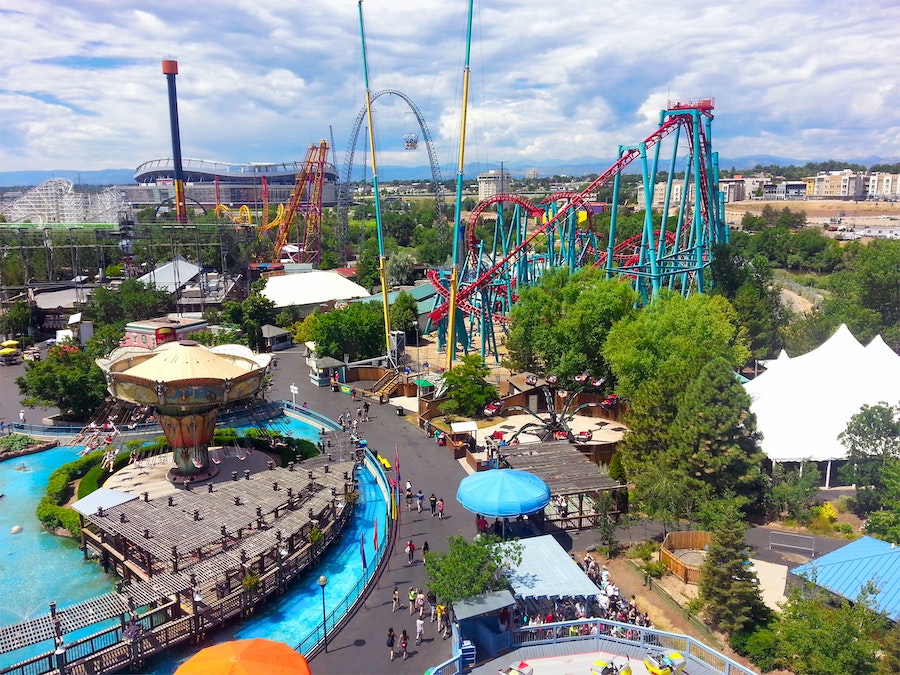 Elitch Gardens is a family-friendly amusement park located in the heart of downtown Denver. With roller coasters, water rides, and plenty of attractions for kids and adults alike, it's the perfect place to cool off and have some fun on a hot summer day.
2. Denver Botanic Gardens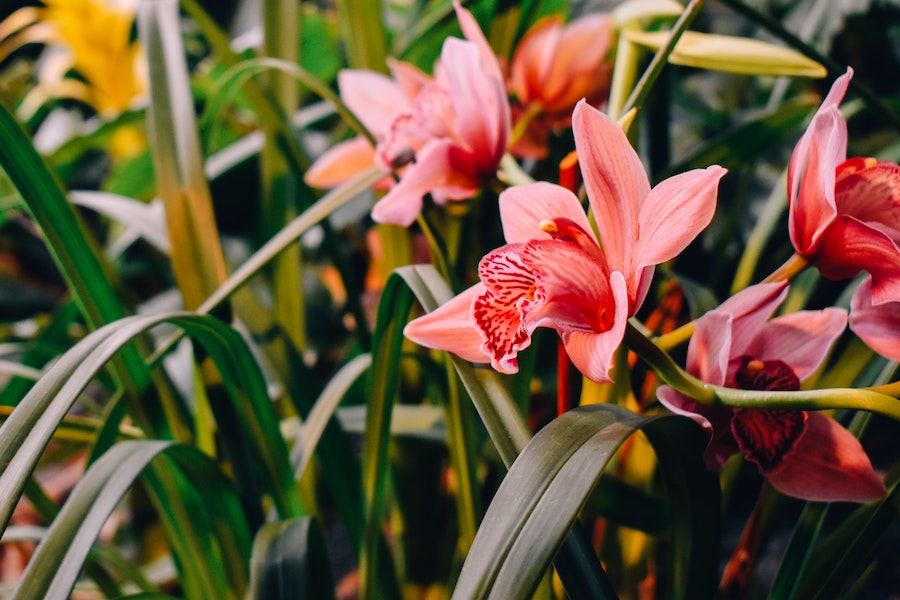 The Botanic Gardens are a beautiful oasis in the heart of the city. With over 24 acres of stunning gardens and interactive exhibits, it's the perfect place to take a leisurely stroll and enjoy the beauty of nature.
3. Union Station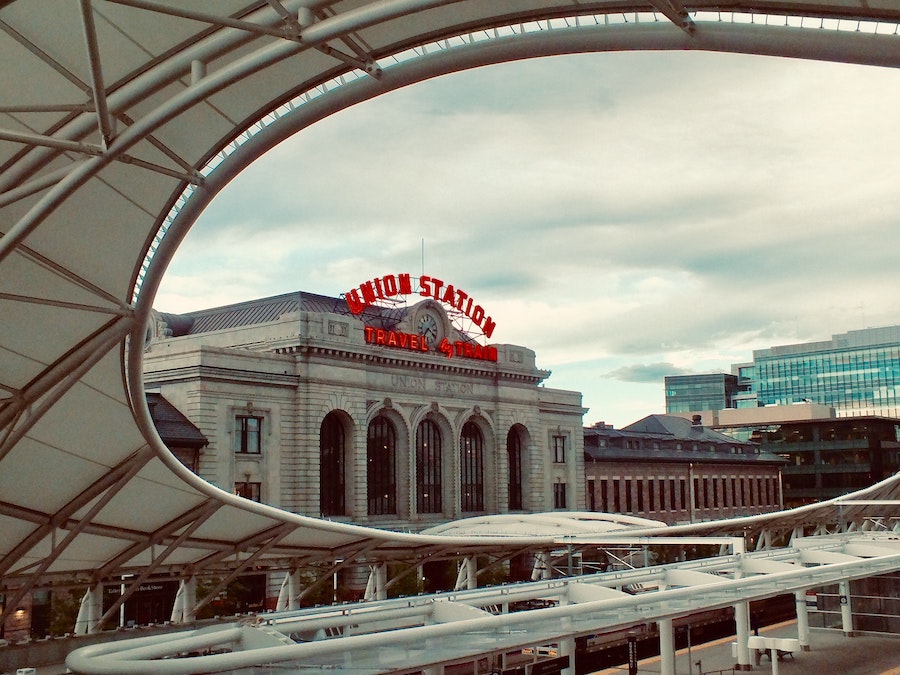 Union Station: Union Station is a historic train station that has been converted into a hub for dining and entertainment. It's the perfect place to grab a bite to eat, enjoy a craft cocktail, or simply people-watch – earning it's spot in our Denver bucket list.
4. Coors Field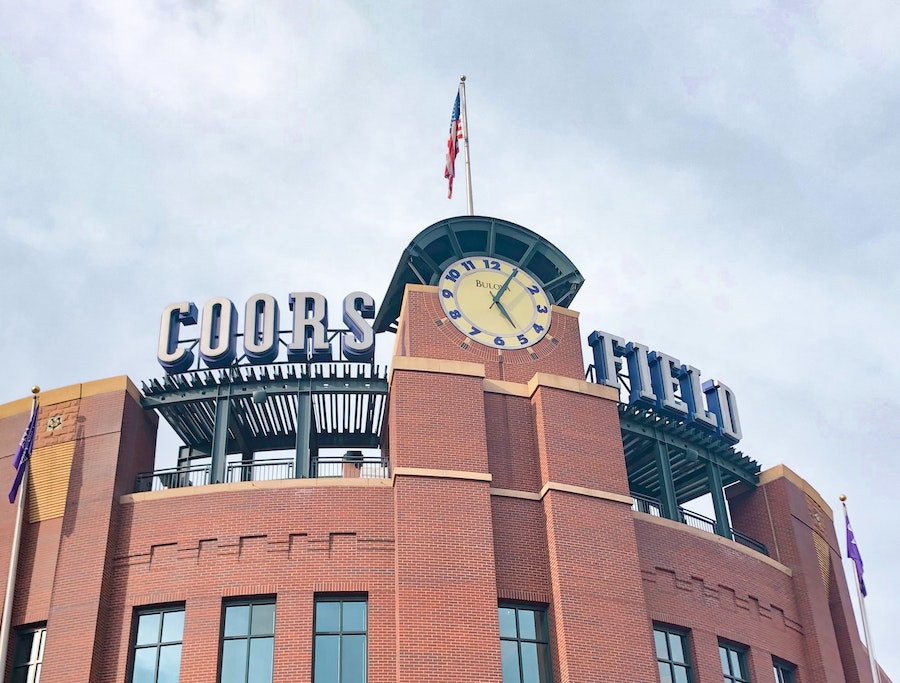 Catching a Rockies game at Coors Field is a must for any sports fan. The ballpark is located in the heart of downtown Denver and offers stunning views of the mountains.
5. City Park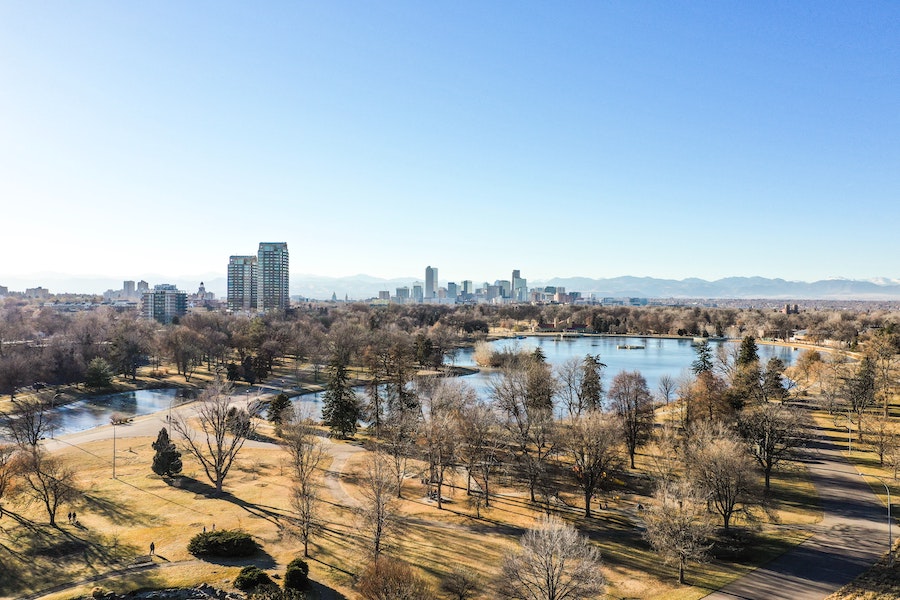 City Park is one of Denver's largest and most popular parks. It's home to several attractions, including the Denver Zoo, the Denver Museum of Nature & Science, and plenty of open space for picnics, sports, and relaxation.
6. RiNo Art District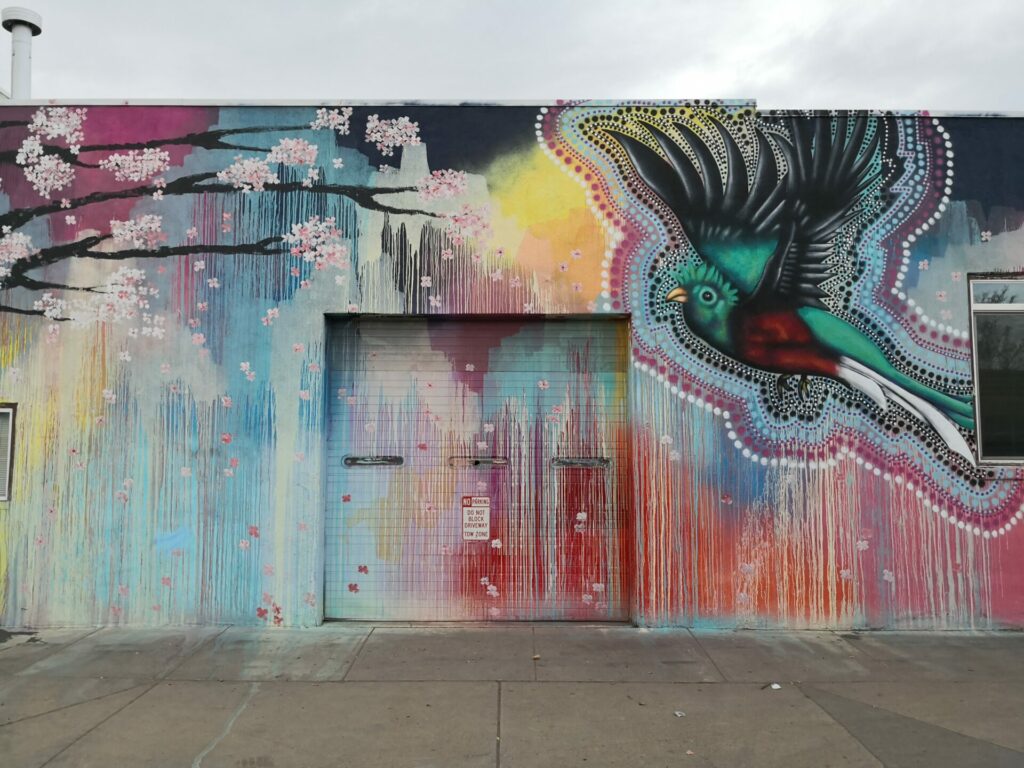 There's a reason the RiNo district made our Denver bucket list! The River North Art District (RiNo) is a thriving neighborhood known for its vibrant street art, eclectic galleries, and trendy restaurants and bars. Take a walking tour or simply wander through the area to discover some of Denver's most creative and unique offerings.
7. Water World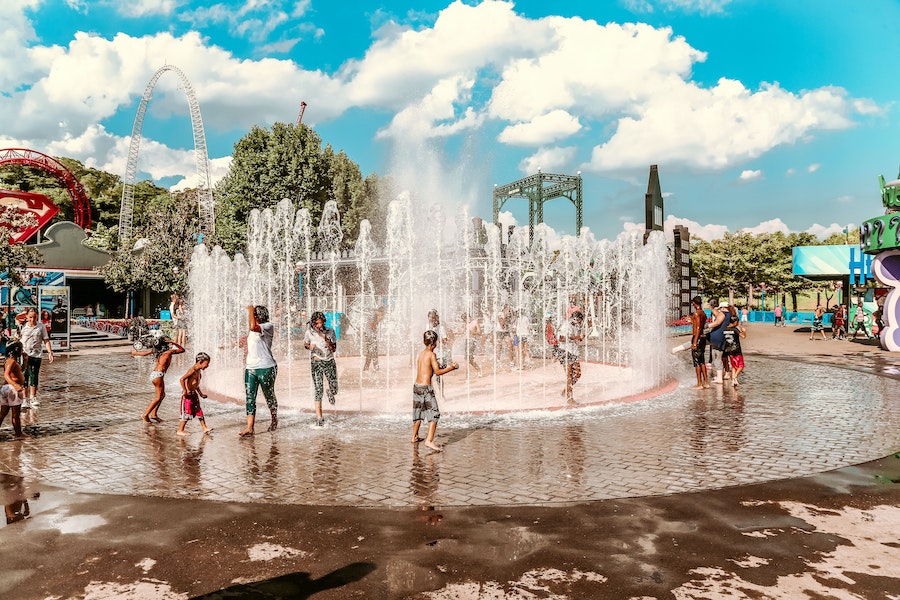 Cool off on a hot summer day at Water World, one of America's largest water parks. With over 50 attractions, including slides, pools, and a lazy river, it's the perfect place to make a splash with family and friends.
And if you're willing to drive a little further, Red Rocks Park and Amphitheater is a must-see! As one of the best concert venues in the nation (we might be a little biased), it's no wonder so many people make the trip. Enjoy some hiking and scenic views during the day & catch a show as the sun sets.
Ready to start on your Denver bucket list?
At Four Star Realty, we believe that summer in Denver is all about making memories and trying new things. We are proud to manage a wide range of properties in the Denver area, which means that students can stick around after the school year ends and make the most of their summer.
If you're looking for the perfect Denver bucket list items to add to your summer plans, look no further! Life in Denver can be pretty great if you know where to go. Browse our wide selection of properties in Denver and find the perfect home base for all of your summer adventures!