Deciding on a student apartment color scheme can feel like a big decision, and maybe it is.
After all, you have to live with it and look at it daily once your decision is made. For this reason, we've put together a list of things you'll want to consider before settling on your student apartment color scheme.
With the following tips and tricks, you'll be ready to make your apartment your home.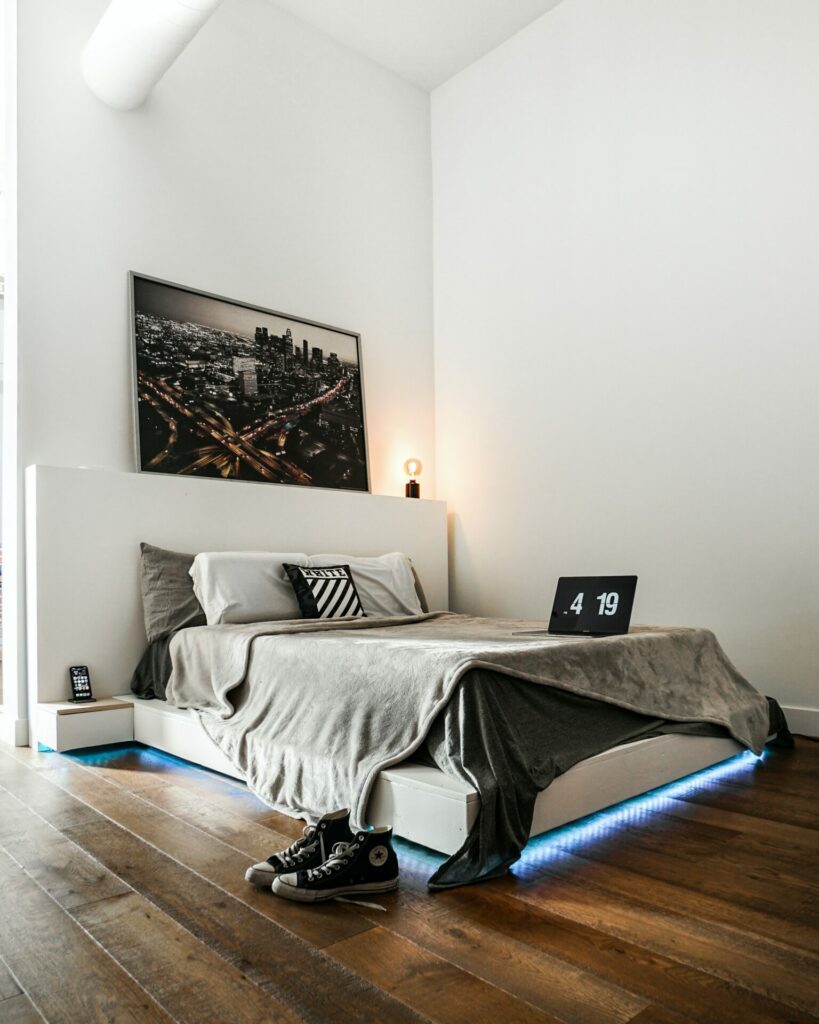 Tips on Selecting Student Apartment Color Schemes
1. Pick a neutral base color.
This step will make your life so much easier in the end! Simply start by picking out a neutral base color for your furniture – black, white, brown, or any shade in between.
There's no limit to what you choose, but remember that you'll also be adding additional accent colors along the way. It's typically best to select a base color that could be found in any average furniture store.
If your apartment lacks natural light or a large open space, a lighter base color can help your apartment feel bigger and brighter. That being said, lighter tones can also be easily scuffed or stained, so choose your base color wisely.
Darker furniture may not show wear and tear, but can just as easily show dust.
You don't need to reinvent the wheel when it comes to student apartment color schemes! If you already have some furniture items, work with what you have. There's no need to go out and buy whole new furniture set to match your new student apartment color scheme.  You can do a lot with what you already have.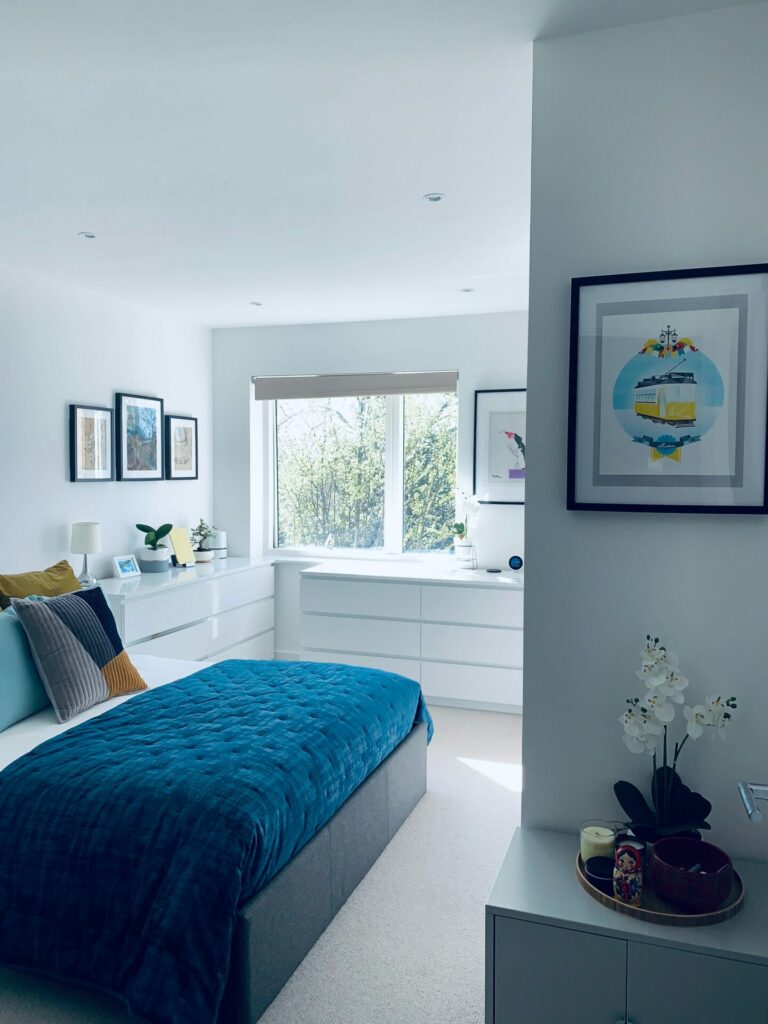 2. Choose your accent colors.
After you've decided on a base color, you'll need to choose an accent color or two. Keep in mind, you want your student apartment color scheme to include accent colors that are easy to replicate and offer a wide variety of shades.
If you already have blankets, pillows, or accent pieces, start with the colors on those.  With a little redecorating or refreshing, you can make older pieces look like new. It's all about seeing your decor in a different light (or in a different color palette).  If your apartment has painted walls or an accent wall, you can take inspiration from that color, and use it to bring your color scheme together.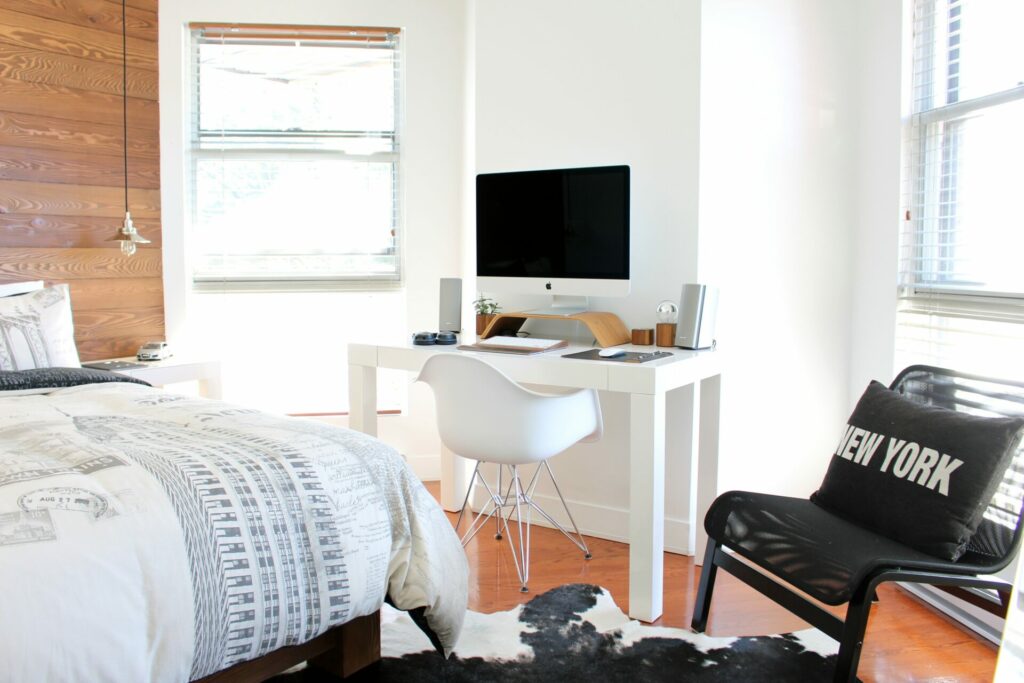 3. Customize, customize, customize!
Now, this is the really fun part: decorating and customizing your student apartment color scheme.
After you've got your base and accent colors, you can really get to work. Add some personal flair with pillows, throws, vases, rugs, and more.
With personally selected items and decor, you'll really start to see your apartment coming together. Patterns can be a fun way to add life to your home, but ensure that your accent colors are still the most prominent and the pattern isn't too loud. You don't want it to overpower the rest of the room.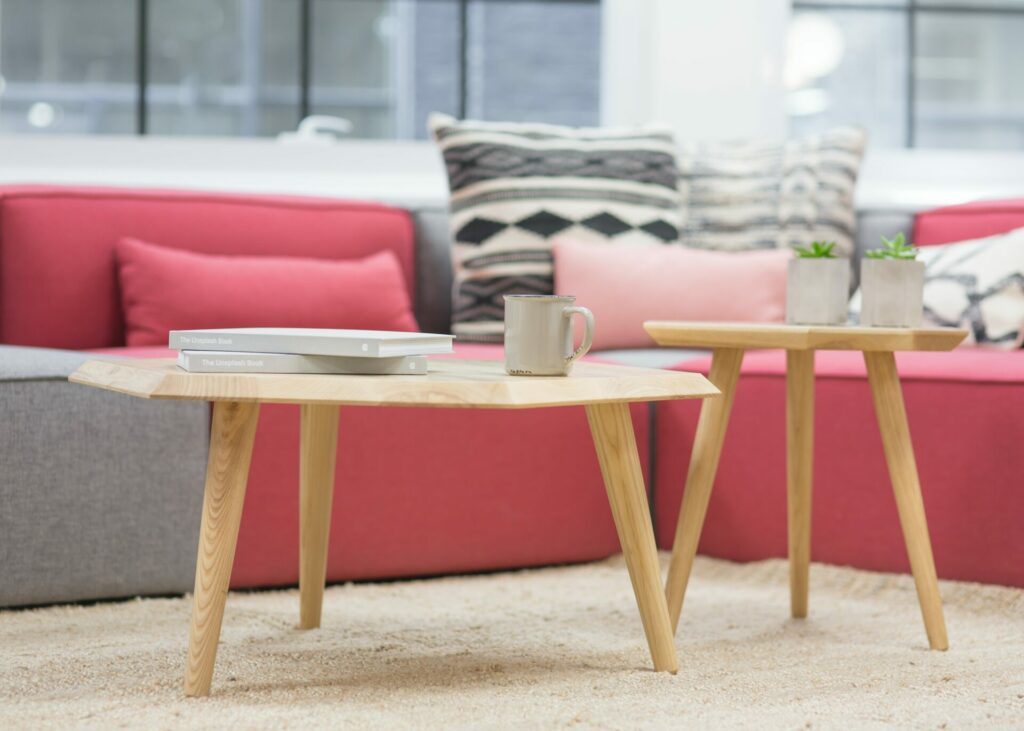 4. Collect external inspiration.
Last but not least, you'll want some additional inspiration (unless you're a pro designer and decorator). For student apartment color schemes or accent piece purchases, Pinterest is a great place to start! Student apartment color schemes can feel complicated, so we'll leave you with this: it's your apartment, do what you want!
Pick the colors that make you smile and the decorations that you love – even if they may not seem chic or trendy to someone else. Ultimately, you're the one who will live with your color scheme.
If you're looking for a student apartment in Colorado, head on over to fourstarrealty.com to browse our available units.