Are you looking for the perfect apartments near University of Denver? Look no further! We at Four Star Realty have curated a list of our best properties that are not only close to the university but also offer a host of amenities that will make your stay comfortable and enjoyable.
Let's jump in.
Apartments Near University of Denver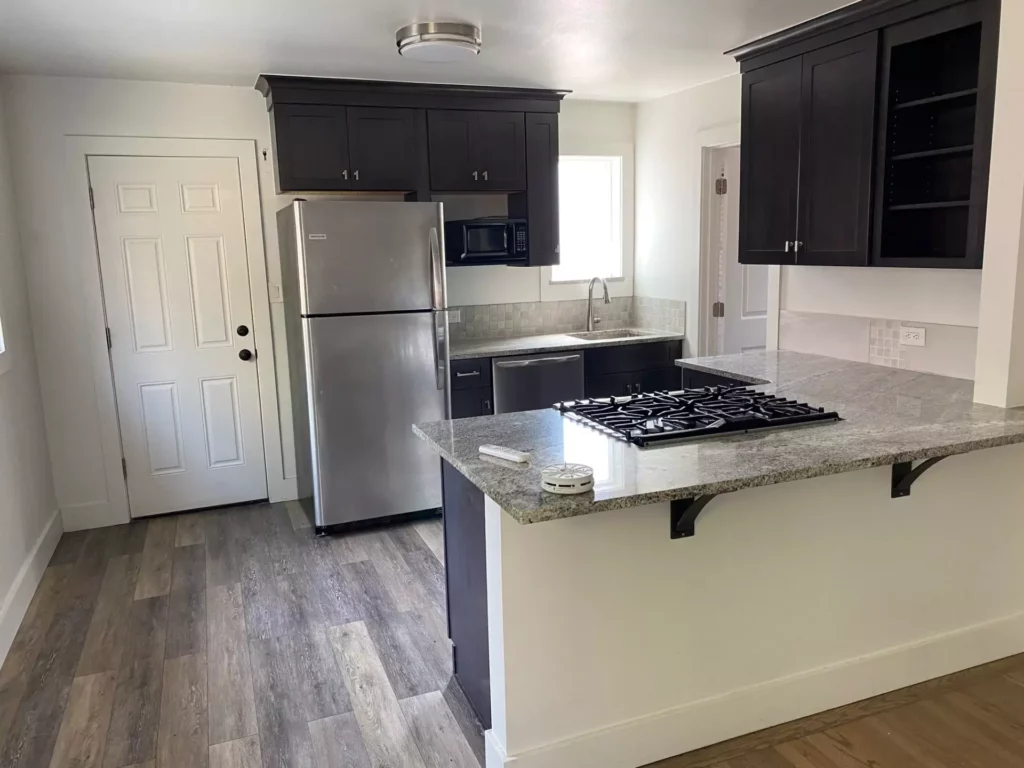 First on the list is 2015 S High Street. This property sits on the west edge of DU Campus and is just a minute's drive to school, making it perfect for students who want to live close to campus. The apartments offer modern amenities, including stainless steel appliances and hardwood flooring, making your stay comfortable and convenient.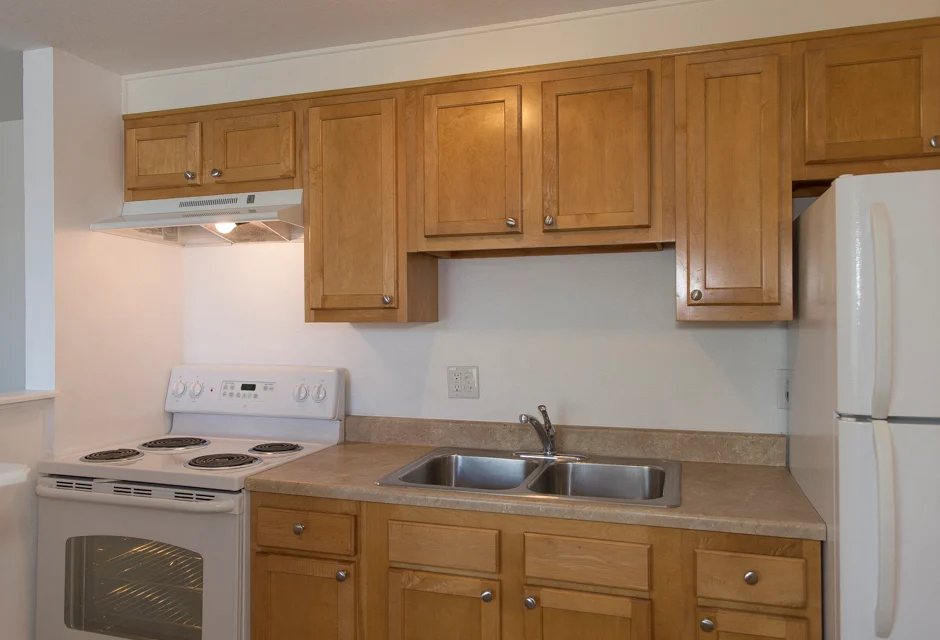 Another great option close to school is The Avalon. This property offers spacious floor plans, ample storage space, and easy access to I-25, Light Rail, and downtown Denver. If you're looking for a home at the heart of everything, this is it!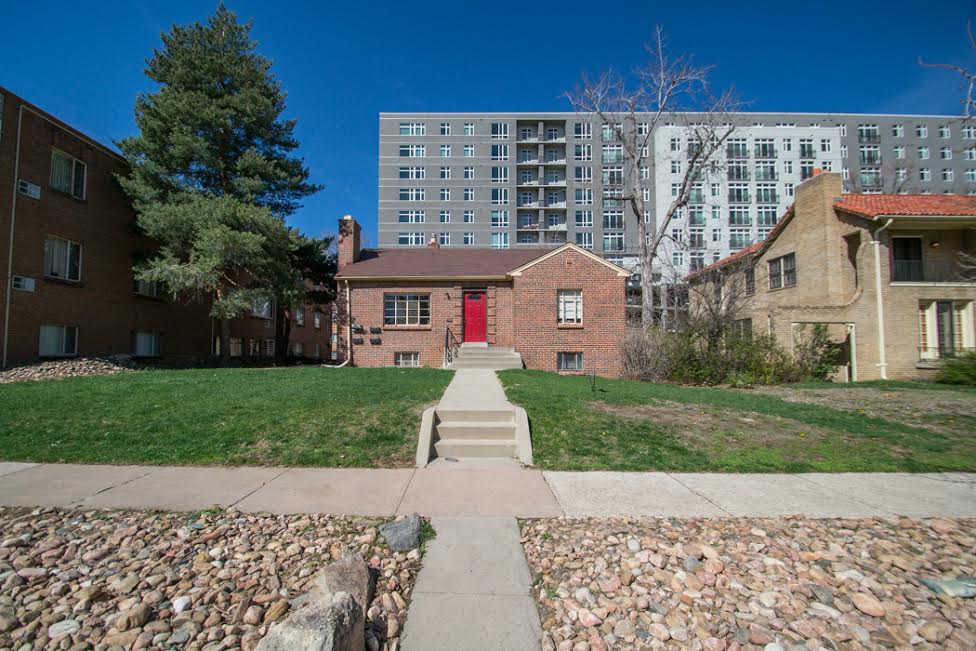 Next on the list is 2135-2137 S Josephine St. These quaint historic homes have lots of charm and an even better location. Enjoy large bedrooms, hardwood floors, and plenty of natural light in this home that is only one minute away from classes. It's perfect for those who want a spacious living area with no commute to class.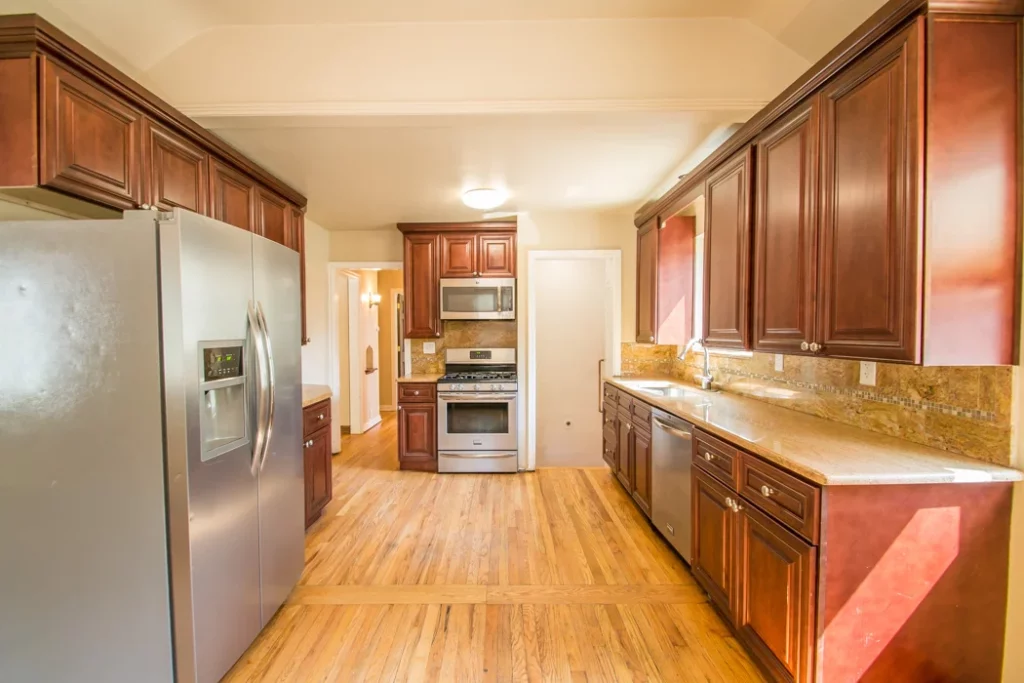 Located just a three-minute drive from the university, 2090 S Columbine Street is a beautiful home with spacious one- and two-bedroom spaces, a large front porch, a gas fireplace, and on-site laundry facilities. Plus, the property is situated in a quiet neighborhood, making it the perfect place to unwind after a long day of studying.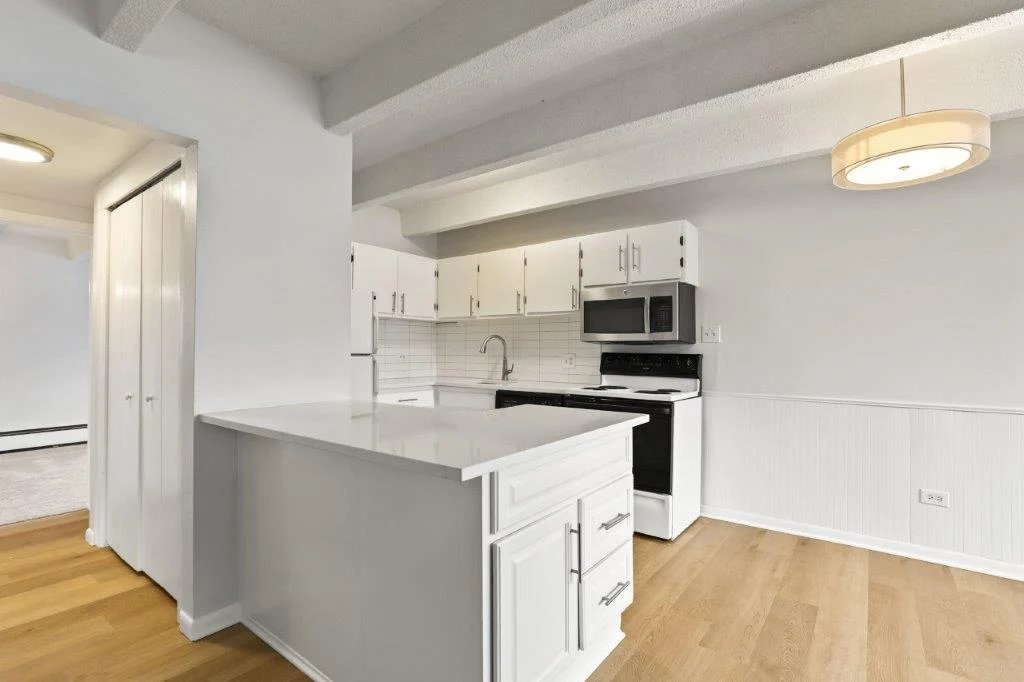 For those who want to live in a more upscale property, Columbine Plaza might be a perfect choice. These spacious one- and two-bedroom apartments near the University of Denver offer newly renovated units with a large outdoor patio area. Plus, they're located close to a variety of dining and entertainment options.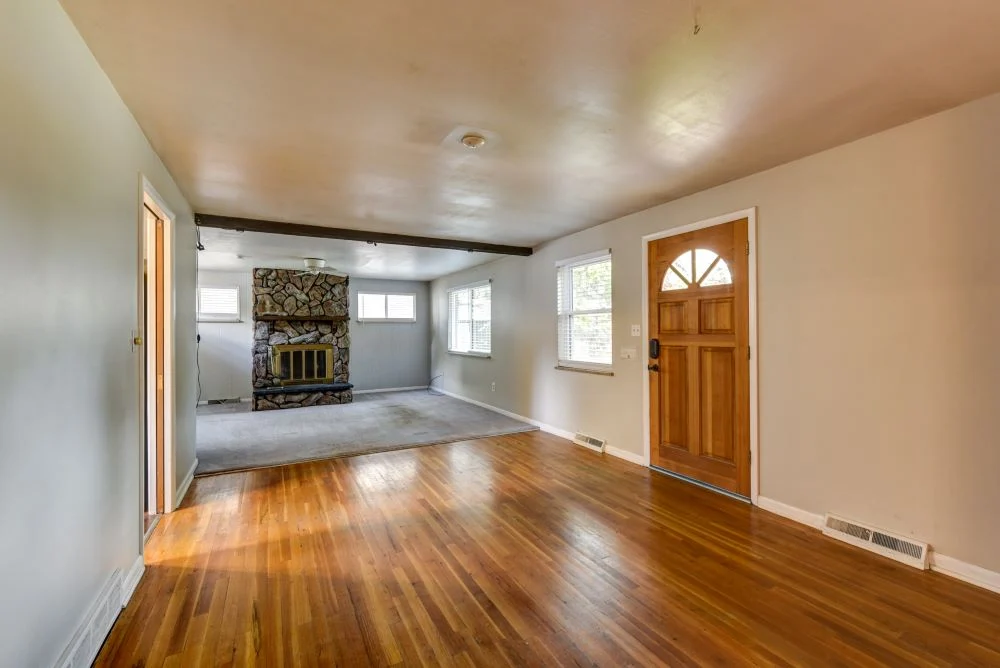 If you're looking for something more affordable, this mid-century blonde brick triplex might be the ideal choice for you. The two-bedroom and four-bedroom homes are cozy and budget-friendly, perfect for students looking to save on rent without sacrificing comfort.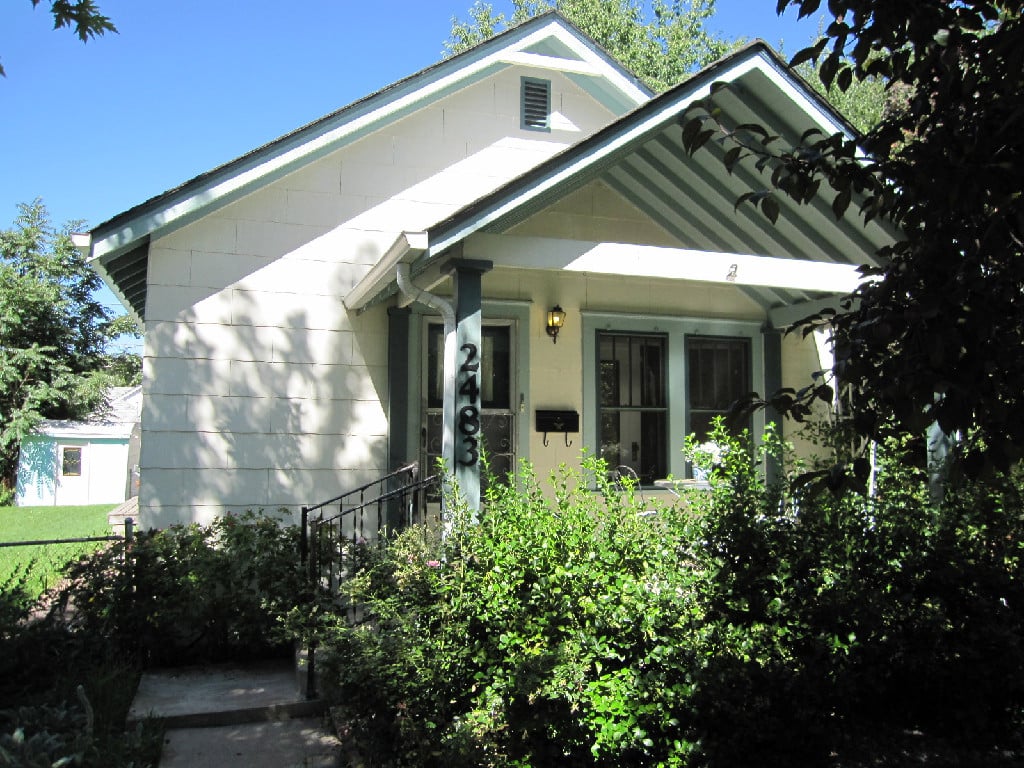 For those who want a property with more character, 2483 S Williams Street is the perfect option. The spacious apartment spaces are full of charm, and the property is located in a vibrant neighborhood that offers a variety of dining and entertainment options.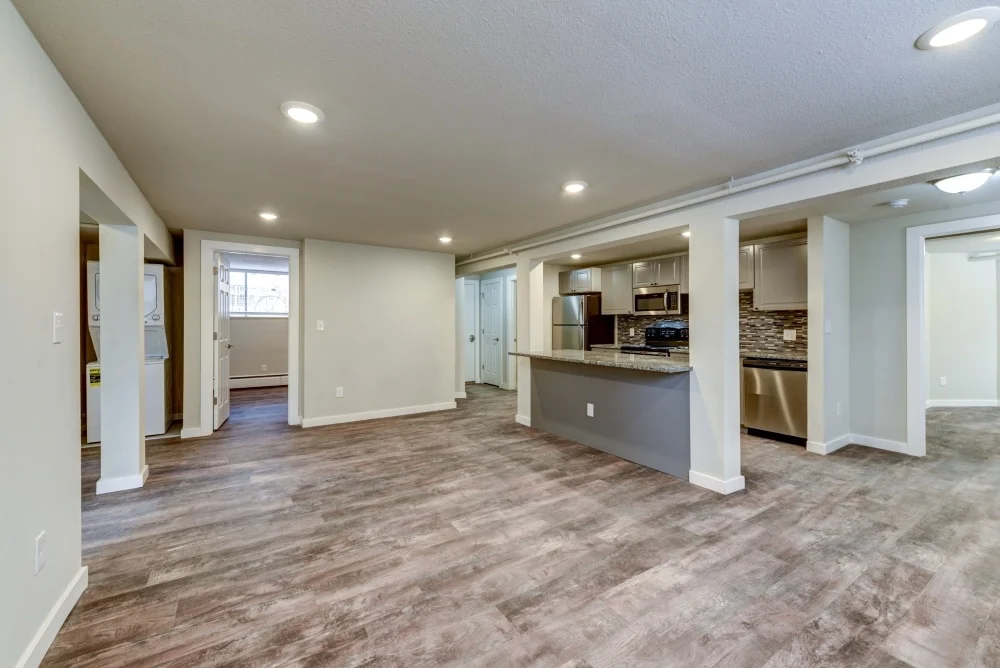 If you're looking for a property with a more modern feel, Steele Rose is the place for you. Right next to Denver University, DeBoer Park, the light rail, and university-area shopping and dining, you can live right next to the action. There are tons of units to choose from, and most of them will feature brand-new kitchens with granite countertops, updated appliances, and beautiful hardwood floors.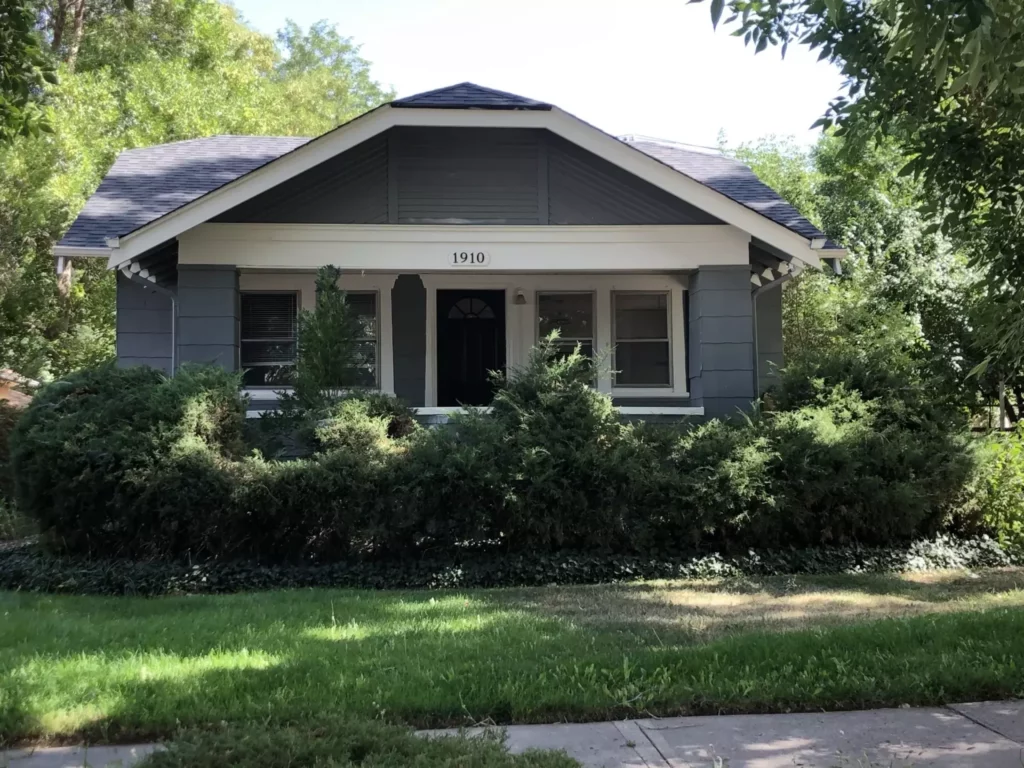 Located in the heart of the university district, 1910 S Columbine Street offers proximity to a variety of restaurants, bars, and shops. The apartments are modern and spacious, making them the perfect home base for students who want to explore the surrounding area.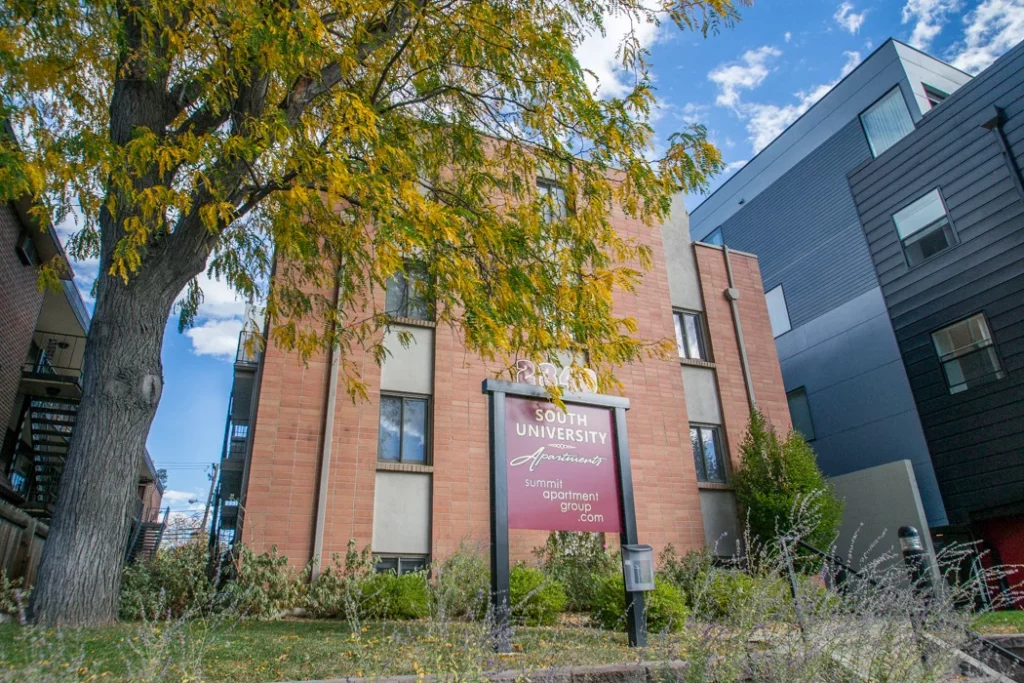 For those looking for a budget-friendly option, 2340 S University Street Boulevard offers cozy one- and two-bedroom apartments near the University of Denver that are perfect for students. The apartments have updated appliances and private covered balconies, making them stylish and comfortable.
More Apartments Near University of Denver
Last but not least, we have 2251 S Gilpin Street, 1710 & 1718 S Franklin Street, 1990 S Gilpin Street, and 2590 S Race Street. Each of these homes and apartments is just a few minutes away from the University of Denver and offers a variety of amenities and living experiences.
So, there you have it – our top apartments near the University of Denver. If you're a student who is looking for a comfortable and convenient living experience, Four Star Realty is here to help. Contact our team today and let us help you find your perfect home!