Despite crowded quarters & lack of privacy, campus dorms appeal to a lot of people.
Every school year, tons and tons of people choose dorm housing over off-campus student housing, because they believe one (or all) of the following:
Living in the dorms will help them meet new people.
Campus housing will lessen their commute to class.
Dorms make campus dining, activities, and sporting events easy.
But what dorms can offer in these areas, they lack in so many others. You don't have to sacrifice the comforts of a proper home in order to have a healthy, social college experience. In fact, you can have the same – and much improved – college experience living in off-campus luxury student housing.
Let's take a look at the benefits of luxury student housing outlined below, so you can make an informed decision before the upcoming school year.
Benefits of Luxury Student Housing
Privacy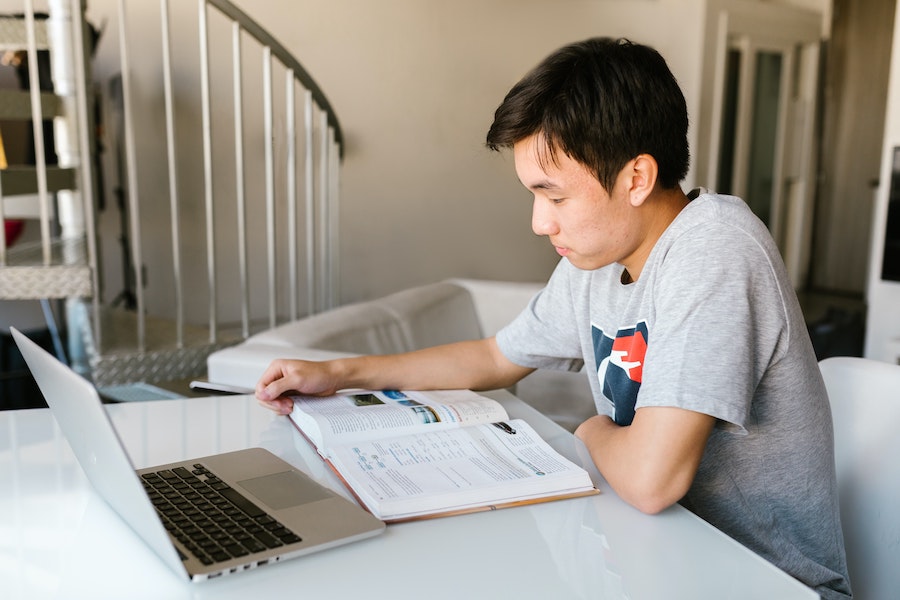 Privacy is a commodity that most dorms do not offer. Between a shared room, common space, bathroom, and parking lot, there isn't much that you can claim as your own.
But if the thought of sharing a bathroom with 14 other people doesn't appeal to you, there's always off campus housing. Renting a home, apartment, or townhouse means that you don't have to share.
You can, of course, live with roommates, but even this arrangement allows you retain some level of privacy, and that's more than the dorms can offer. Without a roommate to worry about, you're free to leave the lights on whenever, listen to music, study in peace, or invite friends over at your leisure.
With luxury student housing, your room is your own. The space is yours to use however you see fit – including late night study sessions, social gatherings, and anything else that interests you.
Space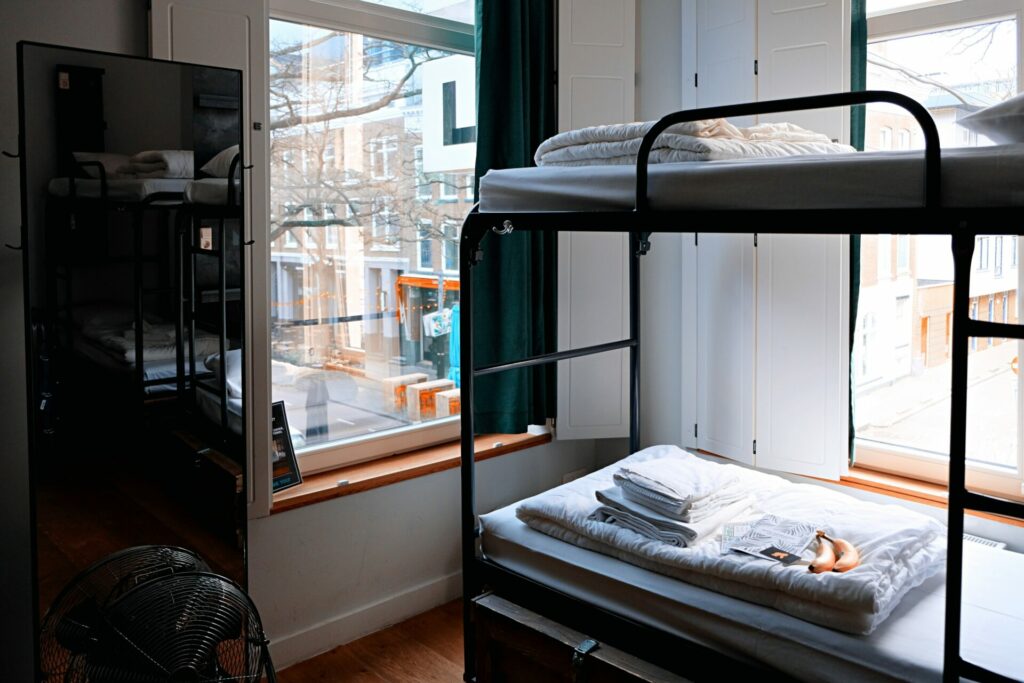 Personal space is something people often take for granted – until they experience life in the dorms.
We'll let you in on a secret: dorms are small & storage is limited. Typically, dorm rooms come with a twin mattress, a dresser, and a desk of some sort for you and your roommates. But between both of your stuff, the room can feel pretty small.
Luxury student housing offers more space, more storage, and more square footage in general. There's no limit to what you can do with this – get a bigger bed, create a dedicated workspace, build a gaming room, you name it!
School & Home Balance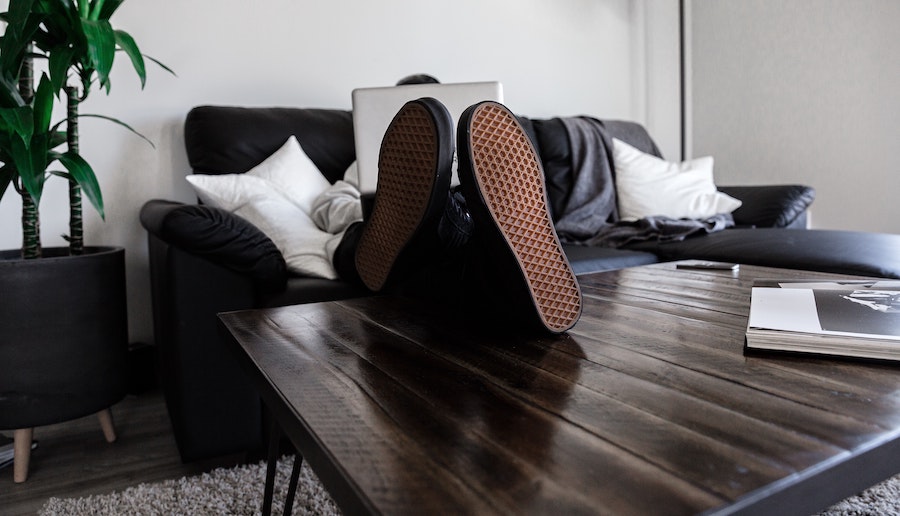 One majorly underrated benefit of living in luxury student housing? Establishing a clear separation between school and home life.
When you live on campus, eat on campus, and attend class on campus, everything begins to blend together. Some people feel like they're never really getting a break from the pressures of their schoolwork. That's why off campus housing can help restore that balance between work and rest.
At the end of the day, you know that there's a place waiting for you off-campus, and that's important.
Amenities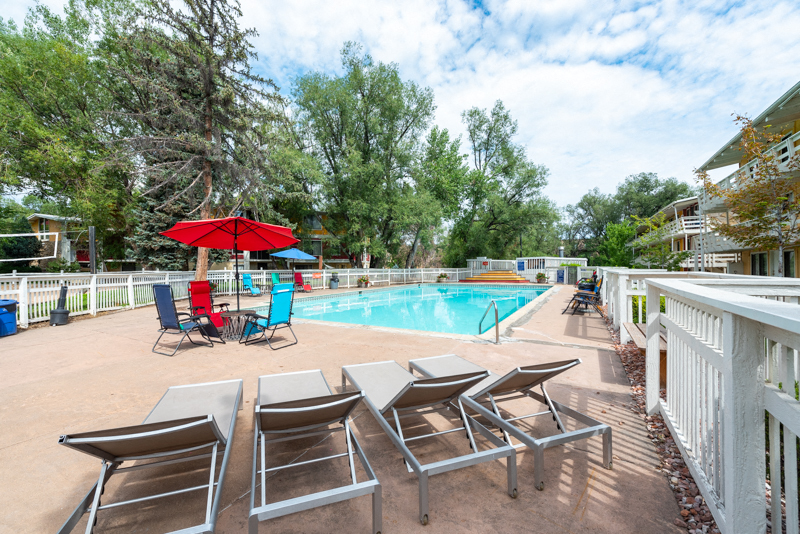 Depending on your school and the campus facilities, you may have access to a handful of amenities when you live in the dorms.
However, a luxury student housing community will likely offer additional resources – hello, in-unit laundry. Between fitness centers, pools, hot tubs, laundry facilities community spaces, game rooms, barbeques, and more, there are so many apartment and community amenities to consider!
Here at Four Star Realty, we manage properties in Fort Collins, Denver, and Boulder with a wide variety of onsite perks. Some of our favorite, luxury student housing communities include…
Fort Collins:
Denver:
Boulder:
How Does Luxury Student Housing Compete with the Convenience of Dorms?
Despite all the reasons listed above, many still decide to live in the dorms for convenience alone. After all, living on campus can make life easier when it comes to class commutes, school social activities, and dining hall access.
While it's true that you might not be AS close to those things if you lived in off-campus housing, you wouldn't be that far away either. Many of the off-campus communities and homes are actually quite close to the universities in the area, and walking, biking, and public transit are feasible options to get around.
Additionally, you will actually save a lot of money on food if you skip the meal plan altogether and cook from home. This way, you can create your own meal schedule and work to find healthier options.
Interested in Finding Luxury Student Housing in Colorado?
Ready to live on the luxurious side? We're happy to help you find a home that fits your lifestyle and needs. Between Fort Collins, Boulder, and Denver, Four Star Realty manages tons of properties with a wide range of amenities and benefits.
Start browsing the options today!