Experiencing dorm life at CU Boulder is definitely a rite of passage – random roommates, community bathrooms, and dining hall meals included. But it's okay to admit you're ready to kiss those freshman dorms goodbye.
Despite the familiarity and convenience that comes with living on-campus, the decision to move offers more freedom, privacy, and comfort. And lucky for you, there are tons of options for off campus student housing in Boulder.
In fact, Four Star manages quite a few of these apartment communities, townhomes, condominiums, and houses, and our team is always looking for new ways to help students find the right home.
In the spirit of doing exactly that, we've created this list of potential Boulder homes and their unique perks. Take a closer look at these 8 recommendations before you go looking for off campus student housing in Boulder, because you might see something that catches your eye!
Let's dive in.
8 Recommendations for Off Campus Student Housing in Boulder
Everyone has their own preferences, so this blog post is simply meant as a guide. We can almost guarantee that you'll love the recommendations if you fit any of the following categories:
1. Hoping to Share with Roommates?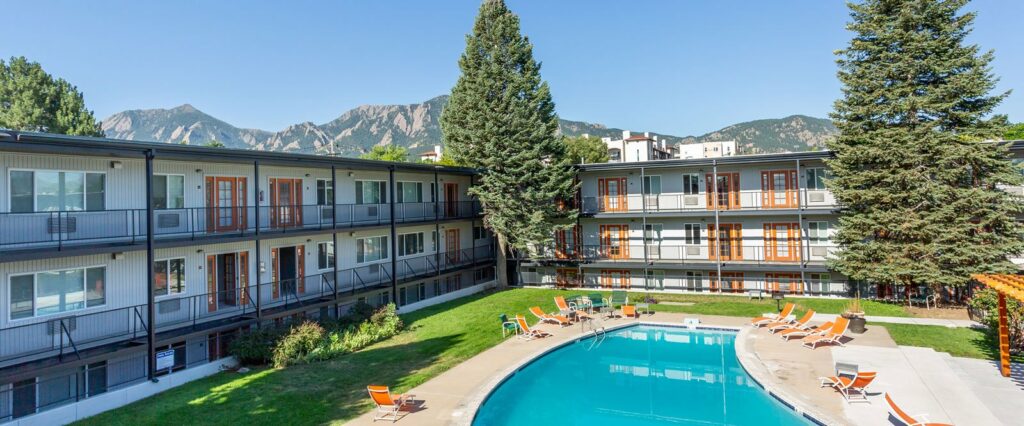 Roommates are a GREAT option for students who want to save money, but it's crucial that you find a place with adequate space.
After all, a very small apartment with a lot of roommates is a recipe for disaster. If you're hoping to share a space (and rent costs) with one or more person(s), you might want to look into co-leasing.
For those of you who don't know, co-leasing is when you rent an individual room, along with several other people, and share common spaces. This is just one way to distribute the financial responsibility.
Here are a few great options for individual room leasing:
If you're not interested in co-leasing, you can always room with people the old-fashioned way. That is, finding a group of roommates on your own and applying for an apartment or home together.
This can actually work in your favor if you choose respectful and responsible roommates, but you'll need to find a place that is the right size and price range for everyone involved
Our College Townhomes work really well for group applicants, and the two-story units usually have 2 or 3 bedrooms with spacious living rooms and kitchens to keep everyone happy.
2. Seeking Off Campus Student Housing in the Best Location?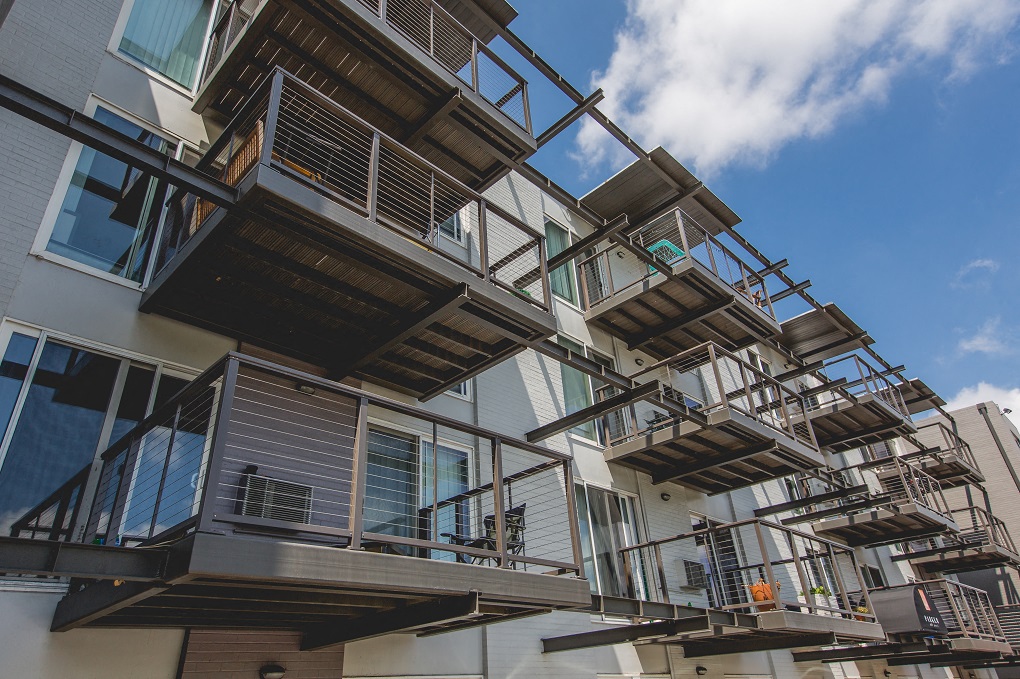 With Boulder, there really isn't a bad place to live. There are, however, some areas that are more popular and active within the college communities.
We're talking fun, entertainment, school events, and more – essentially homes that are close to University Hill (or 'the Hill' as it's dubbed by students and locals) as well as downtown Boulder and the Pearl Street Mall.
Here, we've got homes that check every box:
All of these options are in prime locations that will put you at the center of the action with close proximity to CU Boulder, downtown eateries and pubs, Pearl Street Mall, and events & entertainment on the Hill.
Located in the Hill, and it's only a 5 minute walk to Broadway Street and campus.
3. Looking for Easy Access to Public Transit?
As a student, it's likely you'll be on the move constantly – heading to campus, an event, a friend's house, etc. And if you're going, going, going, you'll definitely want a reliable way to get there!
Boulder has an elaborate and efficient public transit program, and we've outlined some homes that are extremely close to nearby stops.
But if you'd rather bike than take the bus (with the mountain views and incredible weather, we wouldn't blame you), these apartments offer great bike storage and racks to keep your wheels safe:
4. Willing to Invest in a More Luxurious Experience for Off Campus Student Housing in Boulder?
For those of you who enjoy the finer things in life, there are certainly luxurious off campus student housing in Boulder.
With all these incredible amenities, you can indulge in a comfortable lifestyle right at home. Take a peek at what each of these apartment communities offer:


5. Looking for a Space Just for You?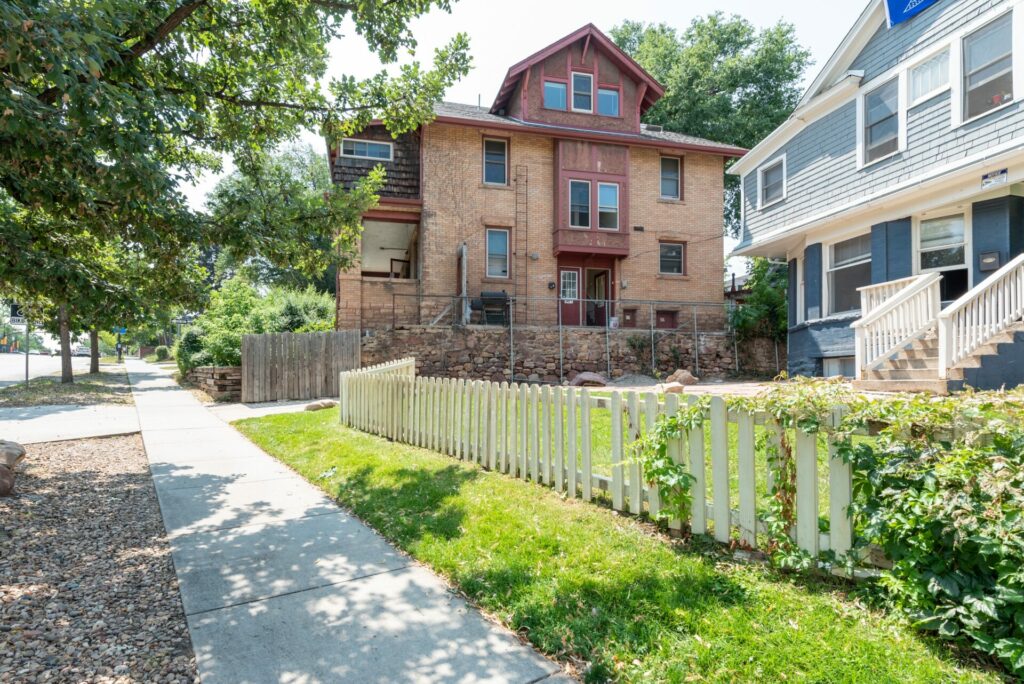 Roommates aren't for everyone, and there comes a time when you just need your own space. If you're hoping to live alone, we have plenty of great one bedroom apartments available.
Take these for example…
6. Bringing a Furry Family Member Along for the Ride?
Finding a pet-friendly apartment is key to keeping your family together during your college years. For the most part, Boulder is very accepting of pets, but this is always something you'll want to check.
Take a closer look at all of these Boulder apartments and homes that allow four-legged residents. Some of these are located near parks, river walks, and open grassy areas, and those will be amazing for walks and pet play dates.
7. Planning on Enjoying All the Outdoor Beauty that Boulder Has to Offer?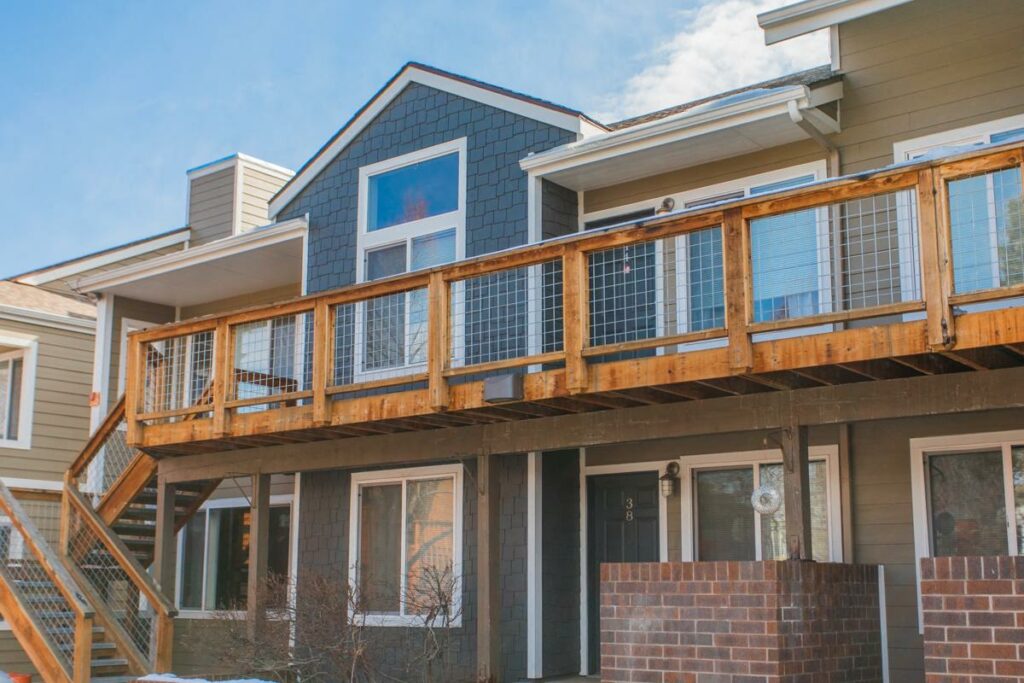 Okay, so you can enjoy the outdoors just about anywhere in Boulder, but we know of a few places that will put you extra close to some great hikes, trails, and open parks – not to mention, make skiing and snowboarding much easier!
Not to mention, 1700 17th Street has storage units available, so you can keep all your skiing, hiking, and snowboarding gear in excellent shape all year long.
8. In Need of a Quiet & Low-Key Neighborhood?
Because the northern and southern parts of Boulder consist mostly of residential neighborhoods and families, you can expect them to be a bit quieter than the bustling center of the city.
This may not be everyone's top choice, but it could very well be exactly what you're looking for! Just think: a calm place to come back to after a hectic day of classes. Sounds pretty good, right?
These properties would be perfect:
But if those aren't to your liking, we've got plenty of other off campus student housing in North and South Boulder that we think you'd love.
The Perfect Off Campus Student Housing: Boulder Edition
With so many options, you're bound to find the right home in no time – especially if you enlist our help.
Not only is our team excited and willing to assist you, but our website is a great tool for property research. If you're interested in learning more about off campus student housing in Boulder, you can check our full list of available units here.